What is the PTA?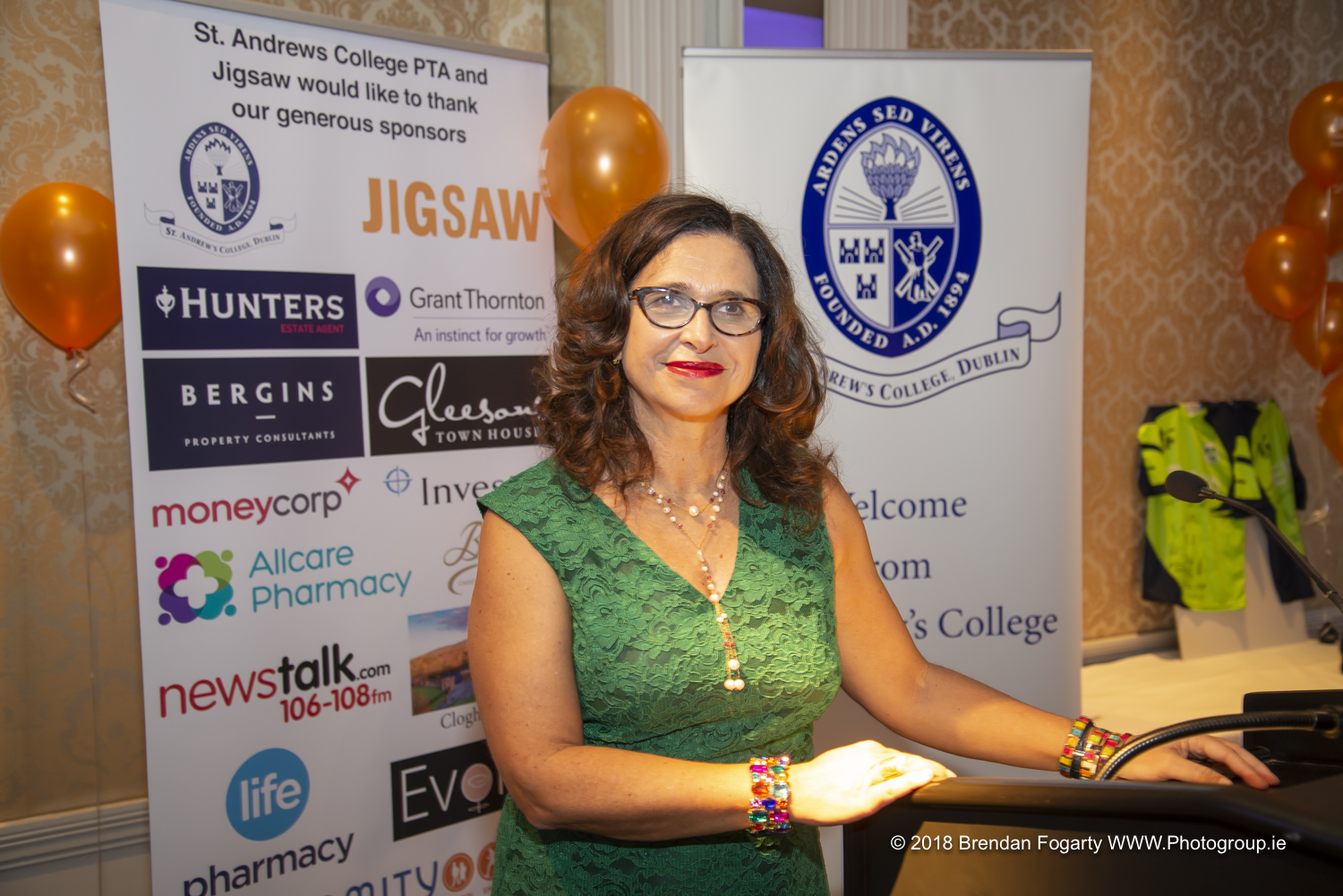 Parents play an important and positive role in the life of the College. The PTA encourages support for, and interest in, the College and its students. The PTA provides parents, guardians and teachers with a forum to discuss matters of mutual interest and concern. The PTA also lends practical assistance to the College and liaises with the Board on College matters. Membership of the Association is open to all parents and guardians of students as well as to all teaching staff.
A Management Committee is elected in May of each year. Two Parent Representatives are elected to the Board of Management by the parents at an Annual General Meeting. Parents serve for a term of three years while they have children attending the College.
On our pages you will find a list of our committee members for the current year, together with details of PTA events.
If you would like to help out with the PTA please contact our Hon. Secretary, Susan Rodgers. We maintain a list of parents who cannot commit full time to the PTA but who would like to be able to help out from time to time or with specific events. If you think this might be you we would be delighted to have you on board!
At the moment all our elected positions are filled and, unless someone drops out during the year, the next opportunity to join the PTA will be the AGM in May 2020. However, we still have three co-opted positions that remain unfilled, so if any parent is interested in joining the PTA via a co-opted post please contact either Krysia Lynch (Chair) or Susan Rodgers Hon. Secretary.
Please contact Krysia Lynch for further information if you have any queries.