Teacher Biographies

My name is Mr Ellis and I have been teaching Physical Education and Games in St Andrew's for the past 12 years. I am head of the boys' sports programme and coach the many team sports on offer for Junior School boys. During this time I have taken great pleasure in seeing students continue their involvement in team and individual sports through secondary school and into their adult lives. I have a keen interest and passion in all areas of sports and through my teaching I strive to pass this on to the students.
Email: sellis@st-andrews.ie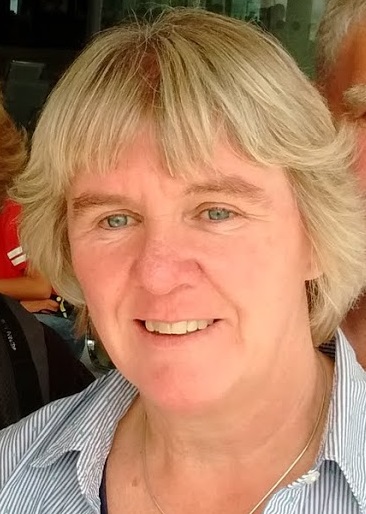 My name is Sharon Cole and I am head of girls' sport at St Andrew's College Junior School. I rejoined the staff in 2016, having previously worked in the Junior School until I took a career break to raise my four boys. All four boys enjoyed a very happy time in the Senior School where they achieved both academically and on the sports field. I have always had a great interest in most sports and strive to bring out the best in the children in my care while also endeavouring to ensure that they enjoy their sport. I love being back at St Andrew's!
Email: scole@st-andrews.ie