Teacher Biographies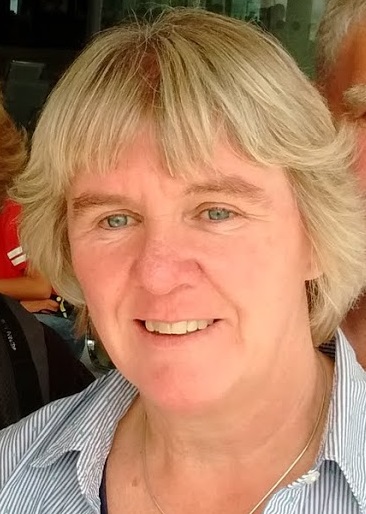 My Name is Sharon Cole and I am delighted to be part of the St Andrew's College Junior School community. This is my eighth year working as a PE teacher in the school. I previously worked at the College when I first graduated, where I taught P1 for nine years. I left working here to be a full time mum. Four (now adult) boys later and I found myself back at the College in September 2016, having worked elsewhere for twelve years, once the boys got a little older. My boys all attended the Senior School between 2004 and 2015 and enjoyed a very happy and fulfilled school life. I love working at St Andrew's College and always try to encourage the students to always give their best as they will reap the rewards when they do.
I am a keen sports fan and am usually seen on the side of a hockey pitch at weekends supporting my boys either at their local club or further afield on occasion. I have enjoyed some amazing hockey trips over the years, namely South Africa, India and various European venues.
Email: scole@st-andrews.ie
I am Mr Ellis from the PE Department! This is my 19th year teaching at St Andrew's College Junior School! As someone who believes in the importance of sports, fitness, and a healthy lifestyle, I am excited to share my passion with every student in the Junior School.
I am dedicated to creating an environment where students not only develop their physical abilities but discover the fun and fulfilment that comes with being active. I am here to encourage teamwork, nurture individual talents, and promote the importance of staying active in our daily lives.
When I am not on the sports fields or in the sports hall, you will often find me cheering on our students, encouraging their hard work and dedication to shine. Together, we will explore the world of movement, sportsmanship, and the many ways that staying active can enhance our lives. I cannot wait to embark on this exciting journey with all the students over the year ahead!
Stephen Ellis