Talk on illegal drugs by Garda Sergeant Seamus Ryan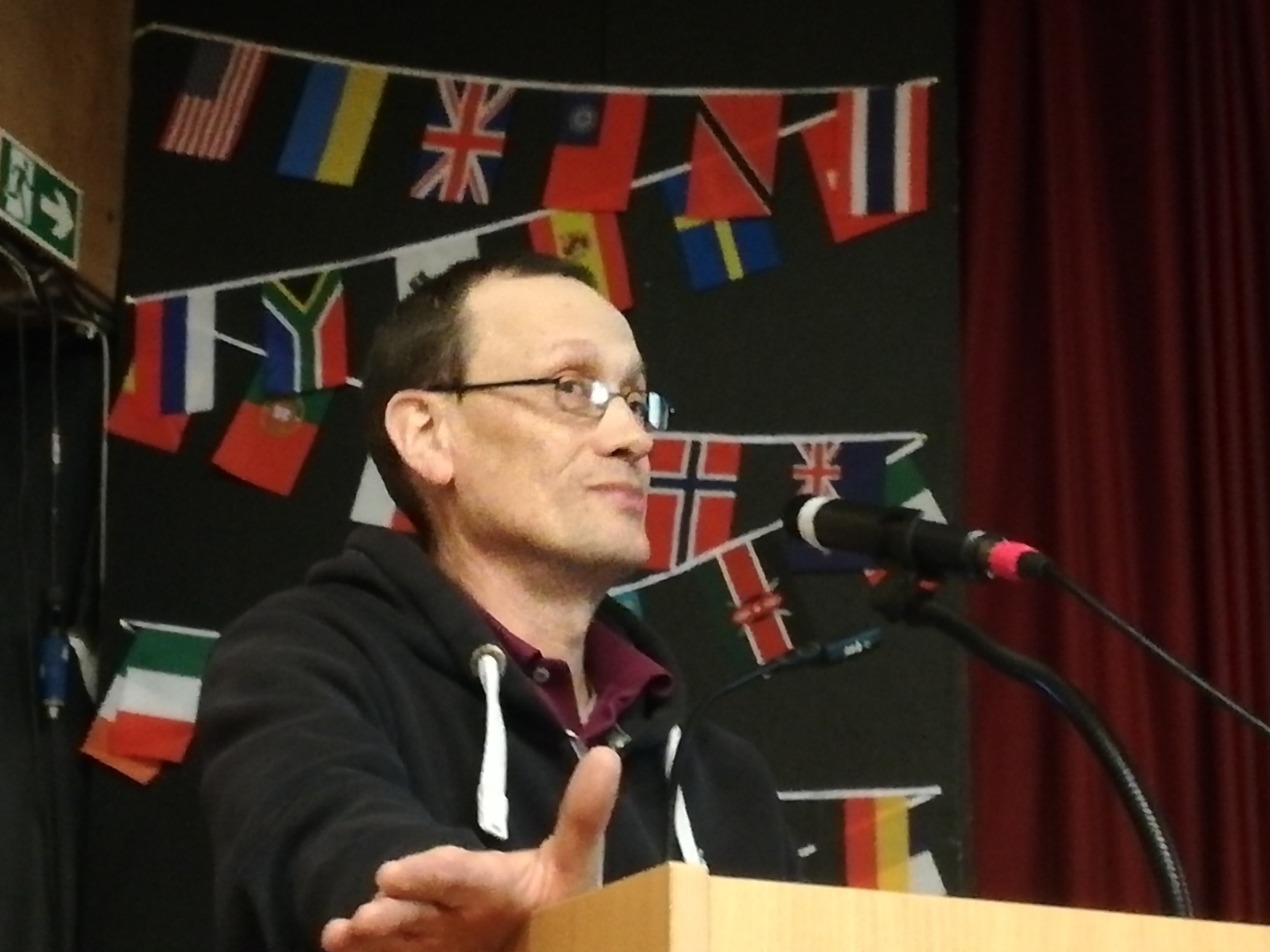 On Tuesday 20 November 2018 the PTA hosted a talk in the College for all parents of Senior School students on illegal drugs. Garda Sergeant Ryan addressed the topics of:-
the remit of the law and under what circumstances a teenager could be searched or detained;
the types of drugs young people can be exposed to including depressants, uppers, opioids and prescription medication;
how to discuss this topic with your child and maintain open communication; and
the tell tale signs of drug use.
Useful link: www.askaboutalcohol.ie
This website has a new 60 page booklet launched by the HSE for parents to use as a resource in discussing alcohol consumption and abuse with their children.
Please click here for a podcast from the Sean O'Rourke show of 19 November 2018 which discusses the problem of teenage drinking, the booklet cited above and also the requirement of parental consent if a child under 18 is to consume alcohol outside the home, for example at parties hosted by other families.
Garda Ryan also mentioned this other information booklet issued by CrossCare and the HSE.