PTA
Welcome to the St Andrew's College PTA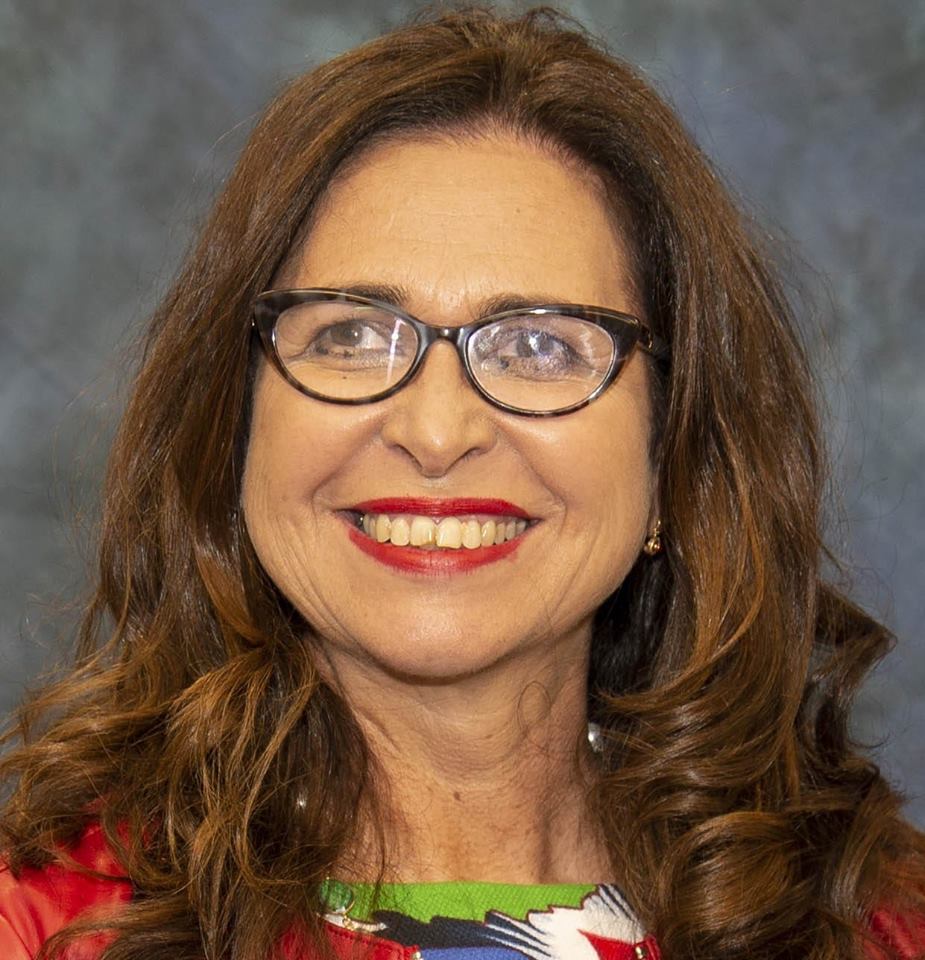 On behalf of the St Andrew's College PTA I would like to extend a warm welcome to all families in the Junior and Senior schools who will be with us for this academic year.
We are looking forward to a lively year with lots of social and education events running up to the big celebration of 125 years of St Andrew's College in 2019.
This year we will be hosting our annual Pre-Debs Reception in September, our Charity Lunch in aid of JIGSAW in November, our Christmas Drinks event at the Royal Irish Yacht Club in December, our Quiz Night at the school in March, our Golf Classic at Elm Park in May, as well as a new Summer Dinner at the school at the end of the academic year.
In case you are wondering what else your annual contribution to the PTA covers, we sponsor events such as SciFest in the school, Intercultural Week, International Night, the school play or musical, various concerts and cultural events put on by the students, coffee mornings, a teachers' breakfast, tennis evenings, sports days, the Sixth Year students' Valedictory Evening and various other family/school-focused events.
We have a meeting once a month and are happy to take agenda items from parents within the school community. Please contact me or the PTA secretary, Maeve Guilfoyle, if you would like to have something discussed.
We are always looking for new ideas and support and would welcome any input from our Junior or Senior School parents. Our year runs from May to May, so if you have an interest in joining us be sure to attend our AGM being held on 20 May 2019. Alternatively you may wish to help us on an ad hoc basis in which case you can email me directly as we would be delighted to hear from you.
Wishing you and your family a wonderful year at St Andrew's College - please don't hesitate to get in touch.
Chair of St Andrews College PTA