P6P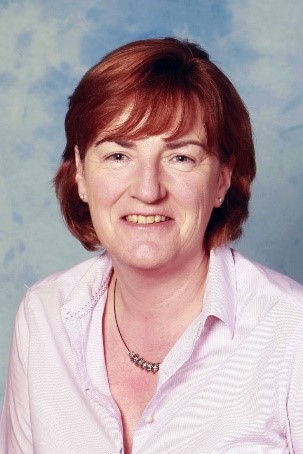 Hello, my name is Susan Powderly. This is my twelfth year in St Andrew's College where I am currently teaching P6 students.
I have been teaching in International Schools for over twenty years . I started my teaching career in Spain. I went on to full time work and voluntary work in South Africa, Belgium, Thailand, The Dominican Republic and Peru.
I love teaching and strive to do my best every day for every child. I will do my best to provide your child with a happy, safe and engaging environment, to give your child the courage to try new things, the curiosity to seek new answers and the ability to be the best that they can be. I plan for us to have a lot of fun in the process.
Email: spowderly@st-andrews.ie