One-Act Drama Festival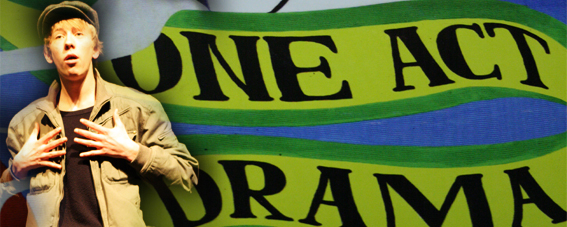 Co-ordinator: Mr Stephen McArdle
The One-Act Drama Festival has been held every year since 1988 and, in recent years, has become one of the major components of Arts Week. Conceived as a way of introducing young people to stage performance, the festival invites schools to direct and perform a one-act play of their choice. Experienced adjudicators offer an appraisal of each of the performances and award prizes on the final night. For anyone who would like to try acting, the festival is the ideal way to begin, as the plays tend to be short (around forty minutes, on average) and usually have a small cast.
Information regarding auditions is posted around the school in September or October. Further details are available from Mr McArdle.
Photographs of the 2020 One Act Drama Festival are available here.