External Student Support Services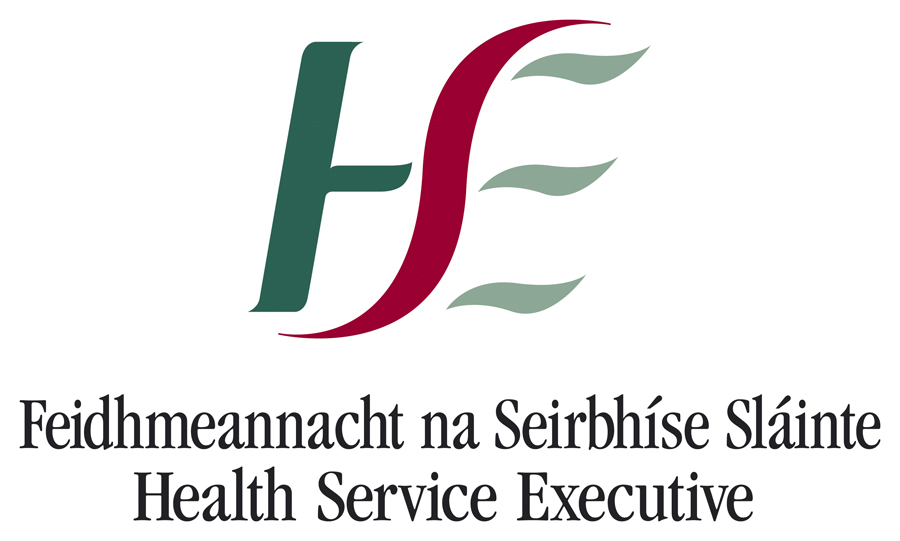 YoDA - Youth Drug and Alcohol Service
YoDA is a service consisting of a team of mental health professionals who work with adolescents to address alcohol or drug related difficulties.
The YoDA East Coast team is a service offering substance use treatment to U 18's in Community Healthcare Organisation (CHO) Area 6 Wicklow (excluding West Wicklow) and South East Dublin. The service offers assessment and treatment by a clinical nurse specialist with additional input from child and adolescent psychiatry and family therapy (specific to the young person's drug or alcohol related problems).
Please click on the link below for further details.