Coaches
"Practise as you mean to Play" - Conan Doyle, Basketball Programme Director.
Coach Conal arrived from New Haven, Connecticut at St Andrew's College in 1992 and is now in his twenty-fifth year coaching basketball at the College.
With over fifty years' experience as a coach and player, Coach Conan has a clear philosophy attached to the programme in St Andrew's. This philosophy of inclusion, community, shared responsibility and perseverance has created an impressive legacy.
Through a player-focused approach, over twenty-five years, Coach Conan has had players playing at Dublin, Leinster and national levels as well as representing Ireland internationally. Coach Conan has also seen players progress to the highest collegiate level in the United States of America and play professionally in Europe and Australia. His teams have appeared in All-Ireland Finals and have won over forty South Dublin Basketball League Championships.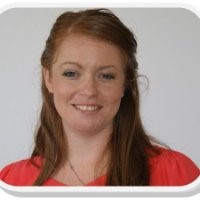 "Building better players and people" - Gillian Clarges, Head Coach, Girls' Teams
Coach Gillian Clarges is now in her fourth season coaching in St Andrew's. As Head Girls' Coach, Coach Gillian has revitalised the girls' programme so that it reached its maximum capacity in 2017 with all four teams filled and competing in county and national leagues.
Coach Gillian believes basketball encompasses many of the life skills needed on and off the court. With twenty years' basketball playing and coaching experience, she prides herself on building better players and people. Gillian is the founder of Hoop Skool Basketball, Ireland's only player development programme.
Gillian holds a BSc in Physical & Sports Science, is a qualified fitness instructor, sports therapist and basketball coach.
Fascinated by the relationships we build in sport and work and how these can have a positive impact on one's life Coach Gillian, looks forward to getting to know each individual player on their basketball journey in St Andrew's.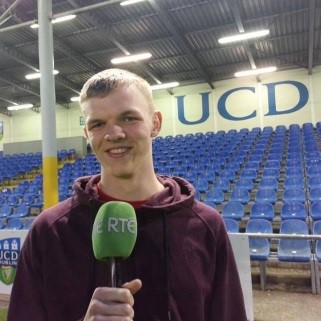 Gareth O'Reilly - Basketball Coach
Coach Gareth is now into his third year of coaching at St Andrew's College and has experience working with players from primary school level right through to the international elite programme.
Gareth is the Assistant Coach of the Irish U16 Men's National Team and will be travelling with them to the European Championships in the summer of 2018. He is also the Head Coach of the U18 UCD Marian club team and Assistant Coach to the UCD Marian Superleague Men's Team, which competes at the top of the Irish National League.
Coach Gareth holds a BA in Geography & English and is pursuing a Masters in Education. Away from basketball, Coach Gareth heads up the Recreational and Activities Department in Bray Language Centre.