Athletics
Leinster Championships - Holly O'Brien (pictured left) qualifies for the All Ireland Championships!
Congratulations to all of our athletes who competed at the Leinster Championships last Wednesday 18 and Saturday 21 May.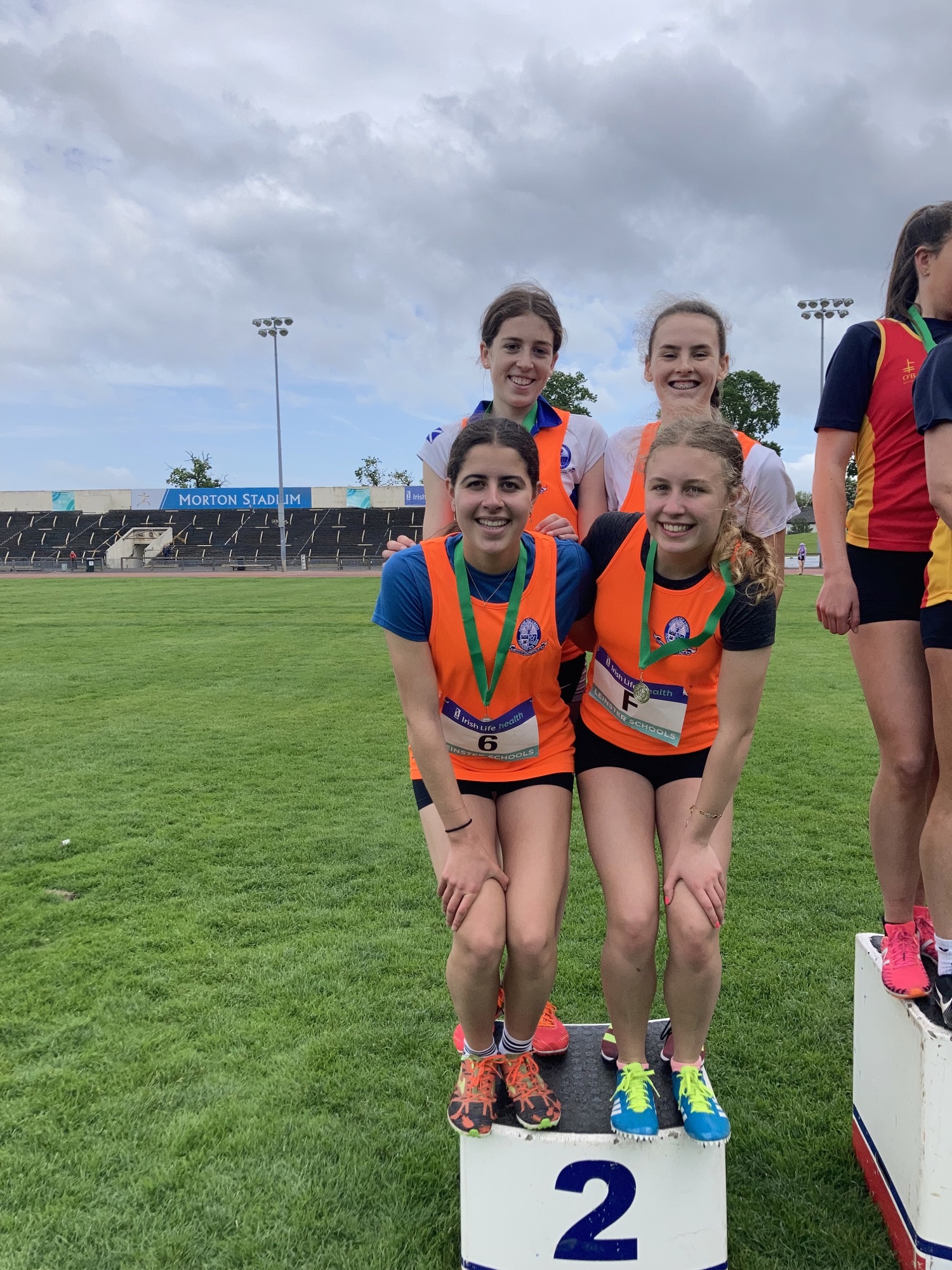 A special well done to Holly O'Brien (3SN) who has qualified for the All-Ireland Track and Field Championships in Tullamore taking place on Saturday, 4 June.
Also, a big congratulations to Alex Savage (1DE) who was placed 3rd in the Minor Boys 100m.