Debut Novel for Mr McDermott
Congratulations to English Teacher, Mr McDermott on his debut novel.
English Teacher, Mr Robert McDermott's debut novel 'Jonestown' is being published today (13.10.21).
Here is a snippet:- Every resident of Jonestown has a secret. Matt Lowell has several. What really happened to his brother, TJ, at their grandparents' farm? Why has his sister stopped talking to him? And, where's Gene Hackman? Matt hasn't seen him in days.
Mr McDermott has already published poetry and short stories in various journals and magazines in both print and online. He won the TESEO short story competition in 2019 and 2020.
Press Release https://sulisinternational.com/product/mcdermott-jonestown/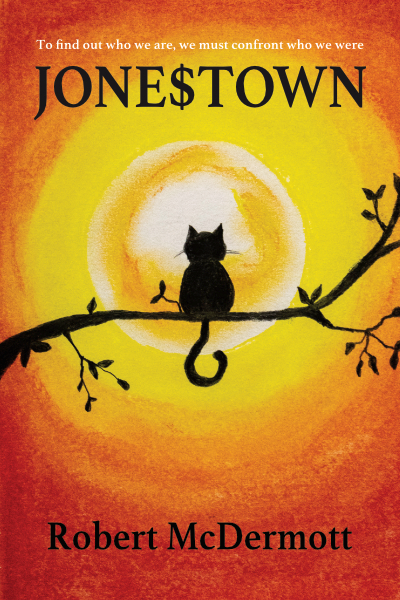 What the Critics say:- A tenacious debut. McDermott is a new and exciting voice in modern writing. This is a book worth reading.
—Daragh Fleming, author of If Your Are Reading This Drink Water
We wish Mr McDermott every success with his first book!
Available from https://www.bookdepository.com/Jone-town/9781946849922?ref=grid-view&qid=1634118709415&sr=1-1