Third Year Online Distance Challenge
Congratulations to Forms 3BE and 3KE!
During lockdown in April, Third Year students took part in an online Distance Challenge. The challenge was chosen during COVID restrictions to keep up the team/form spirit and to get out and do something new.
The Student Council Representatives from each Third Year form set up a group on an App called Strava. The students worked together to cover as much distance as possible and the competition was remarkably close.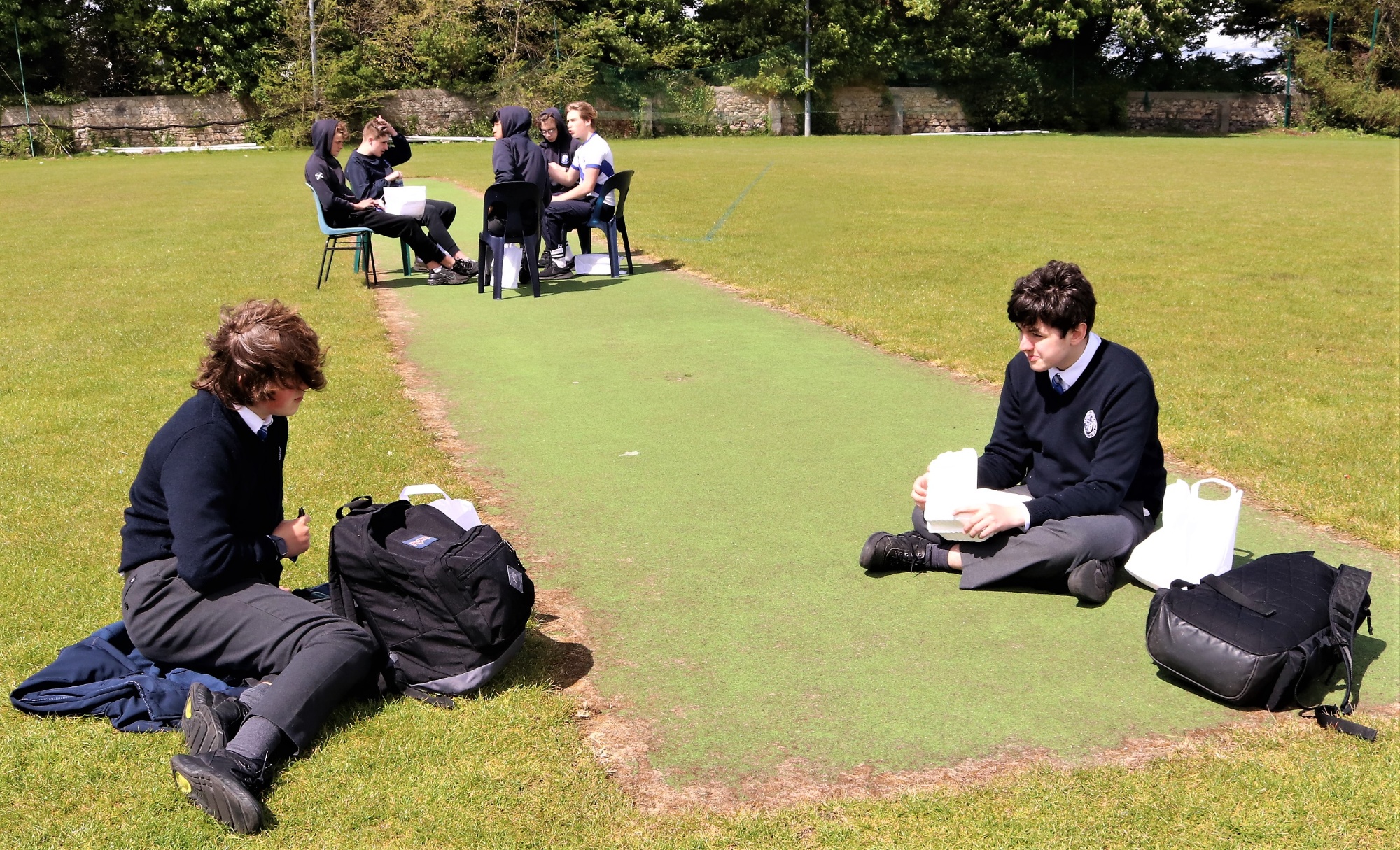 Congratulations to Forms 3BE who came first with a total of 1335.7km and 3KE who came second with a total of 1225.2km. The two forms enjoyed a pizza picnic on Monday 10 May.