SAC Art Auction 2021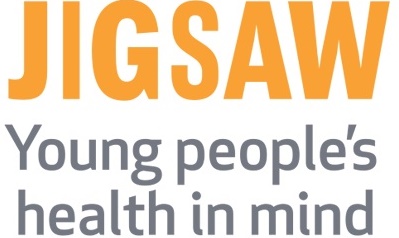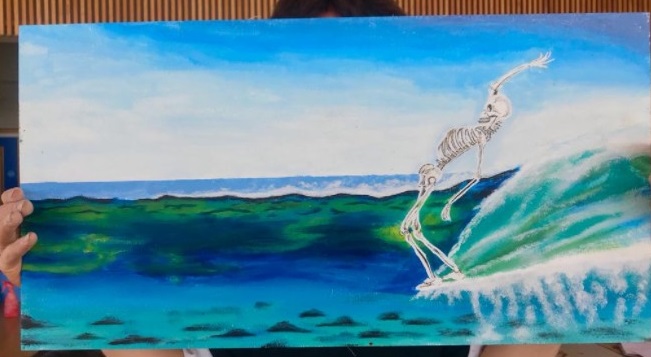 Two students in Fifth Year, Sarah Webb and Alex Tyler, are running an Art Auction in aid of Jigsaw, an Irish organisation that helps adolescents suffering from mental health problems. In light of the pandemic, it's been incredibly important to raise awareness of these issues as many of them have been exacerbated for individuals due to the isolating elements of quarantine.
All money raised as a result of the auction will go directly to our Go Fund Me page and will be transferred to the fundraising accounts organised by Jigsaw.
To view the artwork and take part in the Auction, please click here.