Second Year History Competition Winners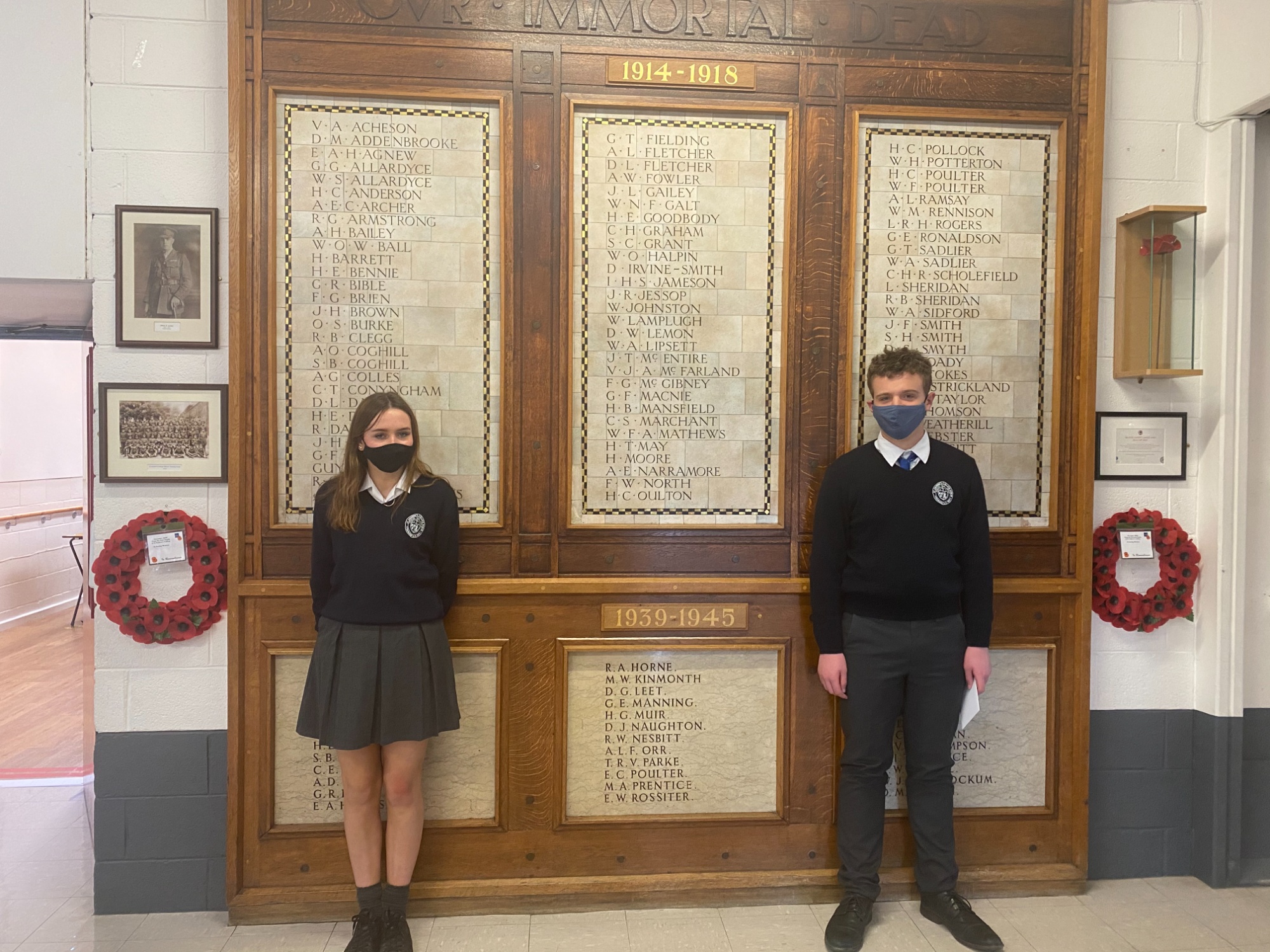 Congratulations to Sara Devey and Christian Naughton who were the winners of the Second Year History competition.
The competition was titled My Hero in History.
Both winners wrote wonderful stories about heroes from their family history. Their research and writing was impeccable.
The competition was judged by Nikki Carter (History Coordinator) and members of the History Department.