World Book Day
Take a few minutes to drop everything and read!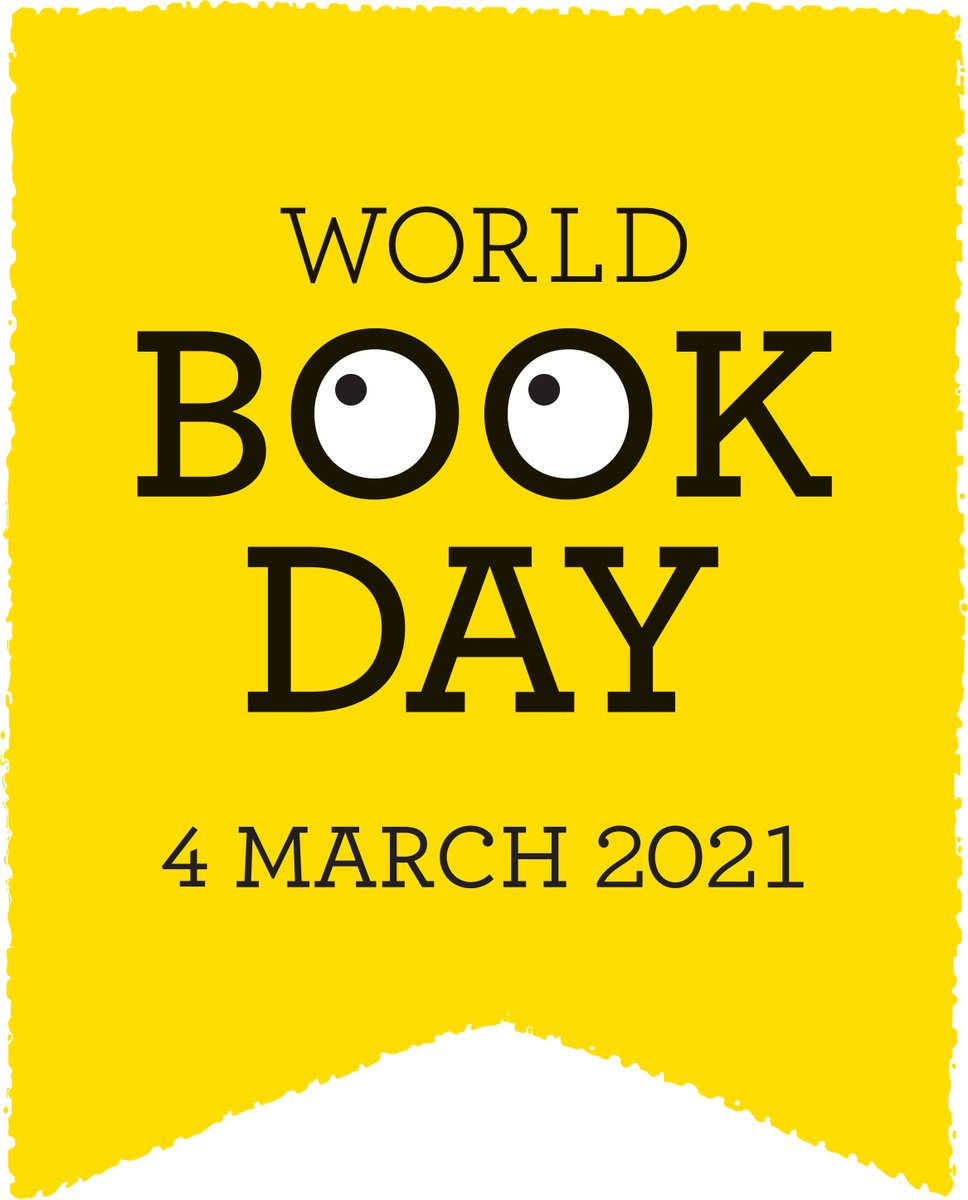 World Book Day takes place on Thursday 4 March 2021 and is "designated by UNESCO as a worldwide celebration of books and reading" and is celebrated in over 100 countries.
Of course, we'll be celebrating it at St Andrew's College too. Lockdown will never stop our delight in books and reading.
Sadly, we won't be able to have our whole school DEAR* this year, but you can DEAR at home. Perhaps you could ask your teachers to spare 10 minutes at the end of class to have a class read? Have your favourite book ready!!
Teen readers can check out World Book Day (WBD) activities here.
Ms Ryan, our Librarian, registered for free online WBD €1.50 book tokens and will send the link to students once she has received it.
Go on, indulge yourself in some bibliotherapy!
* DROP EVERYTHING AND READ!