PTA Quiz Night
Thursday 11 February 2021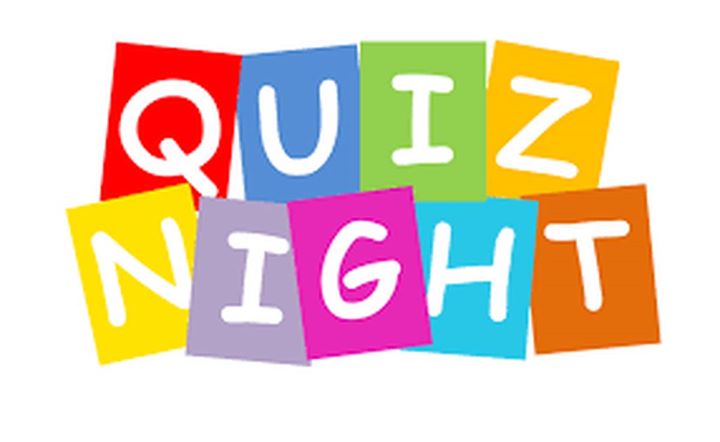 This year's PTA Quiz Night is taking place online on Thursday 11 February 2021 at 7.30pm (please see flyer below). To register please click here.
€10 per person or €60 per team.
There are some super raffle prizes and you can click here to buy tickets.
For further information please contact Ros on 086 825 6412.