Intercultural Week
Photography Competition Exhibition Results
To celebrate the diversity in our St Andrew's College community, we ran a photography competition for students, staff and parents as part of this year's Intercultural Week. The theme of the competition was "It's in your hands to make a difference" and entrants were free to interpret this however they liked.
We received dozens of entries to the competition. The theme produced some very creative entries, all of which can be viewed here.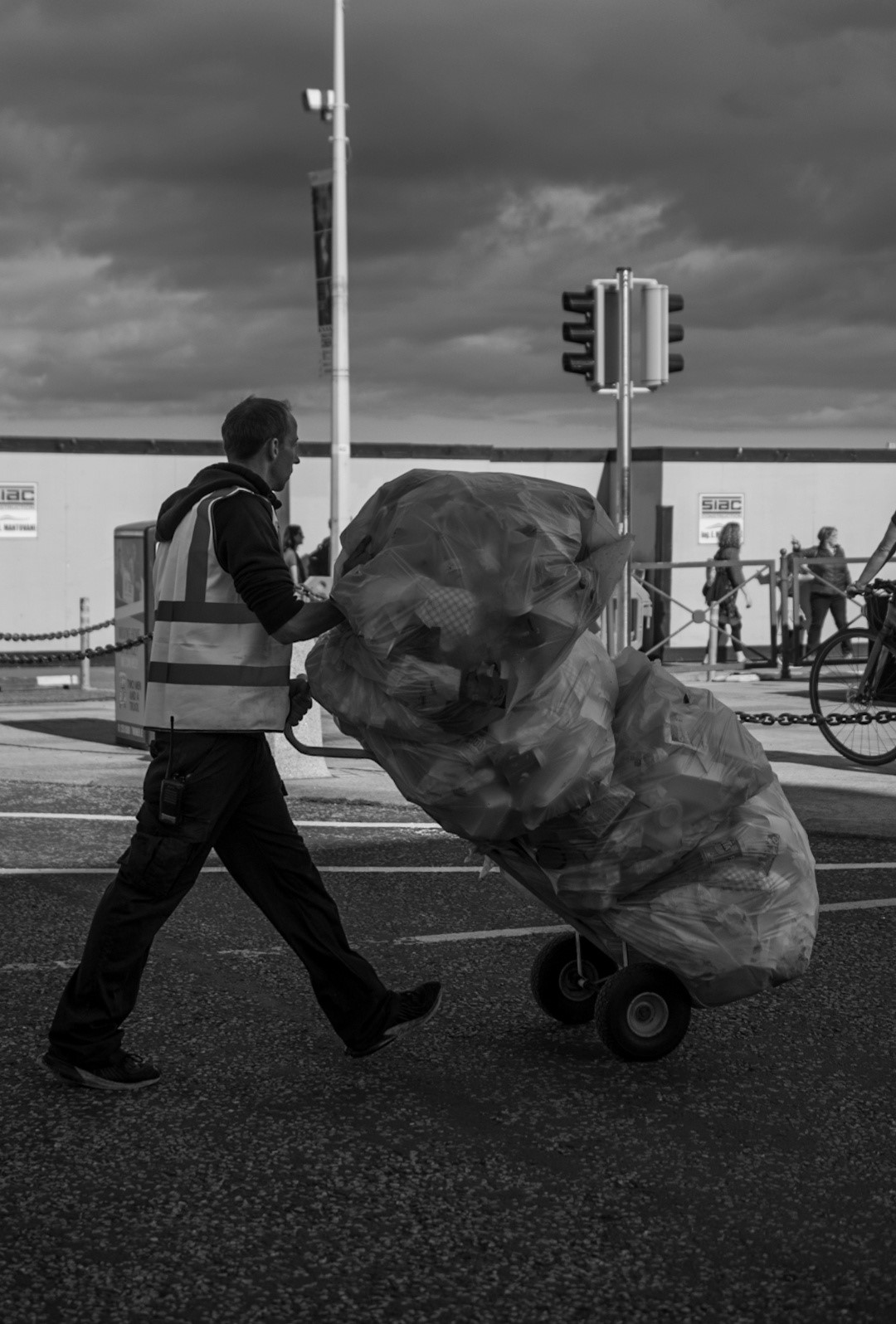 The overall winner is Angus Meade (6McC) with his stunning photograph, a stark moody depiction of enormous sacks of litter being wheeled away from the seafront in Dun Laoghaire.
Do take a few minutes to look at the entries - the standard is very high.
We would like to thank the PTA for generously sponsoring the prizes.
The following entrants received Highly Commended awards:
Sebastiano Joyce, 2SMcA
Fionn Lynch, 3CY
Oscar Legge, 3GE
Aisling Beecham, 6MR
Sophie Kulkarni, 6RI
Breda Brennan, SAC Staff
Well done everyone and thank you for taking part.