'New Rules' play for our students
With an important message to share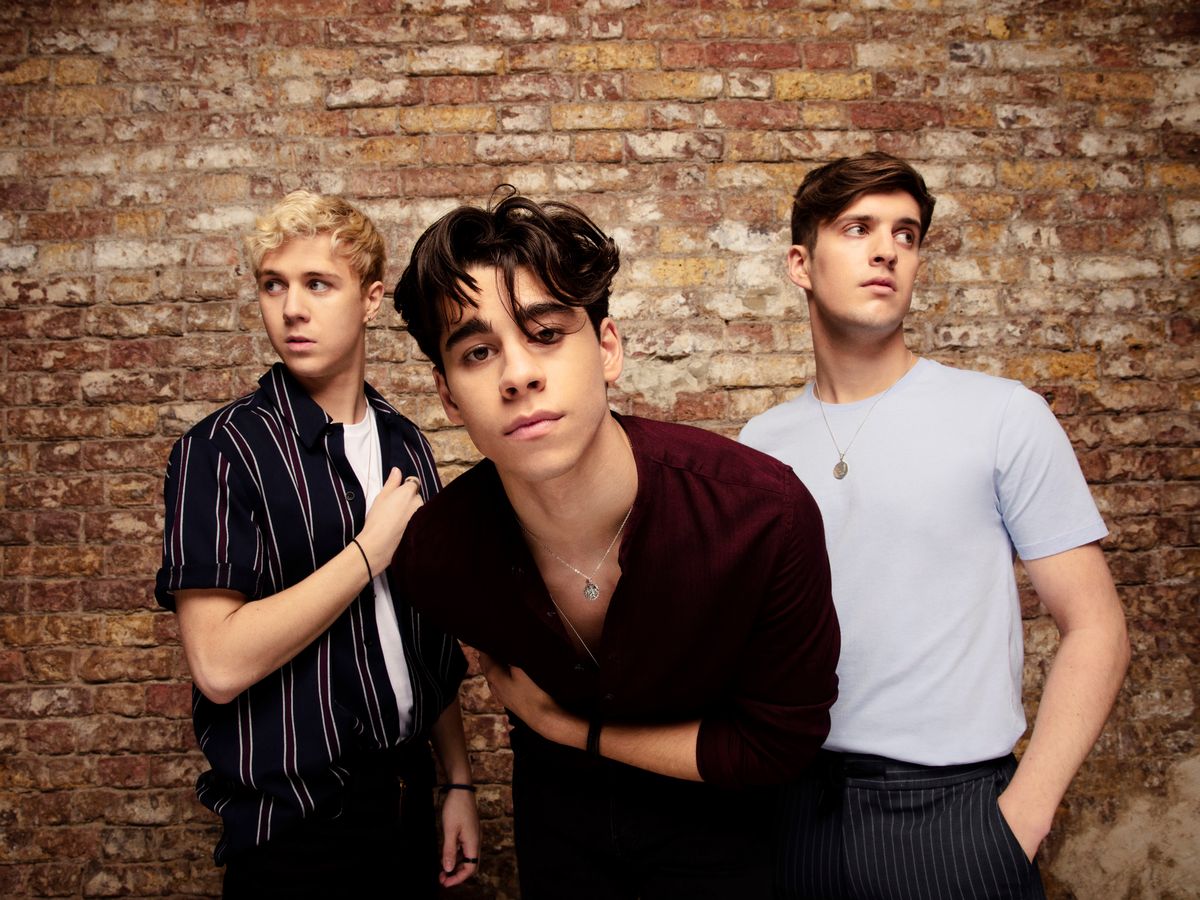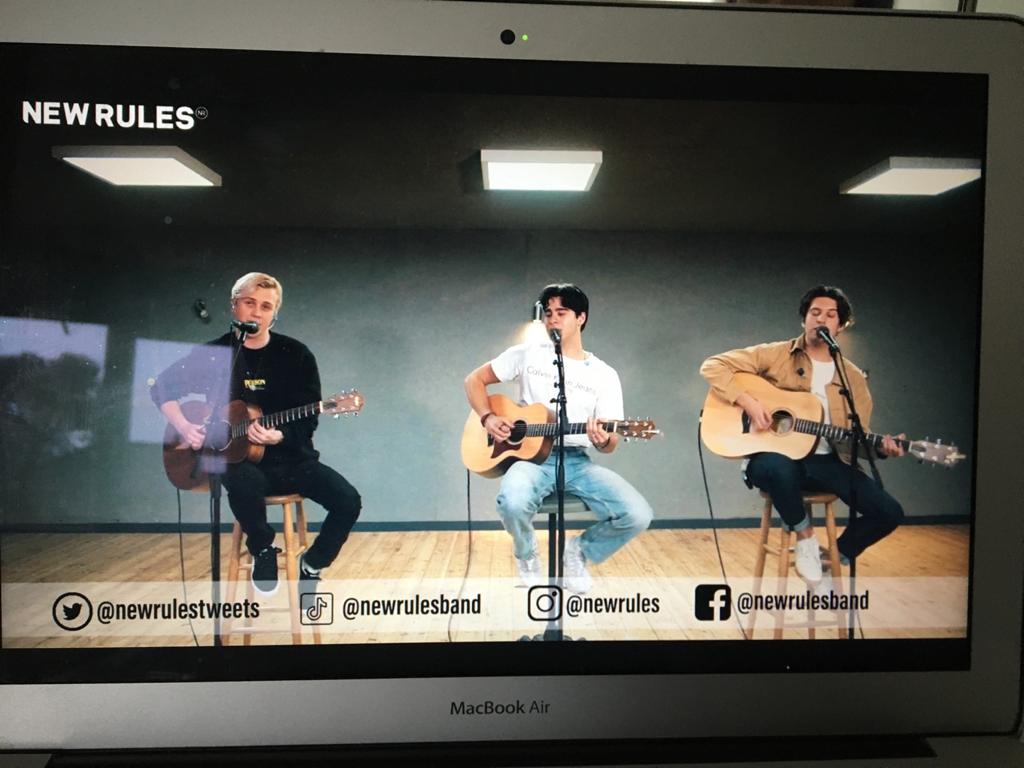 Nathan, Ryan and Alec, band members of New Rules, played online to our students this morning. Through their songs, they tackle bullying and mental health issues.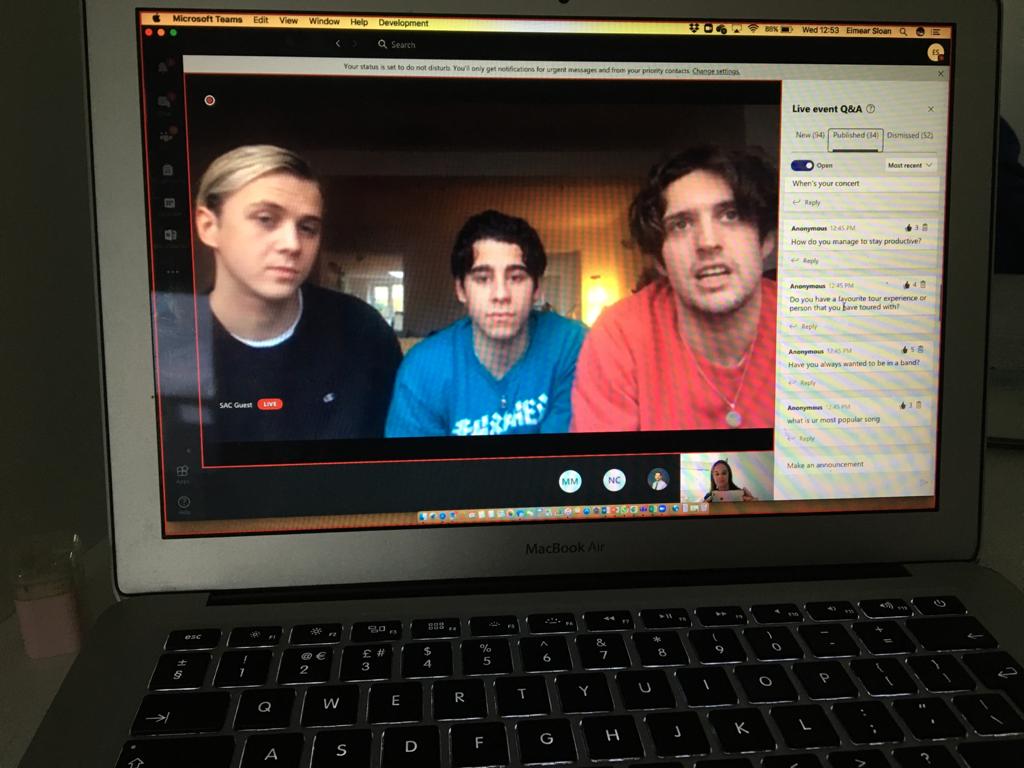 With a Q&A session, they left our students with a very positive message. Thanks guys!
The boys have all had their own issues with cyber bullying and mental health and are, therefore, in the perfect position to help other young people.
New Rules - 24 Hours (Official Music Video)
New Rules - Fix Somebody (Official Music Video)