Mr McDermott wins again!
INOTE Short Story Competition 2020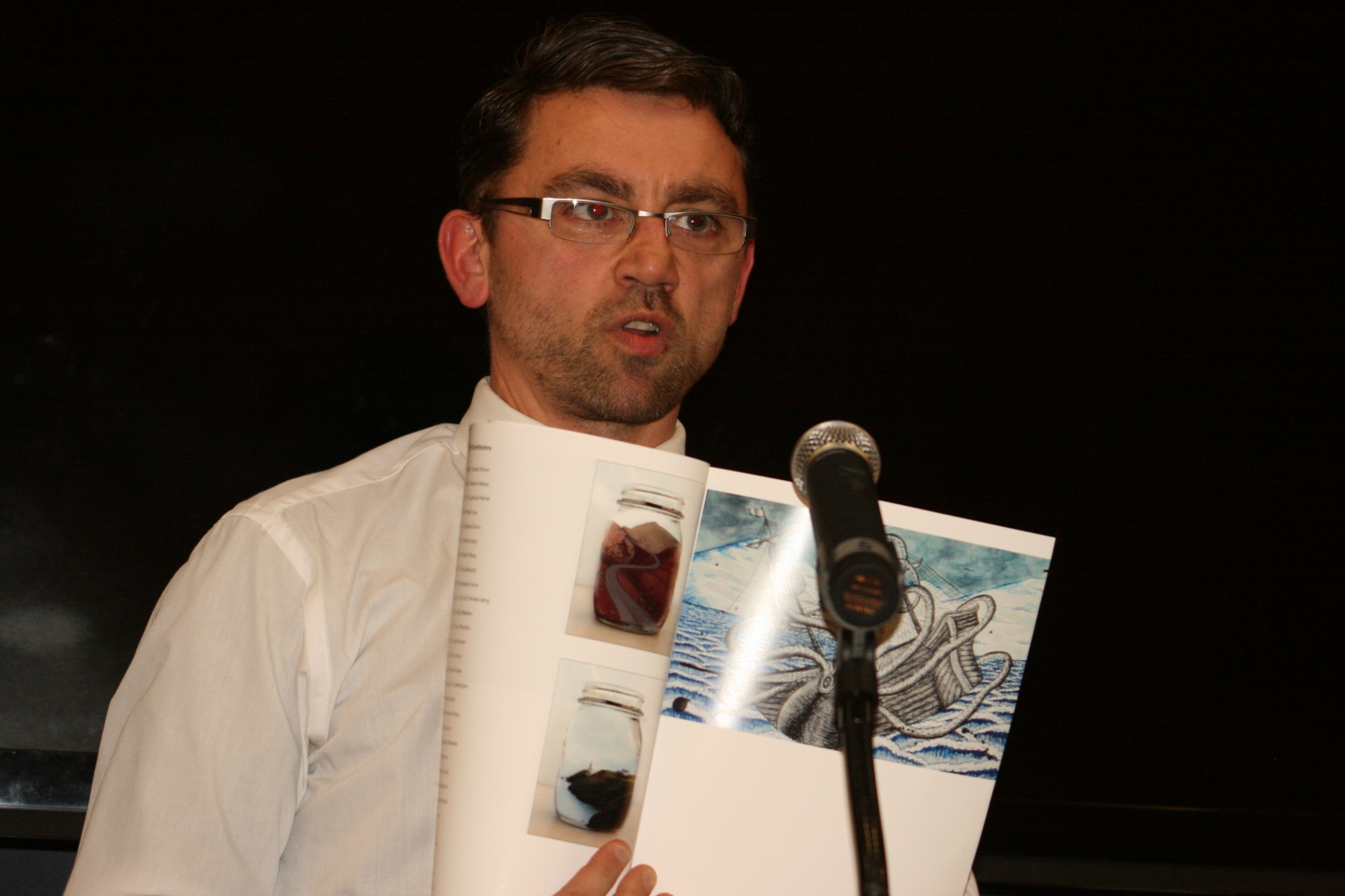 Congratulations to our English Teacher Rob McDermott who has won the Irish National Organisation for Teachers of English Short Story competition for the second year running with his story entitled Sukie in the Graveyard.
Please click here for a copy of the INOTE magazine in which Mr McDermott's story appears (Page 25).