Lights on the Horizon
Supporting Frontline Workers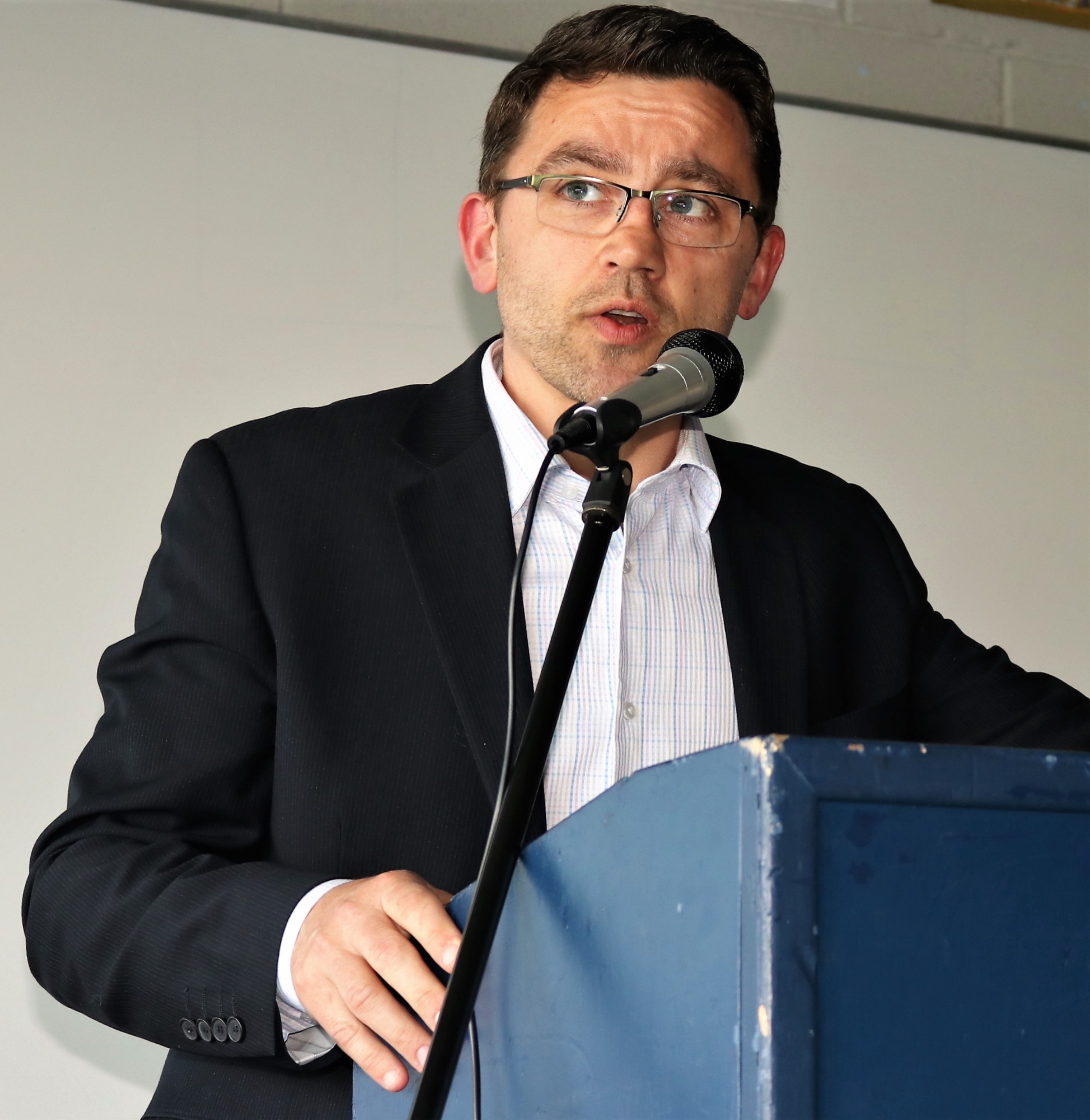 During our first lockdown, way back in April and May, English Teacher Rob McDermott was involved in a creative writing project to aid frontline workers. The result of this collaboration was a book of poetry, stories and reflections entitled Lights on the Horizon. They sold copies on Amazon to raise funds. During the summer the collection attracted the notice of actor Jeremy Irons and writer Louise O'Neill and, as a result of their endorsements, it has been republished in a beautifully produced coffee-table style book.
Aside from the proceeds raised supporting a good cause, the book comprises an interesting collection and would make an ideal Christmas present.
For more information and to order a copy please click here.