Half Term Hallowe'en Fun!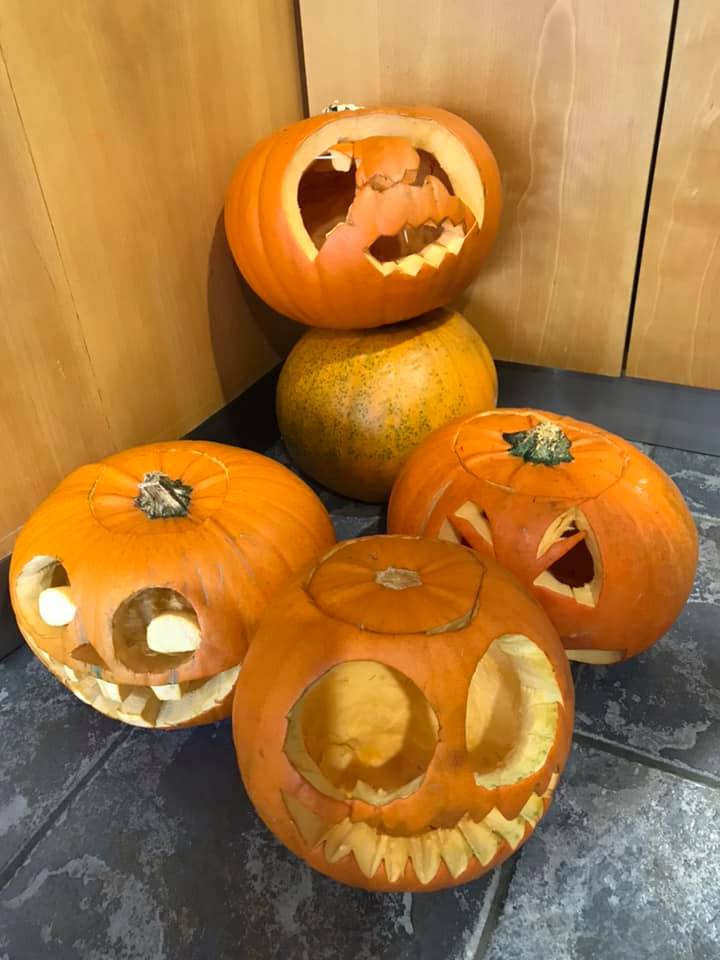 Today, Friday 23 October, is the last day before the Half Term break and our Transition Year Culinary Arts class decorated pumpkins for Reception. You can take a look at some more photographs of the students' work here.
Our Third Year students took part in a Hallowe'en Quiz.
It was a non-uniform day and each student paid €2 for the privilege of not wearing their uniform. All proceeds raised are being distributed between Spinal Injuries Ireland and the Vallely Family's Walk Des Home campaign, a cause very close to our heart, with Des' son Daniel a First Year student here at St Andrew's College. To find out more please watch this video.
We wish everyone a very Happy Half Term with safe Hallowe'en celebrations.