TY Outward Bound Trip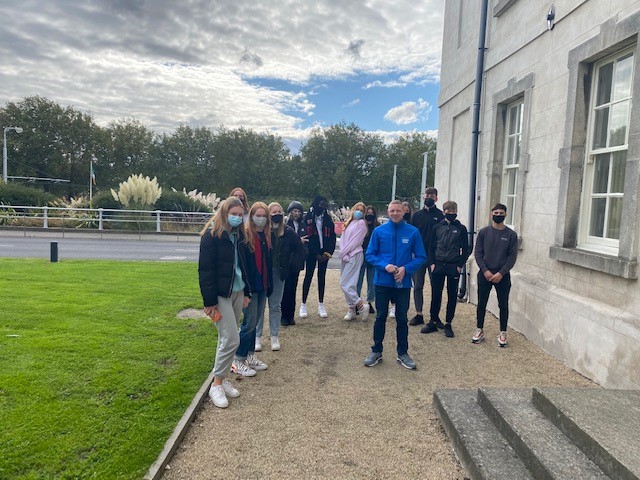 On a recent Friday afternoon, a group of our Form 4RN Transition Year students ventured into Dublin city centre for a Secret Tour of Dublin. In two small groups, we walked around the streets of Smithfield and the Liberties, guided by Shane and Kenny respectively.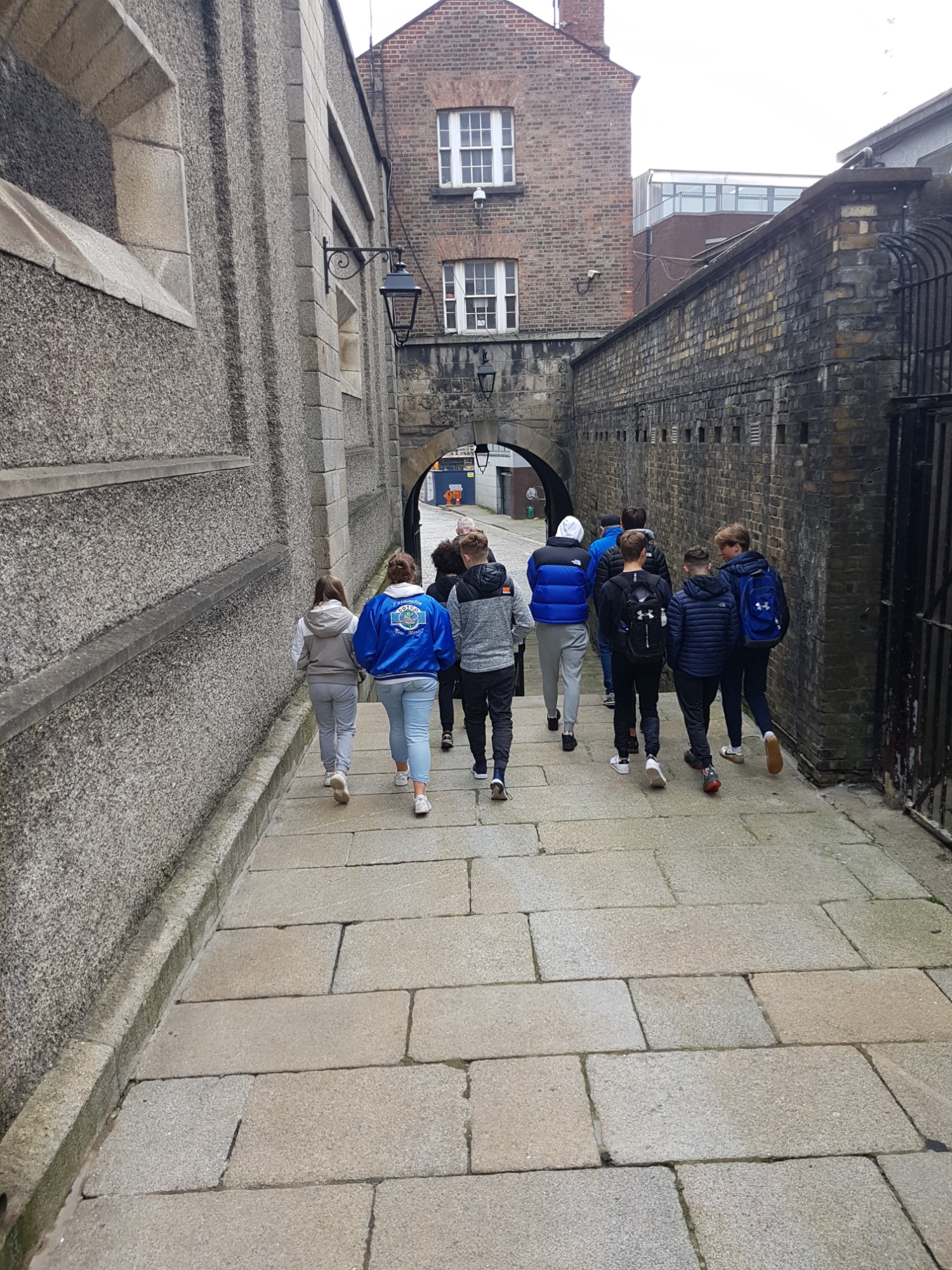 These men shared their life stories of addiction and homelessness whilst walking us around the backstreets of the city, pointing out some of the sites and services that get used by the many homeless people in our city.
It was truly a humbling, challenging and enlightening experience.