Music Department Information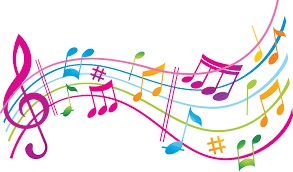 Private Music Lessons
Sign-up for individual music lessons will take place on Wednesday 2 and Thursday 3 September for all existing music students. Sign-up for new students will take place on Friday 4 September. Please email musiclessons@st-andrews.ie to sign up for lessons or if you have any questions.
Extra-Curricular Music Activities
Due to Covid-19 restrictions the provision of extra-curricular activities in the Music Department is under review and subject to change. To organise any activity we need to know precise numbers in advance. If you would like to sign-up, please download the Extra Curricular Activity Form below and return it by email to Ms Sawyer by Friday 11 September.
More information from the Music Department is supplied in the documents below.