Austeja Andrunaviciute
Reaches Finals of Student Enterprise Awards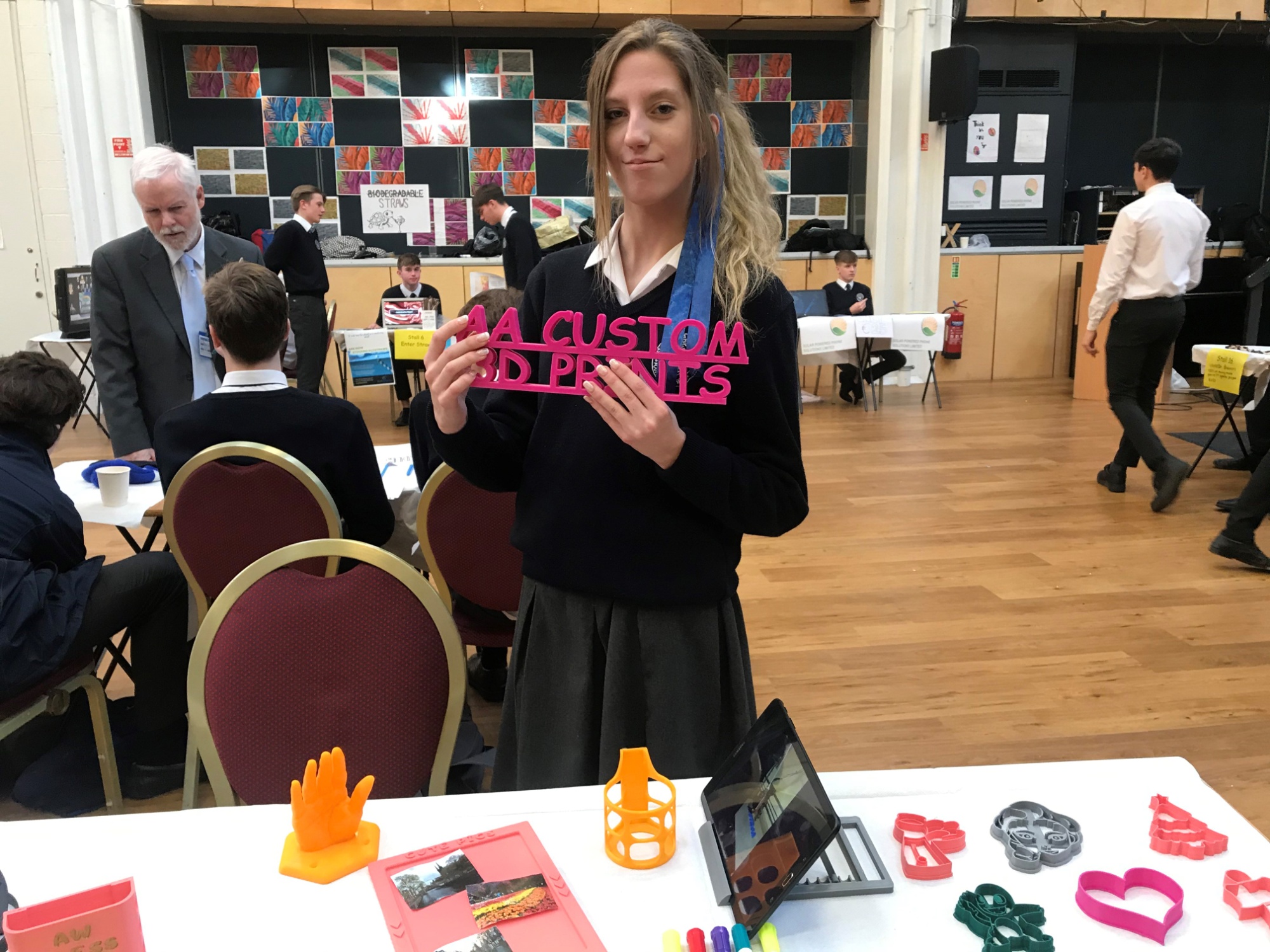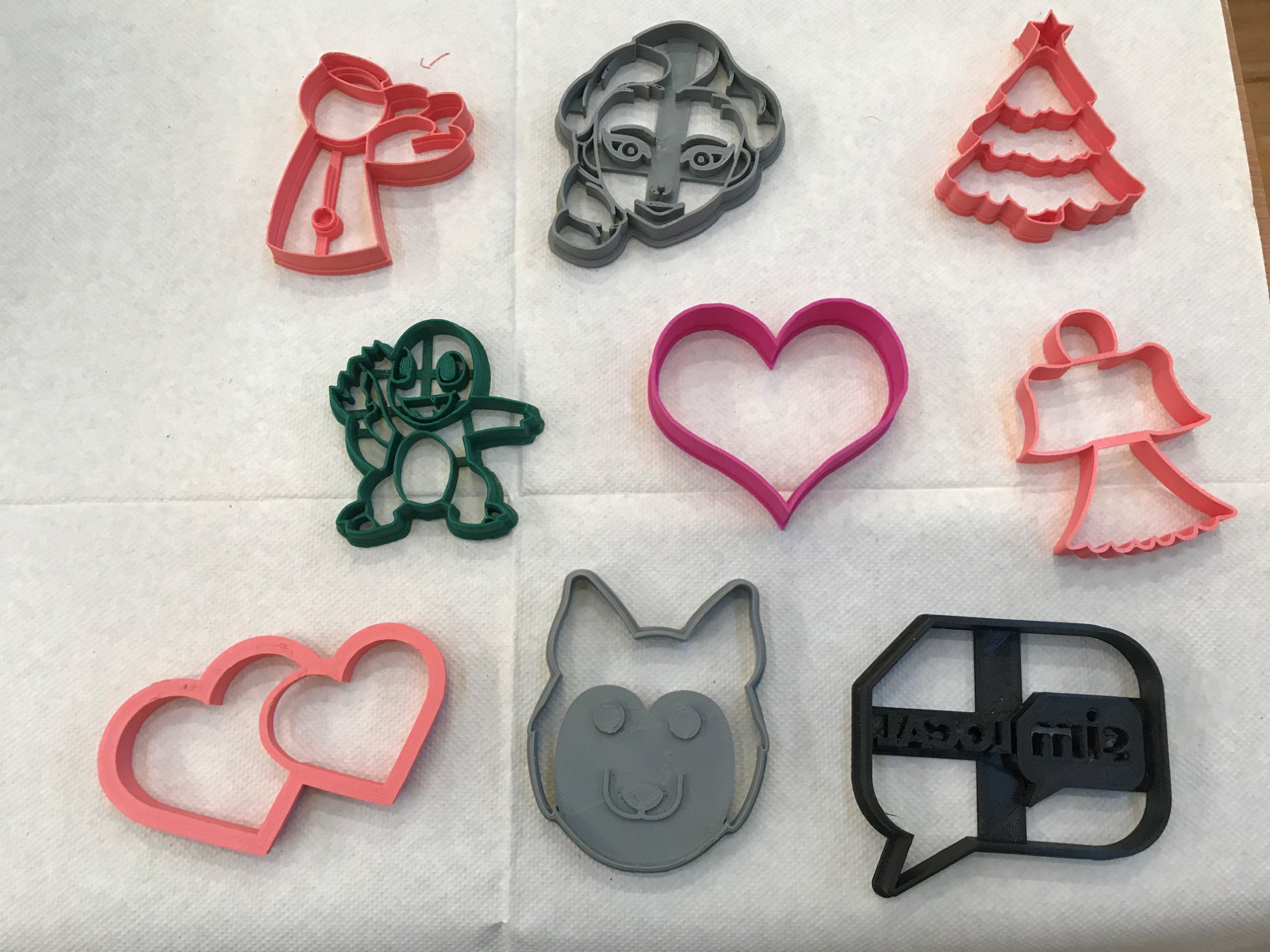 Congratulations to Transition Year student Austeja Andrunaviciute who is through to the Finals of the Student Enterprise Awards with her business AA Custom 3D Prints.
Originally scheduled to take place in Croke Park on 1 May, a virtual SEP National Final Awards ceremony will take place on Wednesday 27 May at 3pm via live stream on the Student Enterprise Programmes Facebook and YouTube channels.
The event will be hosted by RTÉ's Rick O'Shea who will be joined during the ceremony by previous winners.