Bóthar is asking for your help
Pledge a meal to someone today
Bóthar is asking its community to help the wider community here in Ireland by pledging a meal to someone who can't get out today.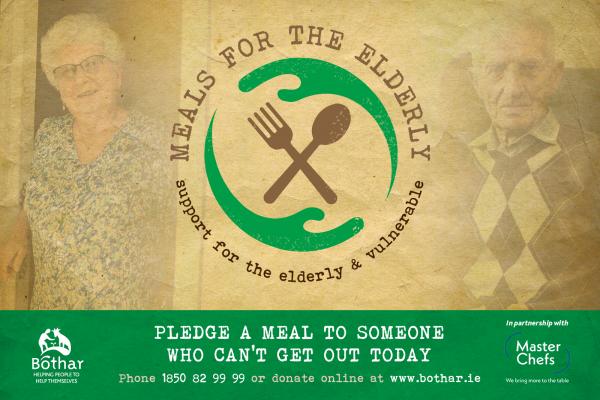 Click here to donate or phone the office on 1850 82 99 99 to make your donation. 100% of your donation will go directly to the initiative.

One meal will make a difference to someone who needs it today.