U-Live 2020
St Andrew's raises the roof for Uganda!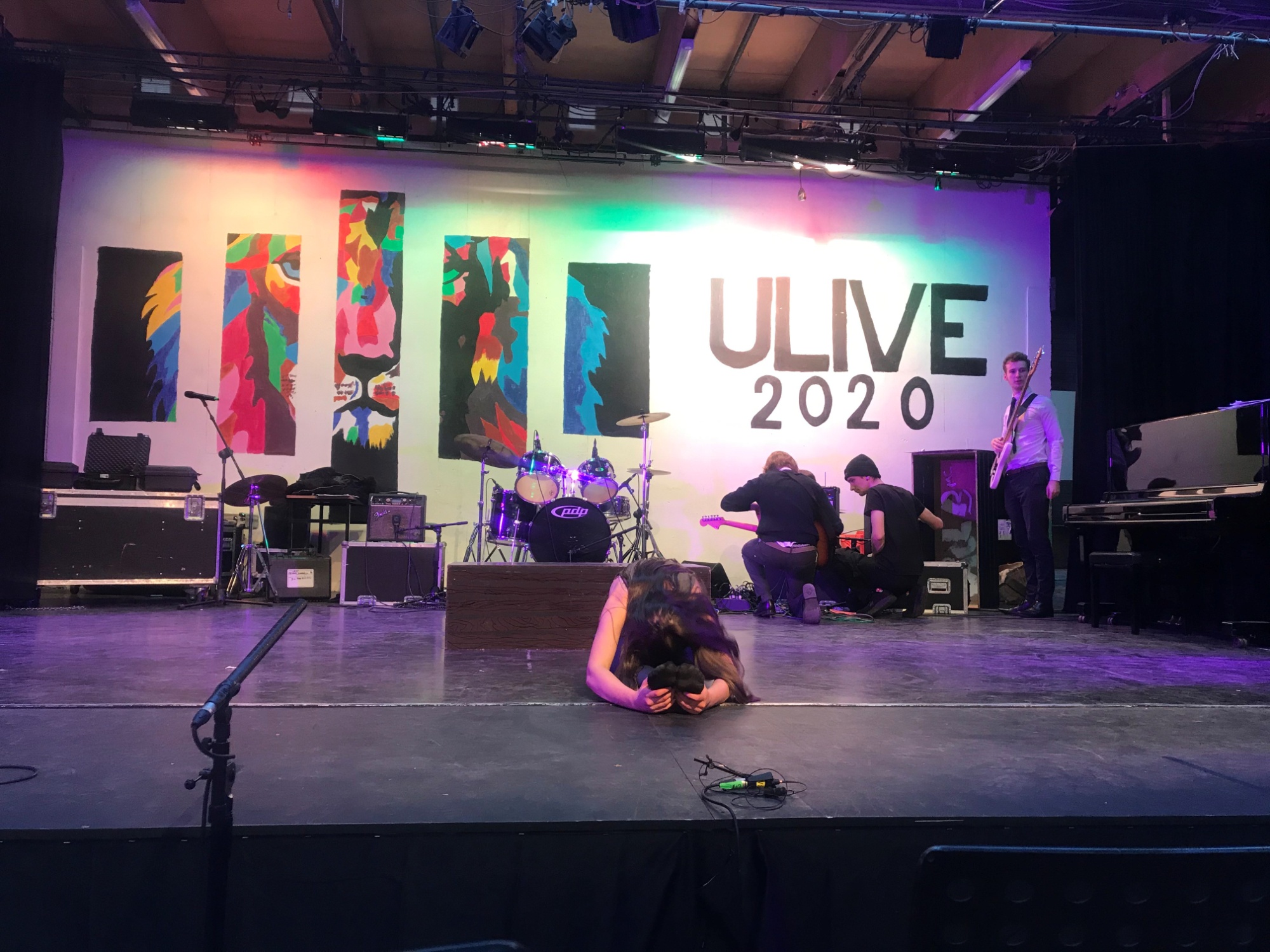 On Wednesday 5 February the roofs of our two school halls were blown off by the thirty acts that took part in this year's U-Live Concert in aid of the 2020 Uganda Project. Fifteen years have passed since the first Uganda project and each year the U-Live concert gets bigger and better culminating in this week's incredible display of talent and energy. The acts ranged from solo singing, rock bands, dancing - there is a slice of everything on show. The halls were buzzing with music and excitement. A truly magical night at St Andrew's.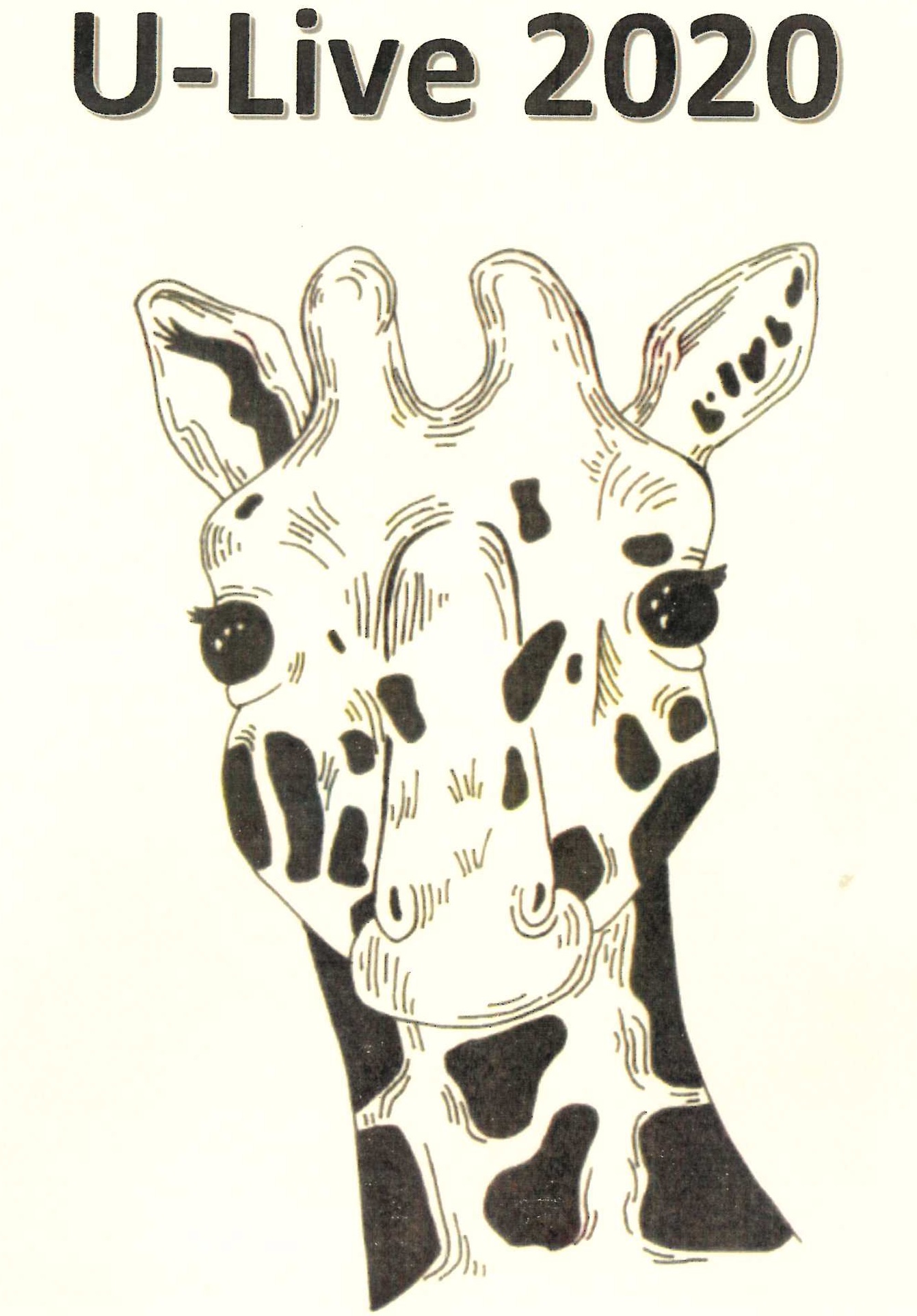 With the funds they raise our Transition Year students support three separate projects in Uganda. They have financed the building of Kisiizi Hospital, improved the infrastructure of the Rubirizi Secondary School and helped to improve the living environment for the children in the GSF Orphanage. Every cent of the money raised on Wednesday by U-Live is going straight towards this year's Uganda Project.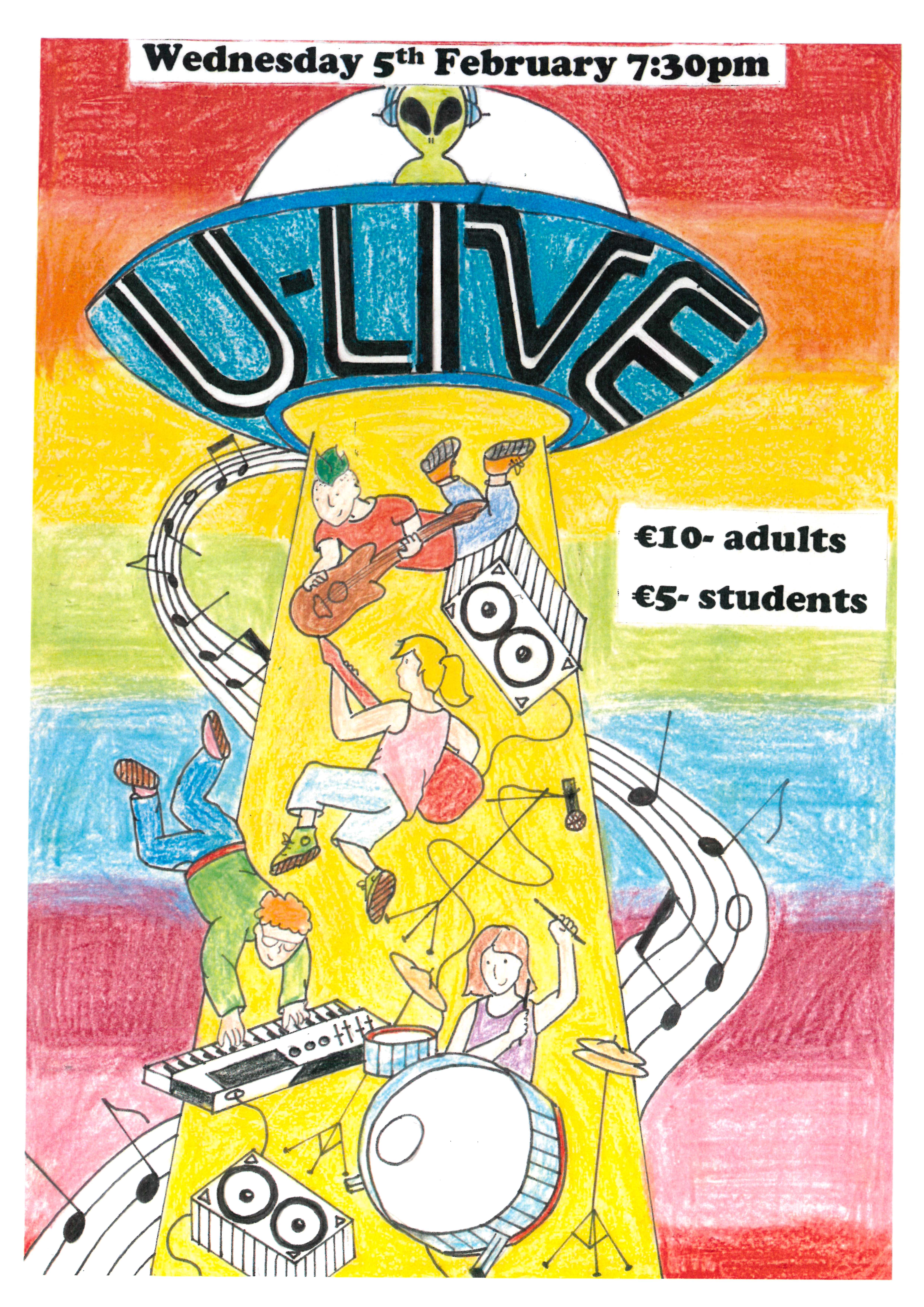 It's not only the performers who help make this night as good as it is - a team of dozens, made up of staff and students, help out back stage and this year's poster advertising U-Live was designed by Lydia Cogan. We think it's really good and, judging by the packed out halls, it clearly succeeded in advertising the concert to our community.
Please click here for photographs of the night's performances.