Charity Art Auction
Fifth and Sixth Year Student Artwork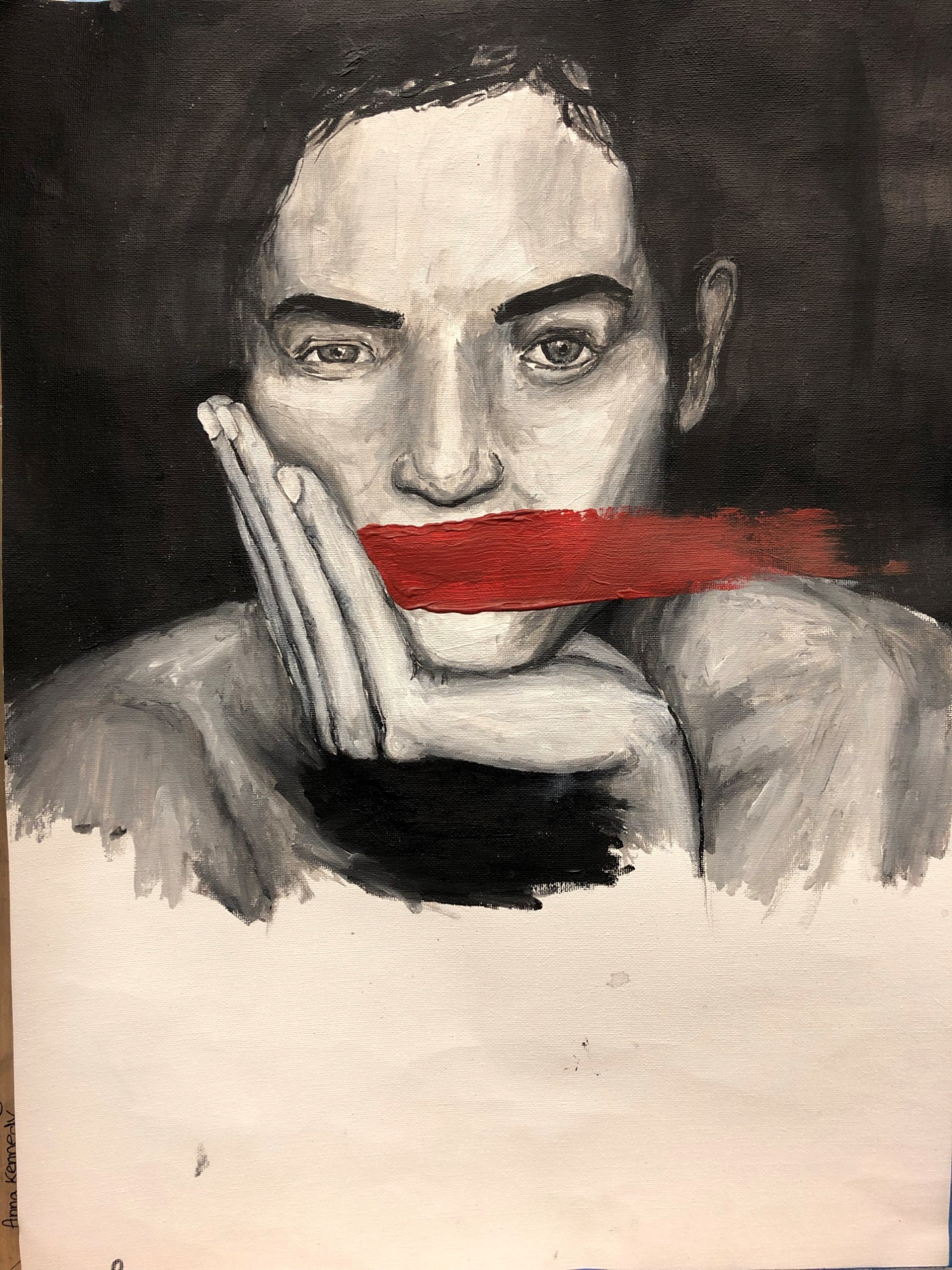 There will be a Charity Art Auction in aid of Mental Health Ireland on Wednesday 22 January from 6pm to 9pm in the Carmichael Centre on Brunswick Street, Dublin 7.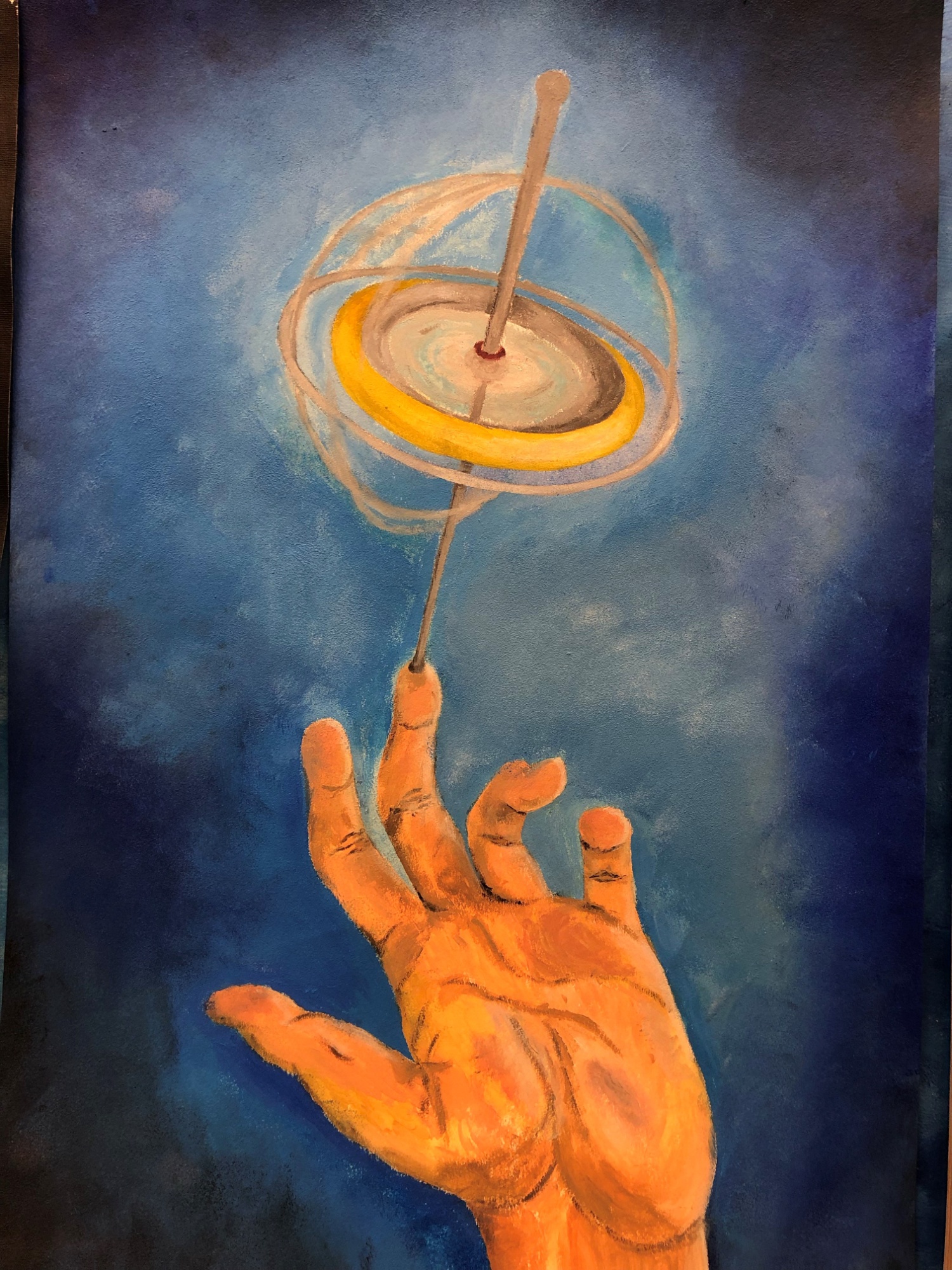 This event has been organised by Vanessa Zhang (6ON) and Isabel Schmidt (6ON). The exhibition will consist of artwork created and donated by Fifth and Sixth Year St Andrew's College students depicting various forms of mental health using abstract form and expressionism.
All pieces will be on auction and the proceeds will be donated to Mental Health Ireland. It is also a social event with tea, coffee and snacks provided.
There will be some (free) car parking available in the school carpark (St Paul's) opposite Carmichael House from 5pm on Wednesday 22nd Jan. There is also on-street (metered) parking available on North Brunswick St and Morning Star Ave. The Broadstone DIT Luas stop is probably the closest public transport option.
We hope to see you all there!