Charity Art Auction
Fifth and Sixth Year Student Artwork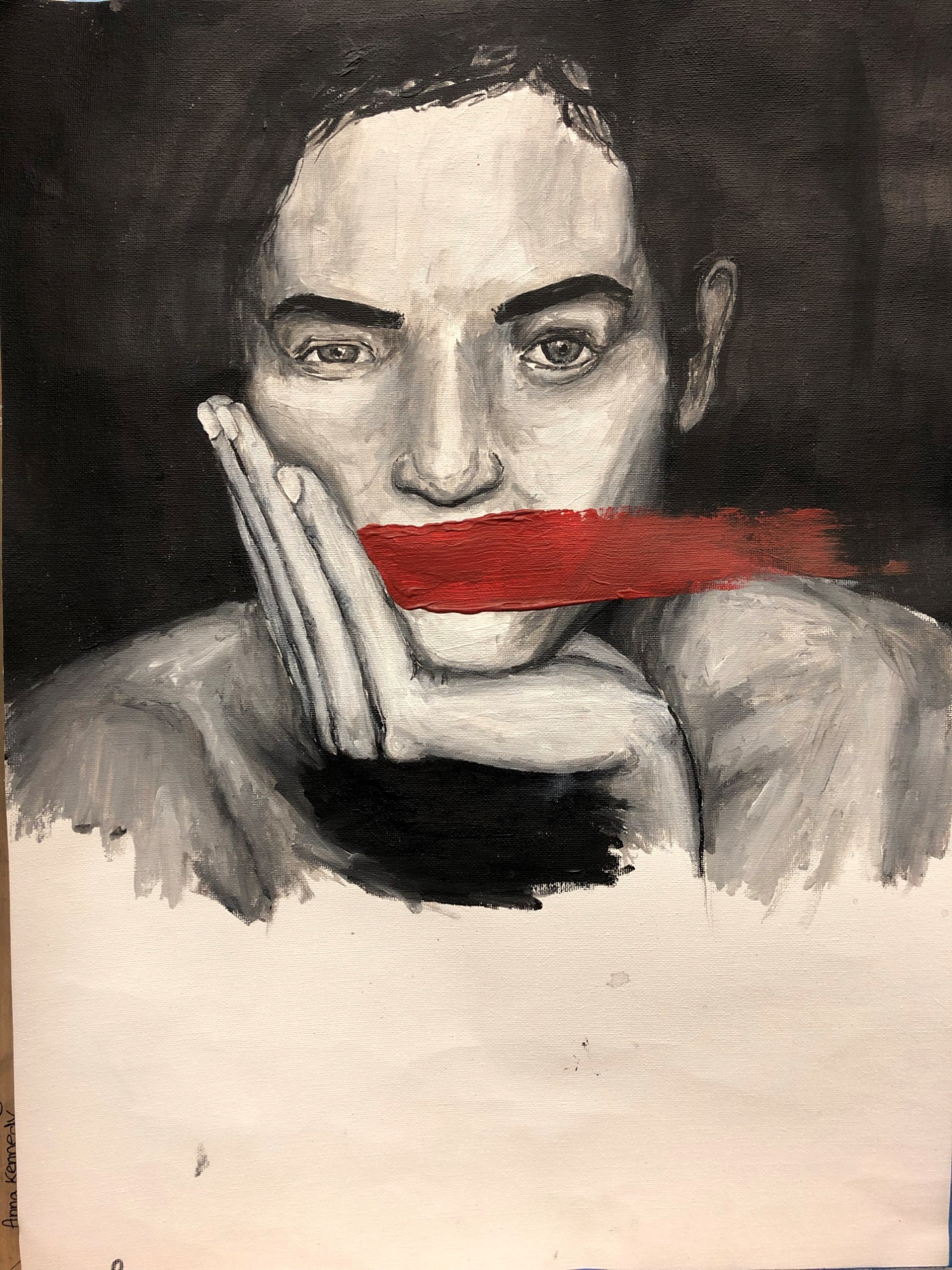 A Charity Art Auction in aid of Mental Health Ireland took place on Wednesday 22 January from 6pm to 9pm in the Carmichael Centre.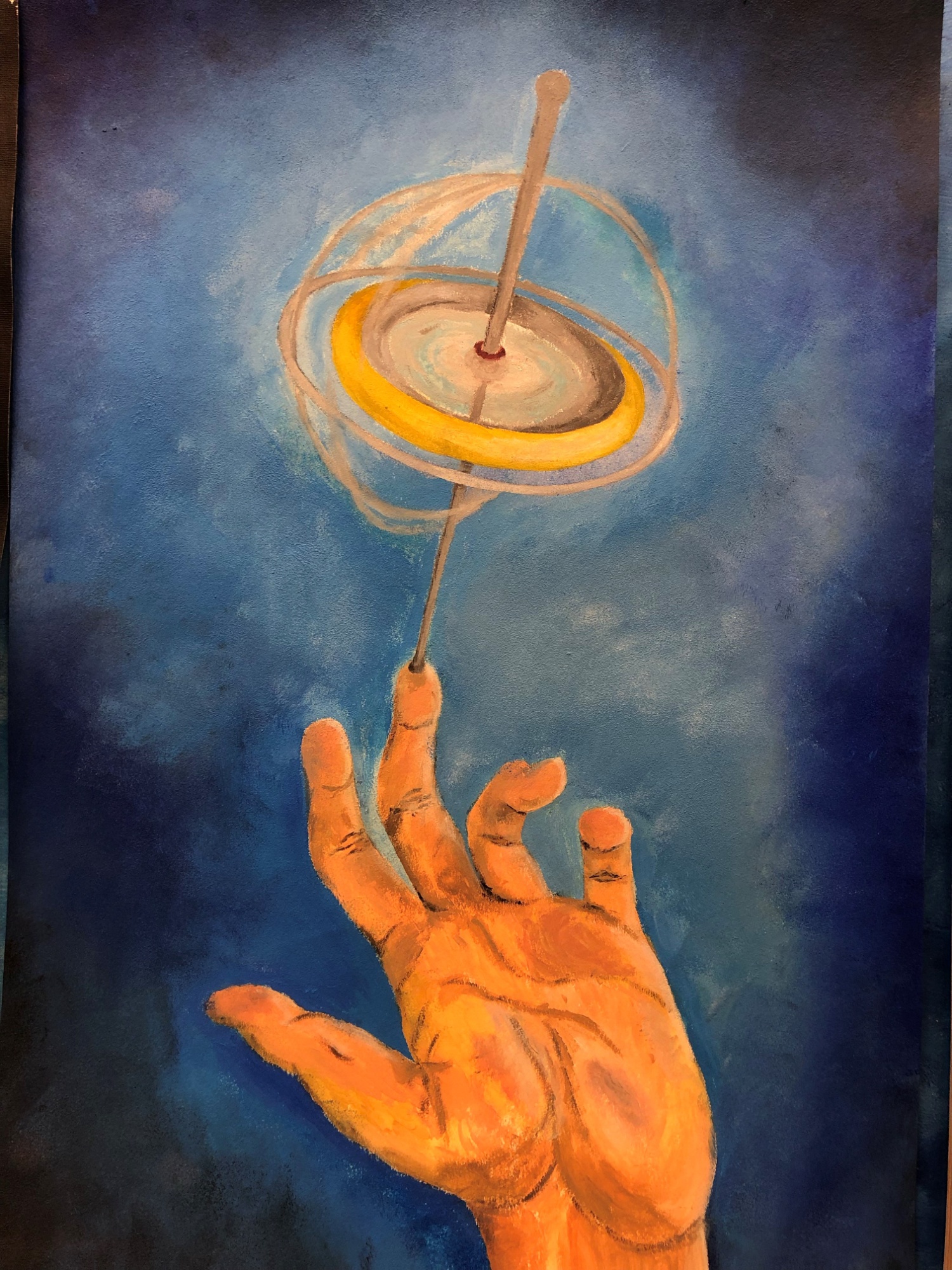 This event was organised by Vanessa Zhang (6ON) and Isabel Schmidt (6ON). The exhibition will consisted of artwork created and donated by Fifth and Sixth Year St Andrew's College students depicting various forms of mental health using abstract form and expressionism.
All pieces were auctioned and the proceeds were being donated to Mental Health Ireland.
For some more photographs taken at the event please click here.