Les Misérables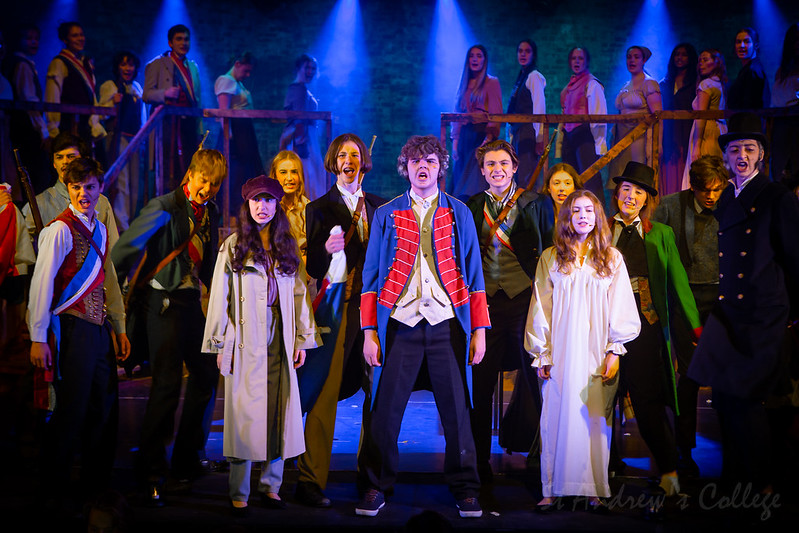 St Andrew's College staged four performances of Les Misérables from Monday 25 to Thursday 28 November to packed out audiences. It was an amazing production that brought us back to France of the early nineteenth century.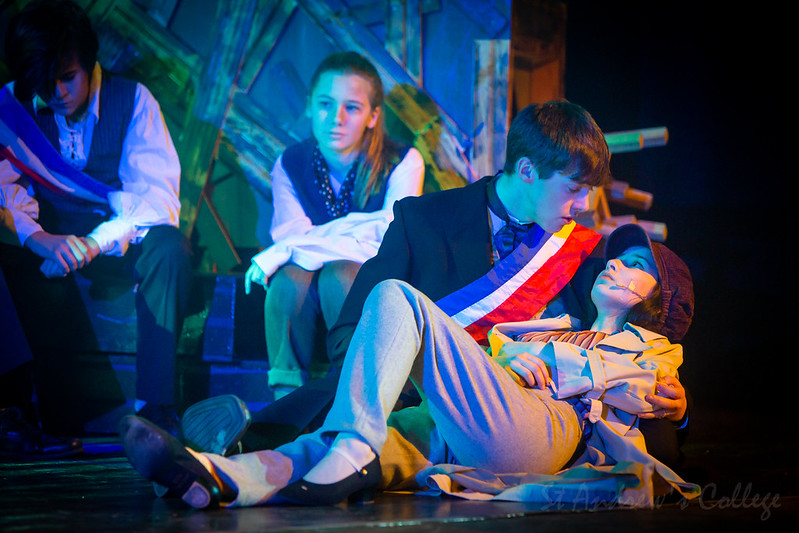 With atmospheric sets and smokey lighting we were transported back alongside the rebels on the barricade as they attempted to overthrow the monarchy and return France to a republic once more.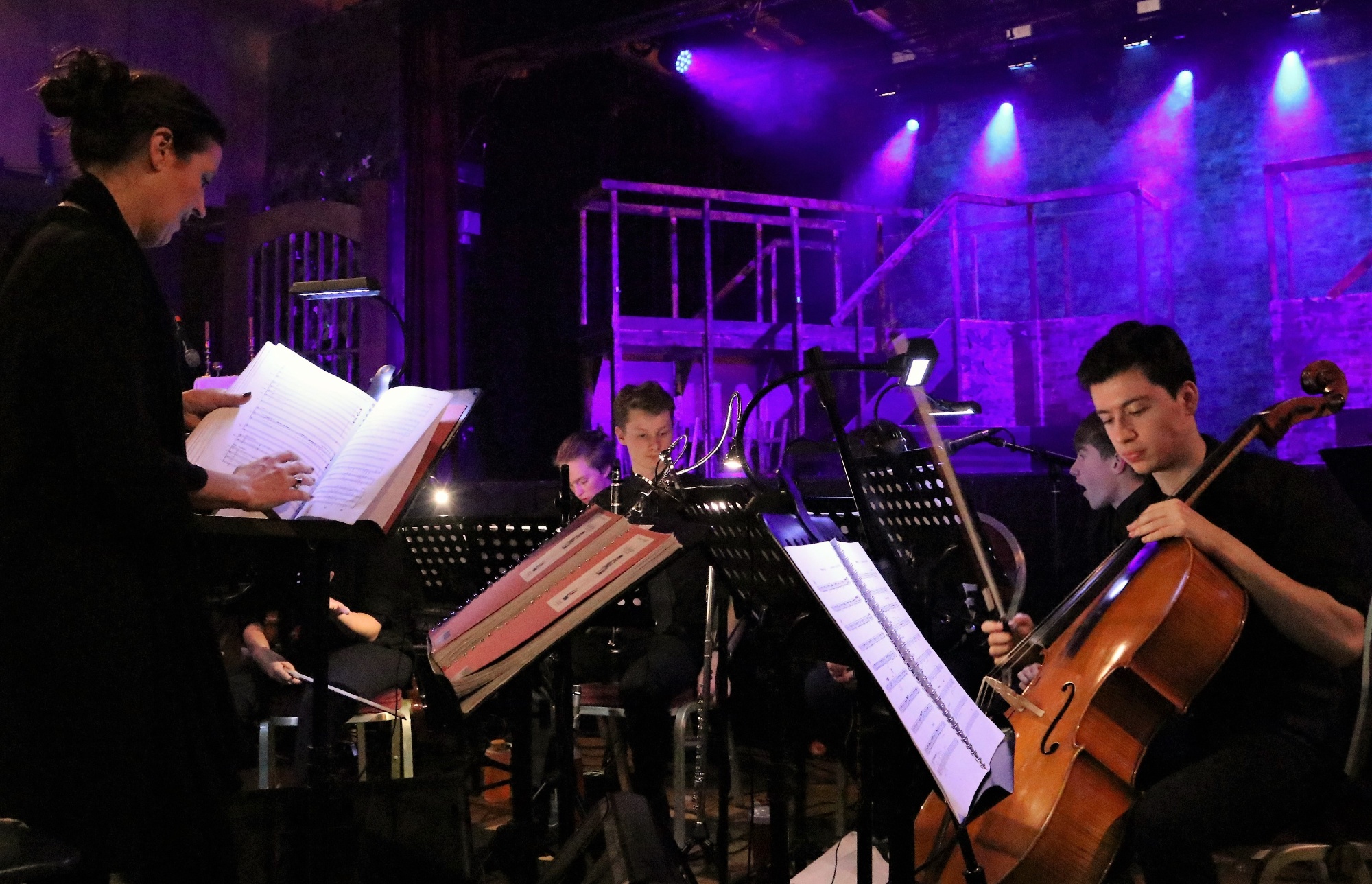 After three months of intensive rehearsing under the musical direction of Ms Sawyer and artistic direction of Mr Williams the orchestral players and actors stunned us all with a show worthy of the West End.
The efficiency of the backstage crew who took care seamlessly of the dozens of props and the hair and make-up of everyone on stage has to be recognised for what it was - flawless.
Congratulations to everyone who was involved.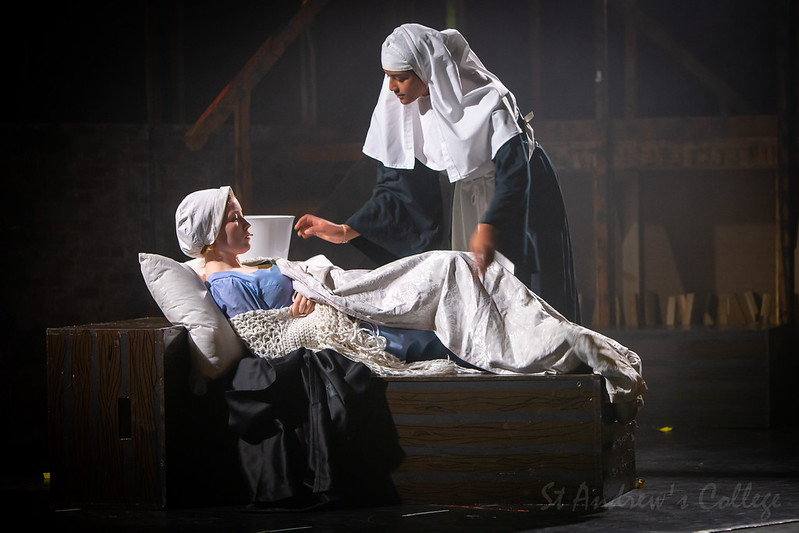 More photographs of the production can be found here or on Flickr.