Transition Year Calendar for Uganda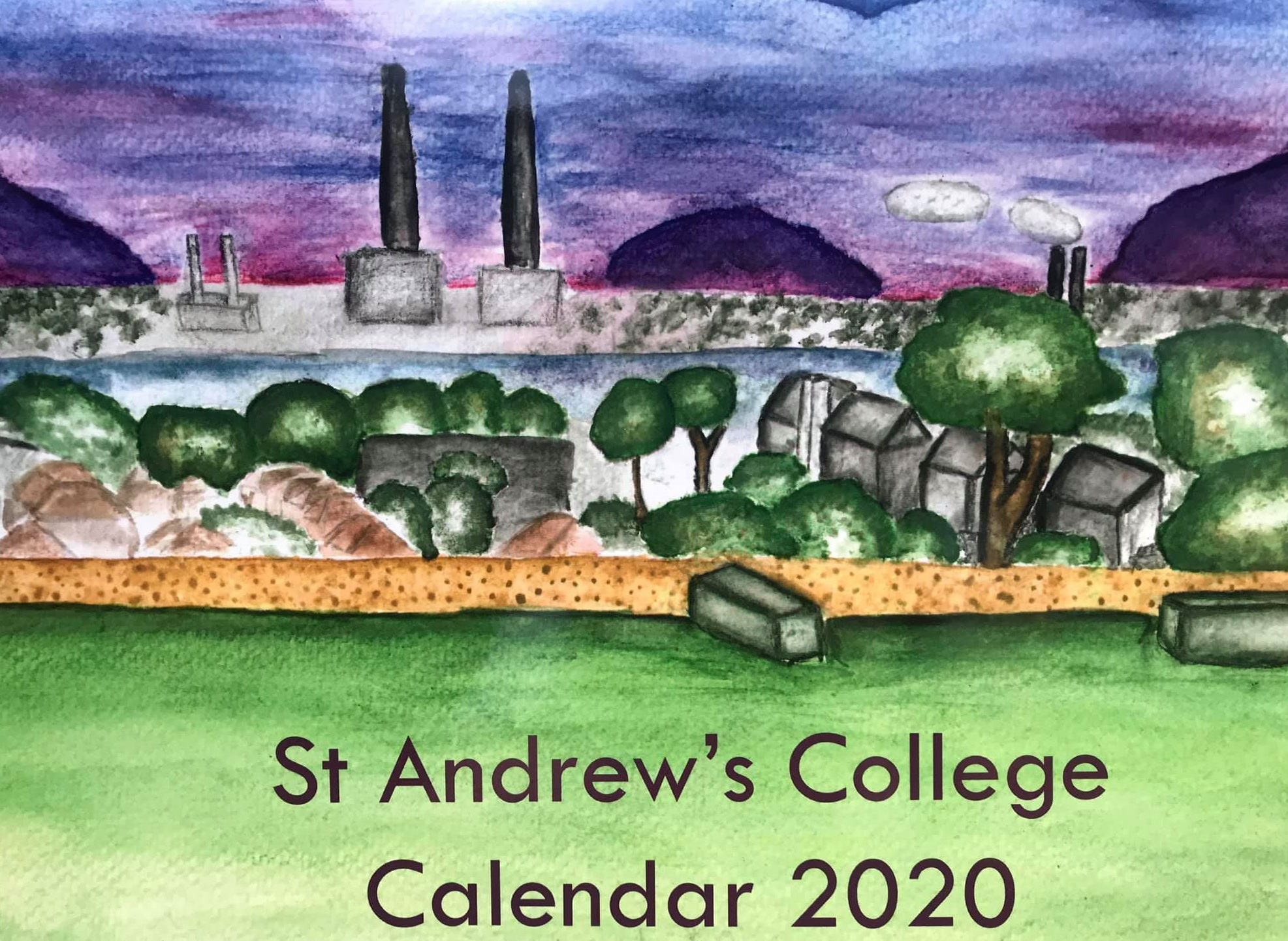 The Transition Year 2020 Calendar is on sale now!
They are €10 each and are available from Reception in the Senior School or on EasyPayments. The artwork has been made by Transition Year Students and sales will support the Uganda Project. The Transition Year programme has raised funds each year since 2005 for three institutions and, in doing so, has raised awareness throughout the school of the ongoing needs in Uganda and elsewhere in the developing world.
With funds raised to date, a mini-bus for the orphanage at Jinja has been purchased, an out-patients' wing at Kisiizi Hospital has been financed and an exam/assembly hall and school buildings at Rubiriizi village have been built. In addition to these, many other smaller projects have been supported.