James Lai (Class of 2019)
Awarded Trinity College Entrance Exhibition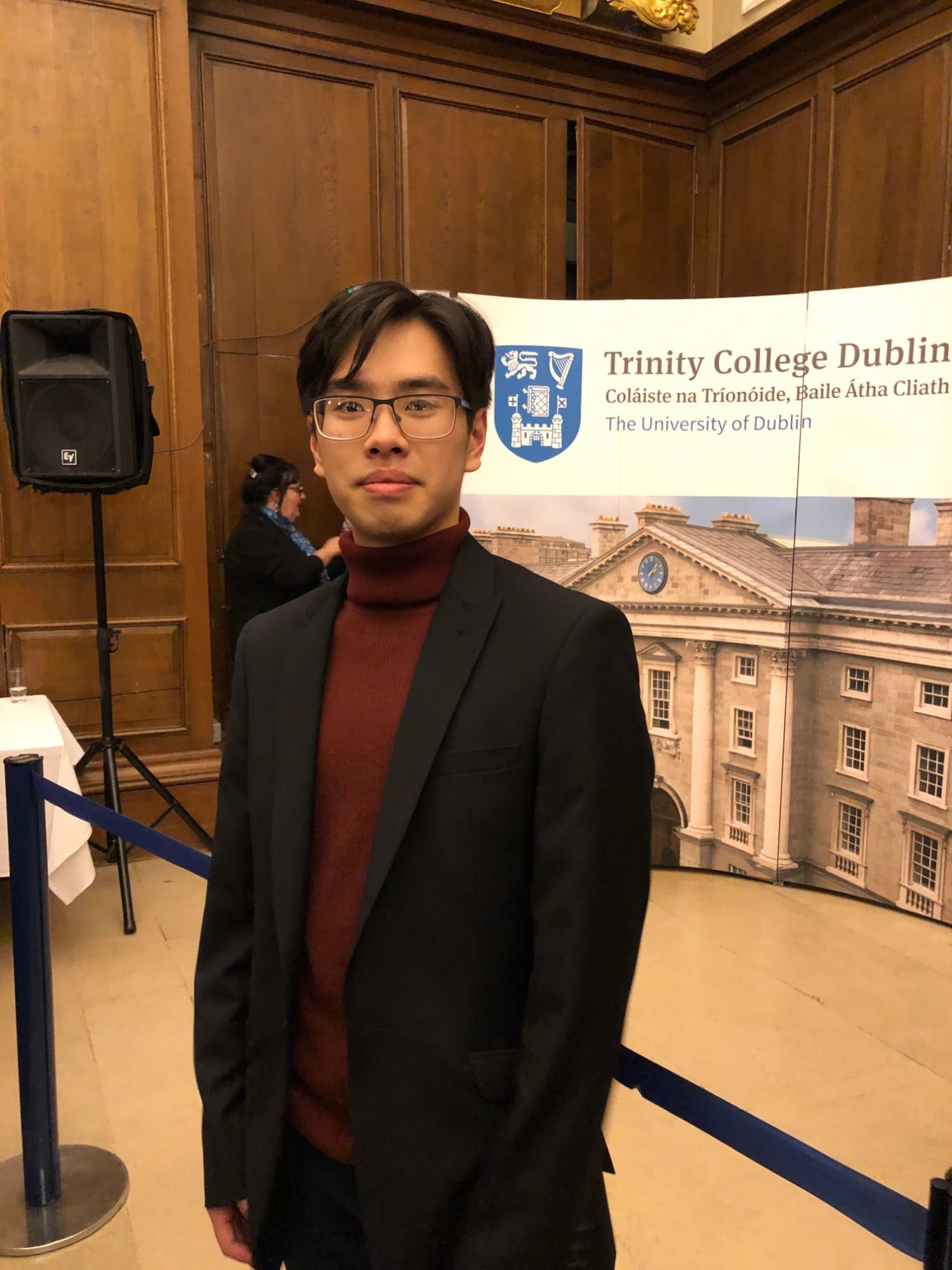 Congratulations to recent leaver James Lai who has been awarded an Entrance Exhibition by Trinity College.
Entrance Exhibitions are awarded to first year entrants who have proved that sufficient merit is shown in their final examination results. Each Exhibition is in the form of a book prize.
We congratulate James and wish him all the best with his studies at Trinity College.