Royal Russell MUN
St Andrew's named Outstanding Delegation of the Conference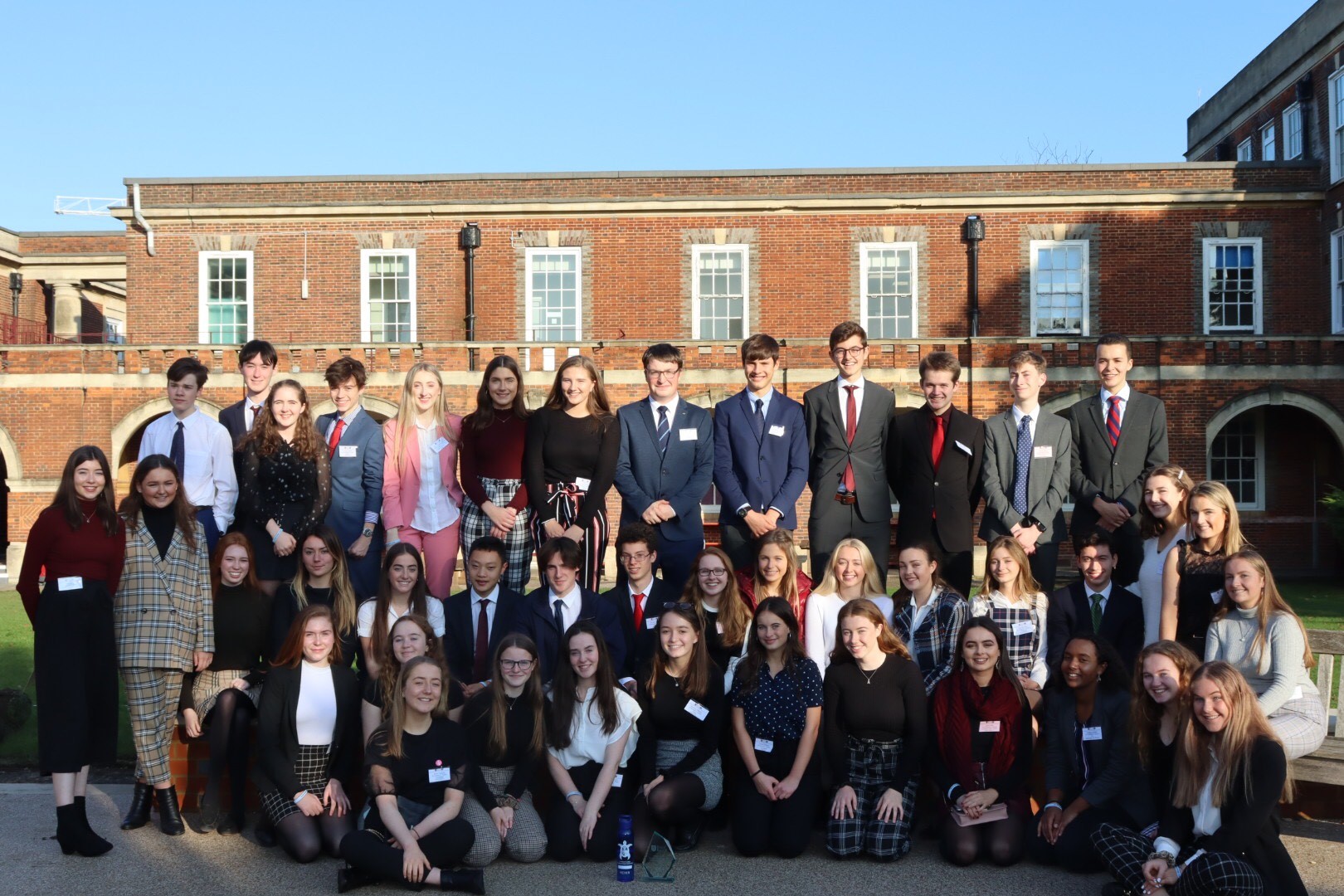 The St Andrew's College MUN team have returned from a very successful conference at the Royal Russell MUN in south London.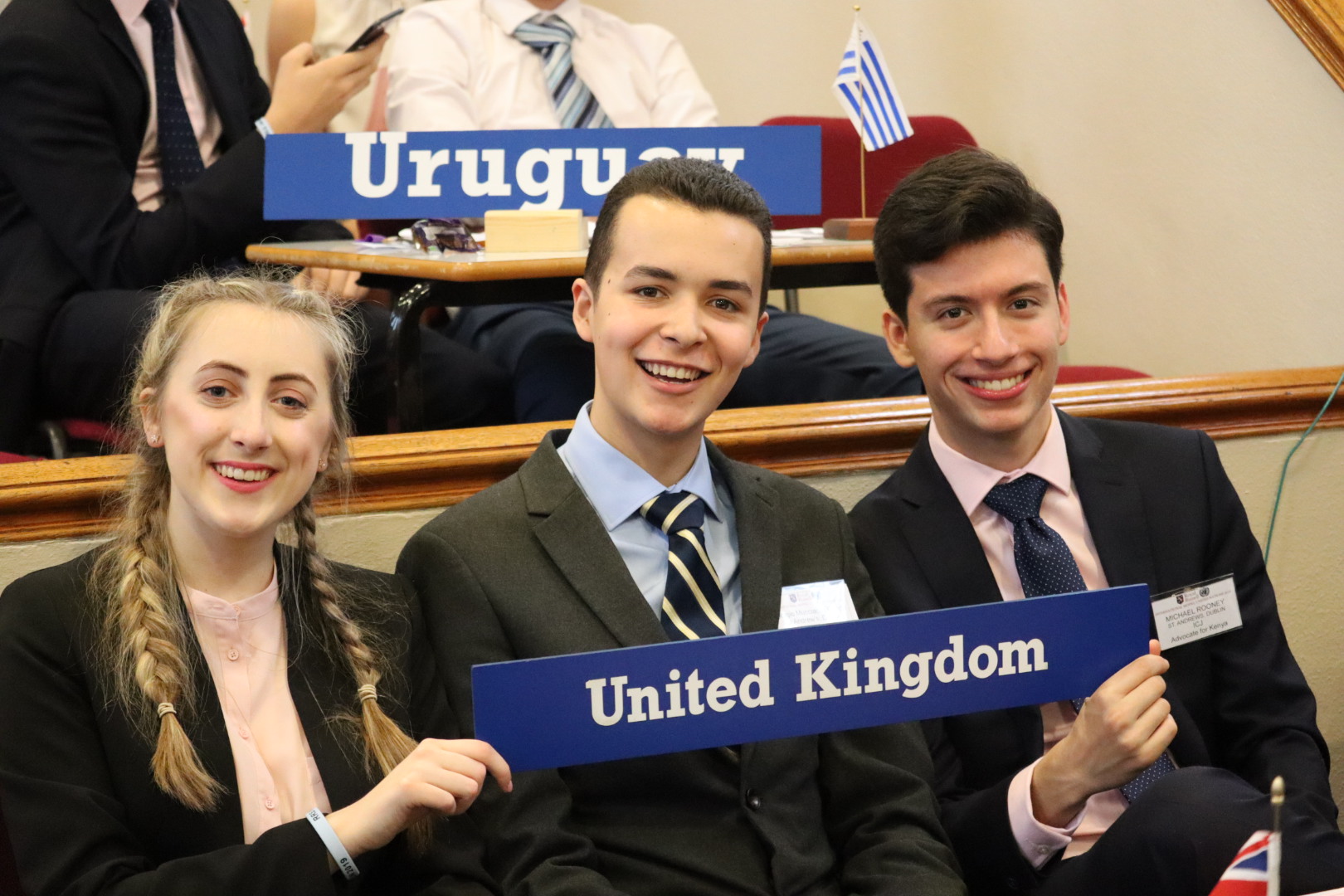 43 Fifth and Sixth Year students and four teachers travelled to the conference where St Andrew's represented the delegations of Costa Rica, Malta, Malaysia, Mexico, Yemen, Zimbabwe and The United Kingdom, who received the Outstanding Delegation award which is the conference's top prize. 16 students received special recognition as distinguished delegates, while the delegation of Yemen received a Highly Commended Delegation award. Congratulations to all involved.
Please click here for some photographs.