Millfield International Chess Competition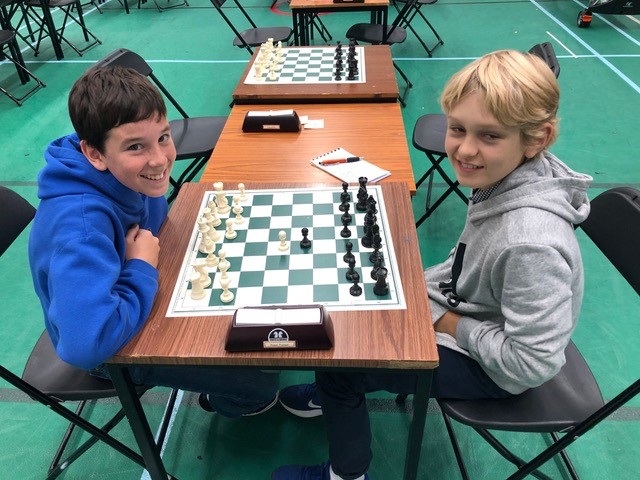 The Millfield International Chess Tournament is a prestigious chess tournament held in the impressive grounds of Millfield Senior School, near Glastonbury in Somerset. The tournament, now in its thirty-sixth year, sees schools from across the UK and Ireland come together to take part in this two-day, six-round chess tournament over the weekend of 11/13 October 2019. This year saw St Andrew's field a full team of twelve students, the first time we have achieved such a feat. The school finished in an impressive fourth place in the Major Division. The students had a thoroughly enjoyable time, meeting new friends from different schools whilst improving their chess skills.
Apart from playing chess the students who attended had the opportunity to engage in other activities such as badminton and table tennis, a short hike to historic sites around Glastonbury including the famous Glastonbury Abbey and 'Tor', as well as enjoying some free time to explore the quirky country village of Glastonbury on Friday afternoon.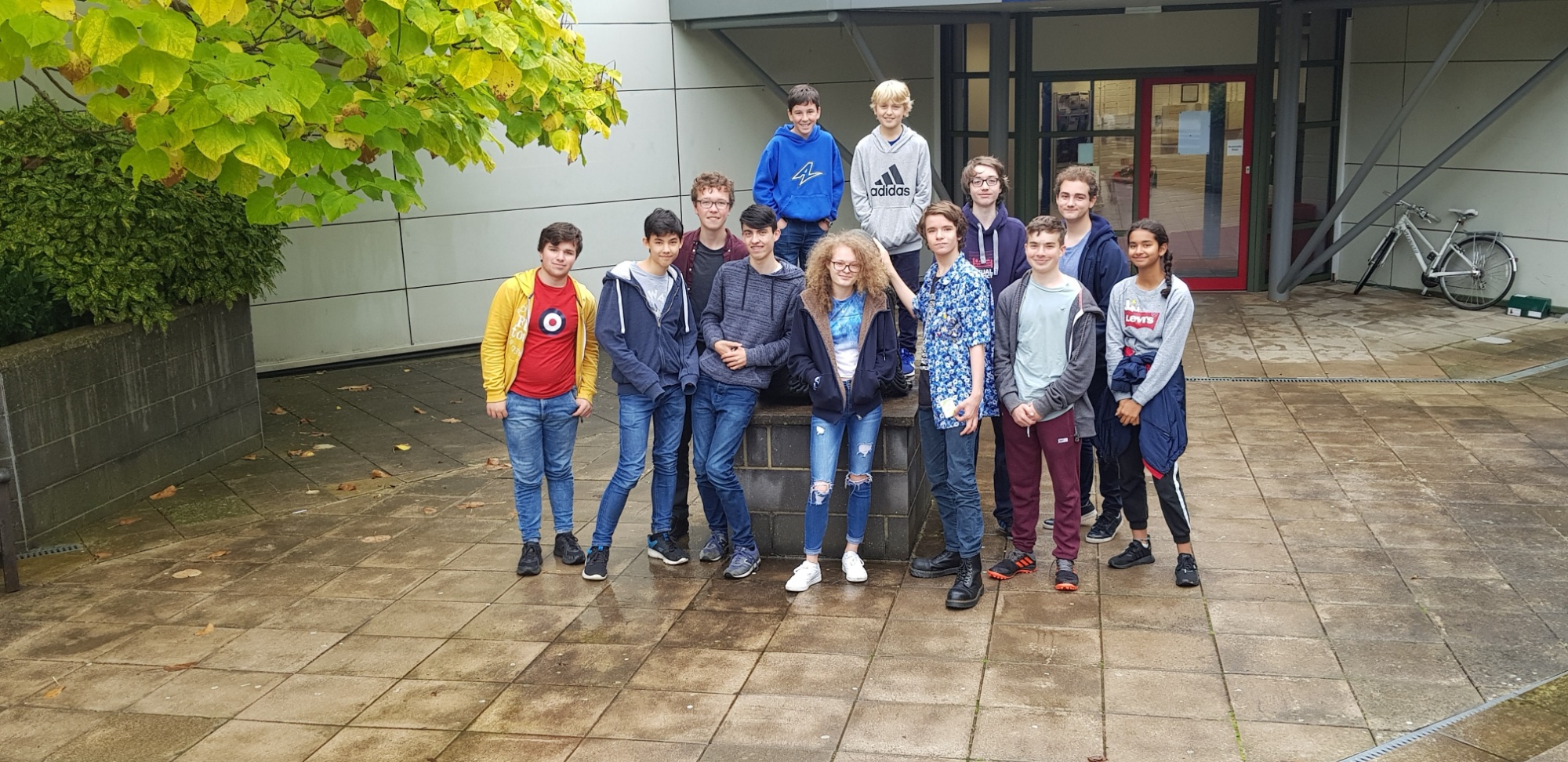 The team ranged from First Year to Transition Year students and, for the first time since 2014, included girls on the team. The trip not only taught the students lots of new chess skills by playing against some of the best chess schools on the British Isles, but also acted as a wonderful bonding opportunity for the club members which, in turn, led to the development of potential ideas to develop and promote chess in the school in the future.
For some more photographs taken at the competition please click here.