First Year Dog Walk
The First Year Sponsored Dog Walk in aid of the DSPCA took place on a very bright and sunny Wednesday, 10 April. There was great excitement (and a little bit of barking) in front of the Collen Building at break-time as the dogs and their owners gathered for the start of the 6.4K walk.
The route took us up Booterstown Avenue, along the N11, down Woodbine Road and onto the Rock Road where we were helped cross the road by a member of the Garda Síochána.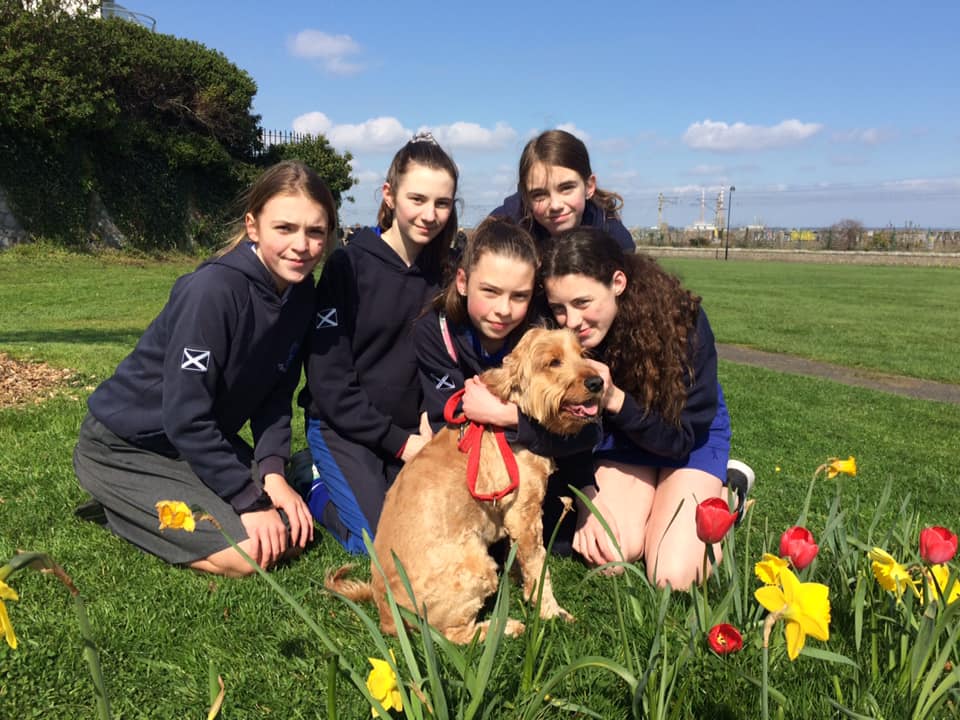 From there we went off-road into Blackrock Park where we were met by Ms Corrigan who had some very welcome bowls of water and treats for our four legged participants.
After a lap of the lake it was time to walk back up Booterstown Avenue into school for some very welcome ice-creams for our two legged participants (with maybe a lick or two for their pets)!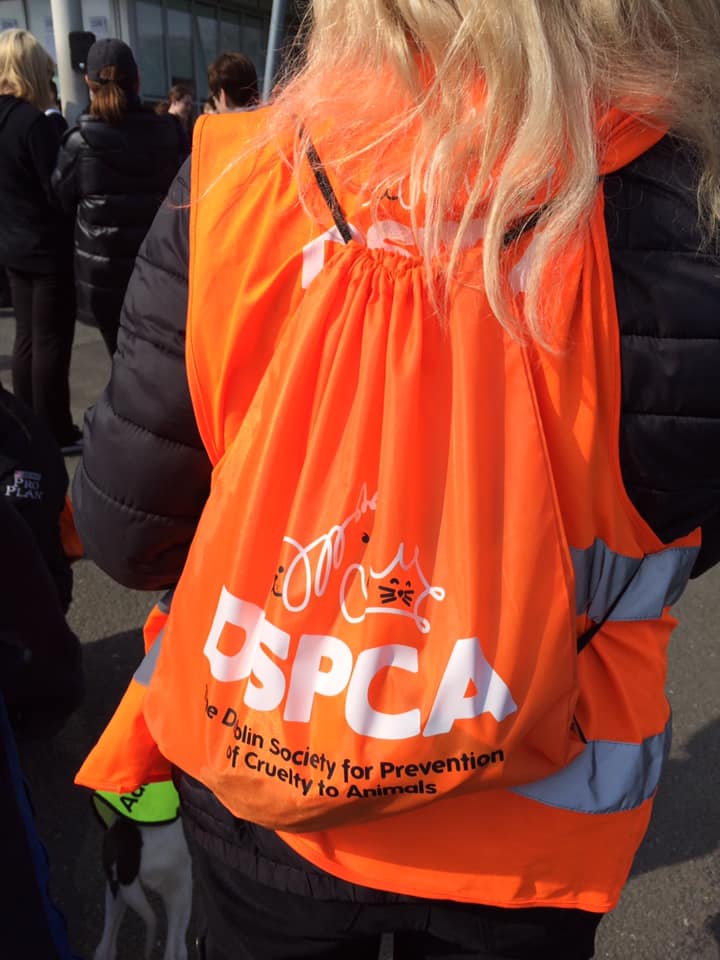 Well done everyone who took part and we would like to thank the staff and volunteers from the DSPCA for coming along to walk with us with a group of dogs hoping to find their forever homes. If you are interested in adopting a pet please visit the DSPCA website to find out how.
For some more photographs please click here.