Climate Action Day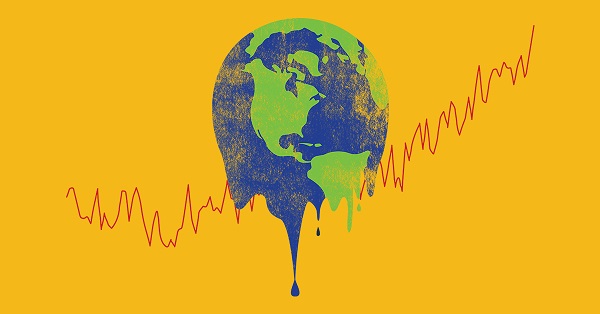 Our Plastics Committee, Green Schools Committee and class representatives from the Student Council have put forward a number of suggestions to support Climate Action Day on Friday 15 March. As a result, the following actions/acvitities will take place:
It will be a non-uniform day with students wearing an item of green clothing;
At 12.45pm students will 'walkout' from their classes and assemble on the school grounds, creating the word CHANGE;
At break a quiz will take place in the Senior Hall;
RTÉ news will be played on a live feed on screens in the Senior Hall during break and lunch times;
The display screens in school will show pictures of how the climate has changed over the last ten years;
Students will design a 'CHANGE' banner to be displayed on the side of the hockey pitch; and
A group of students from Transition Year will join in a protest rally as part of a global action against climate change.
All of the above are student-led activities and we are delighted that our students have been engaging so actively to mark this special day.