Transition Year Half Term Trips
Culture in Poland and Sport in Italy
At one stage on Saturday 16 February there were over 130 members of the St Andrew's community in Dublin airport heading off on Half Term trips.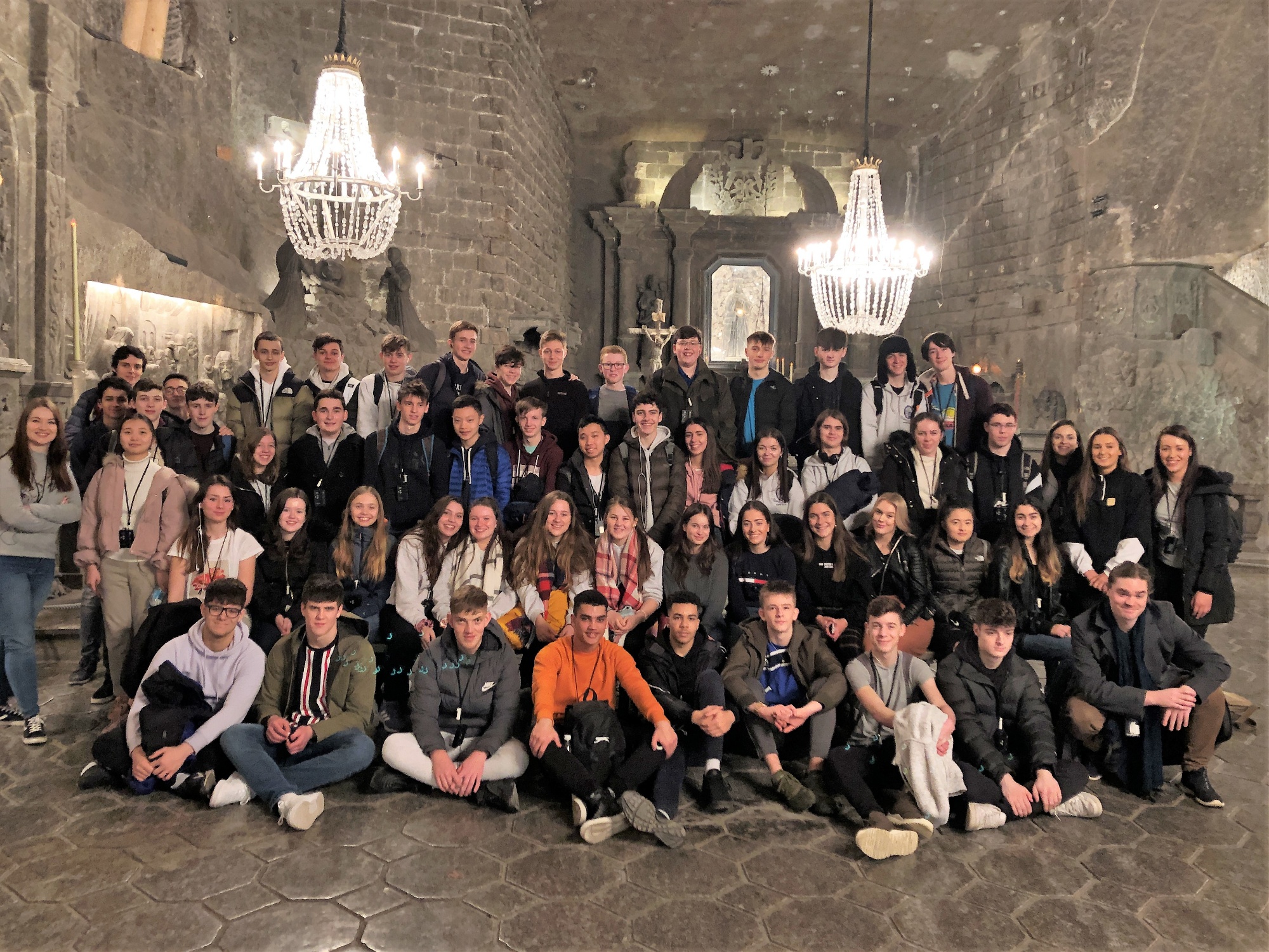 Fifty-one Transition Year students and six staff members travelled to Krakow in southern Poland for a cultural trip. They visited the Wieliczka Salt Mine descending 130 metres below ground to see the many chambers carved and decorated fully with salt.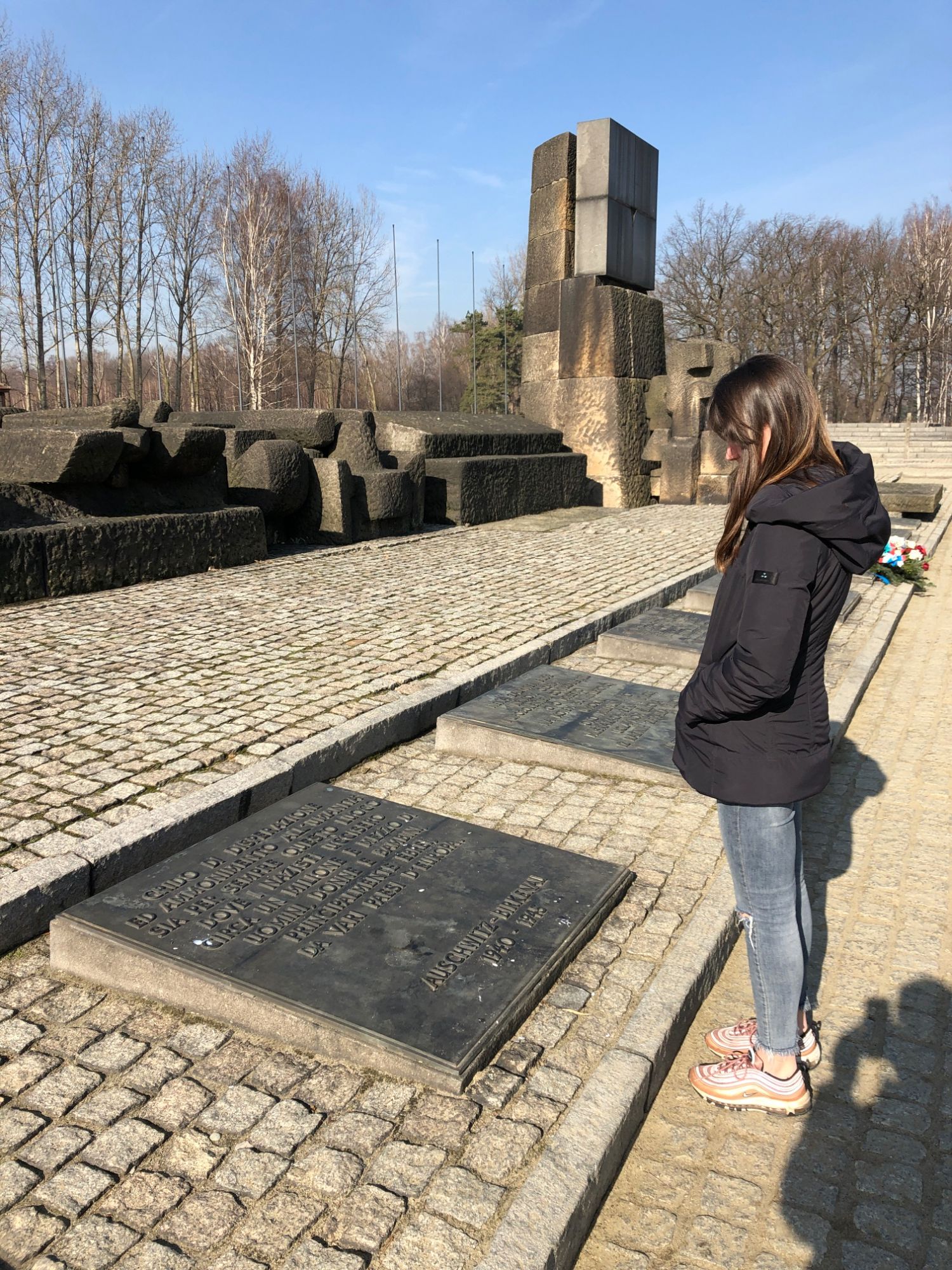 They also visited Auschwitz Birkenau, the biggest concentration camp of Nazi Germany during WW2, and the Oskar Schindler Museum.
Click here for more photos of the Krakow trip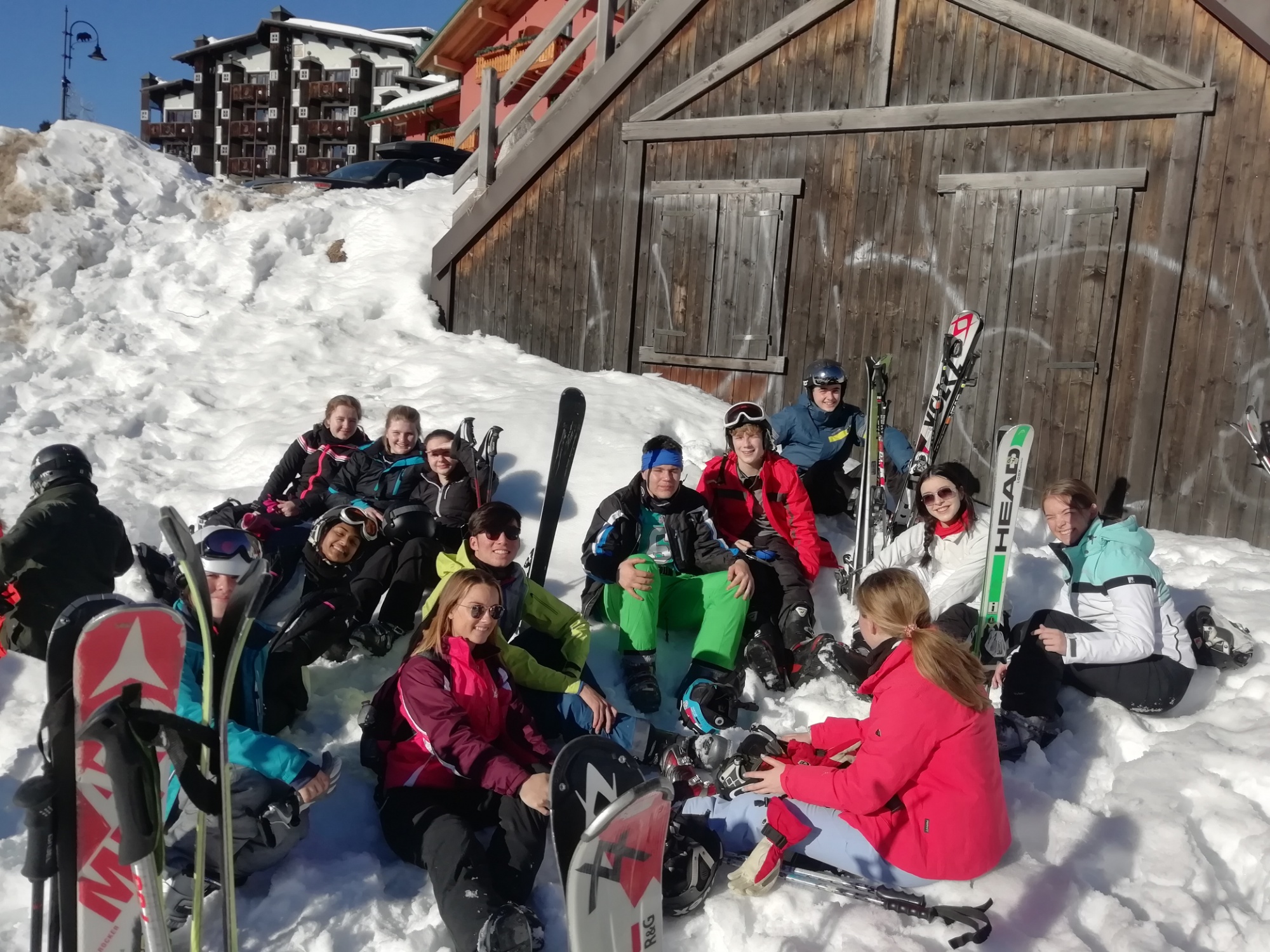 At the same time 70 Transition Year students and eight staff members travelled to Madonna di Campiglio in Italy for a week's skiing.
All returned safe and sound after their weeks of culture and sport!