St Andrew's College French Debating Competition
Wednesday 30 January 2019
On Wednesday 30 January 2019 the inaugural St Andrew's College French Debating Competition took place. We were delighted to welcome students and teachers from St Michael's College, Manor House School and Coláiste Íosagáin to St Andrew's to take part in the competition.
Prizes were awarded for the following:
1. Overall winner was Coláiste Íosagáin
2. Best speaker was Carolina Zuluaga Prola of St Andrew's College
3. Best team work came from Manor House School
4. Best debate award went to Manor House School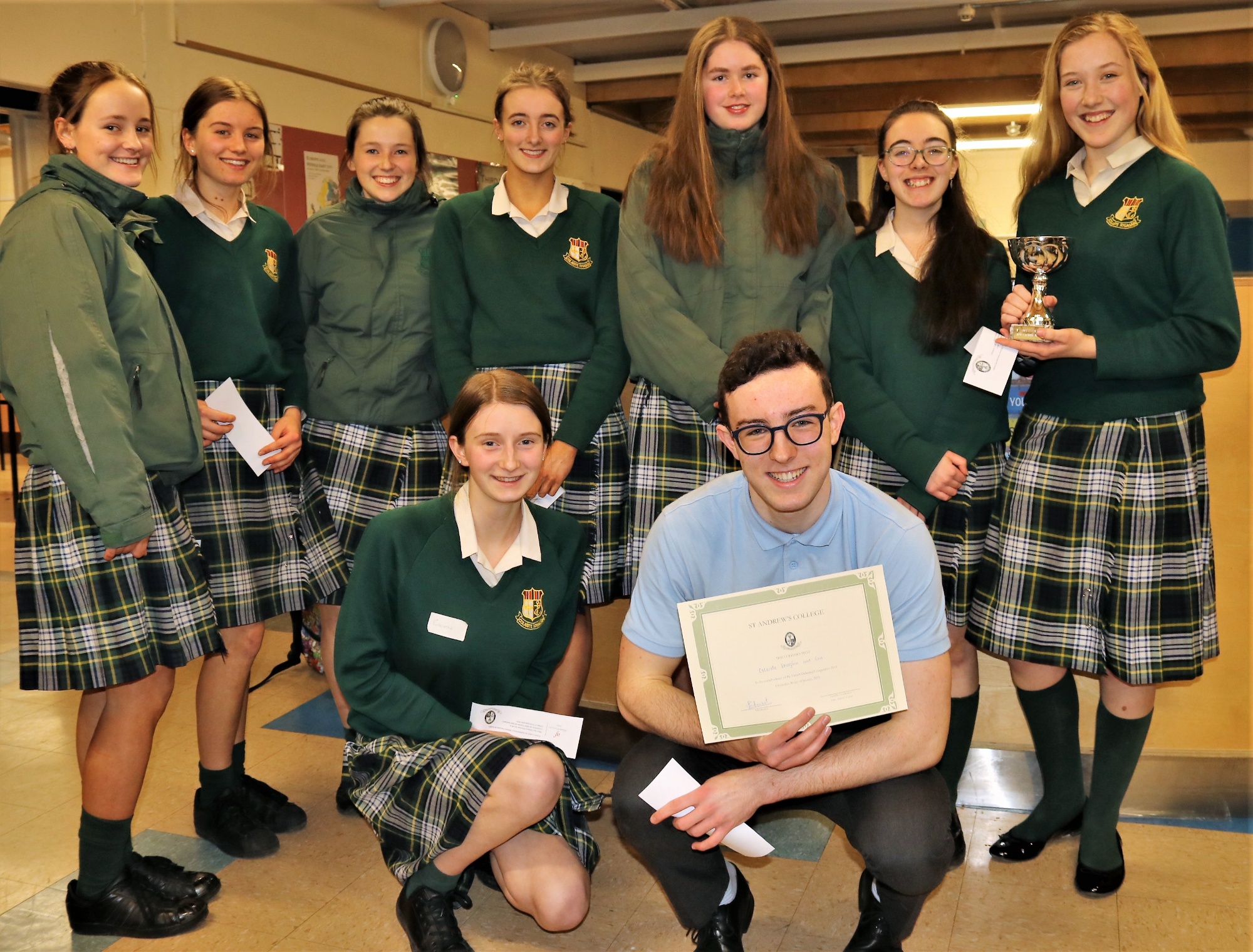 The event was sponsored by the Alliance Française and International Books.
We are grateful to the three external judges, Colette Varley, Juliette Pechenart and Claire Laudet.
The afternoon was a great success. The students made a big effort to speak French all afternoon.
Well done to everyone in the St Andrew's College French Department who gave freely of their time to ensure the success of this, our first ever French Debating competition.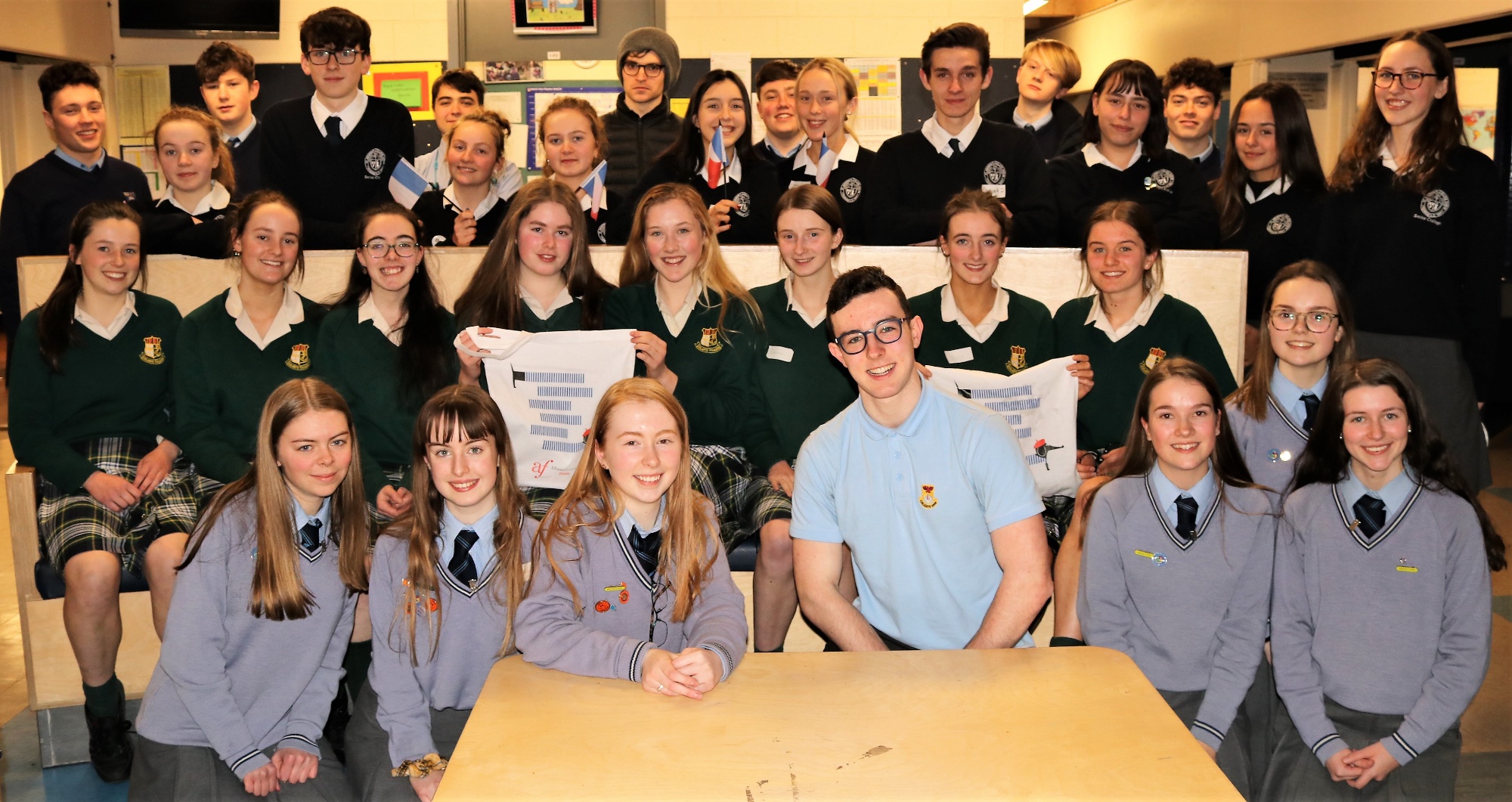 Please click here to see some more photographs of the competition.