PTA Second-hand Uniform Sale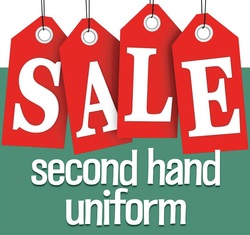 The PTA will be holding a full second-hand school uniform sale on Friday 8 February 2019 from 8.45am to 10.30am in the Junior School library.
Donations of the following items for Junior and Senior School pupils are very much appreciated:
Hoodies
Jumpers
Tracksuits
Sports wear
Trousers and Skits
Ties
Blouses and shirts
Donations can be left at Reception and should be in saleable condition and freshly laundered. Donations will be accepted until 5pm Wednesday 6th February 2019.