Intercultural Week
St Andrew's celebrates our students' diversity
Intercultural Week took place at St Andrew's from Monday 19 to Friday 23 November, a week when we celebrated the diversity of our students' cultures.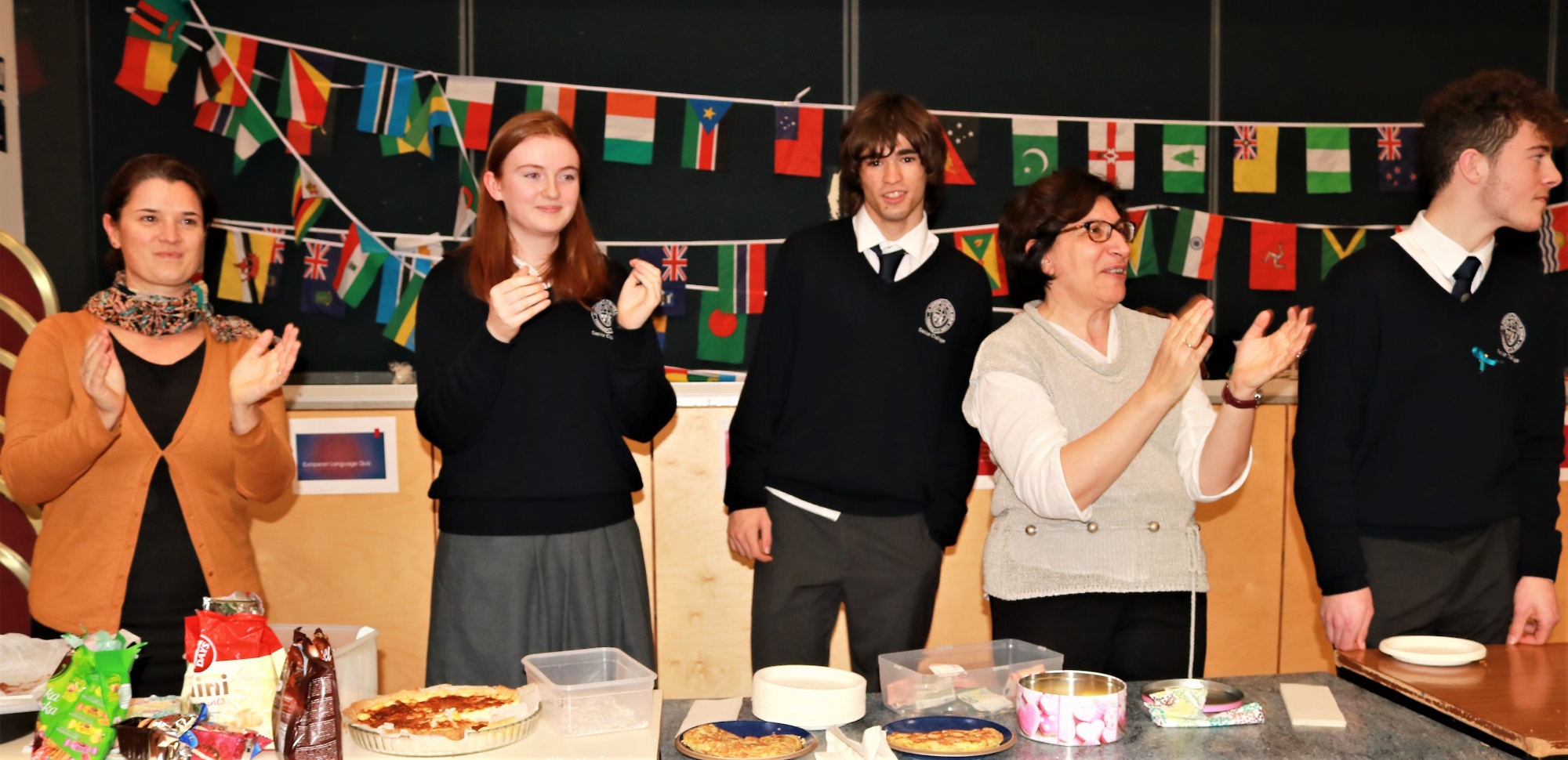 On Monday it was Europe and The Middle East Day with a bake sale, a tutorial in Greek dancing and a European Language Quiz.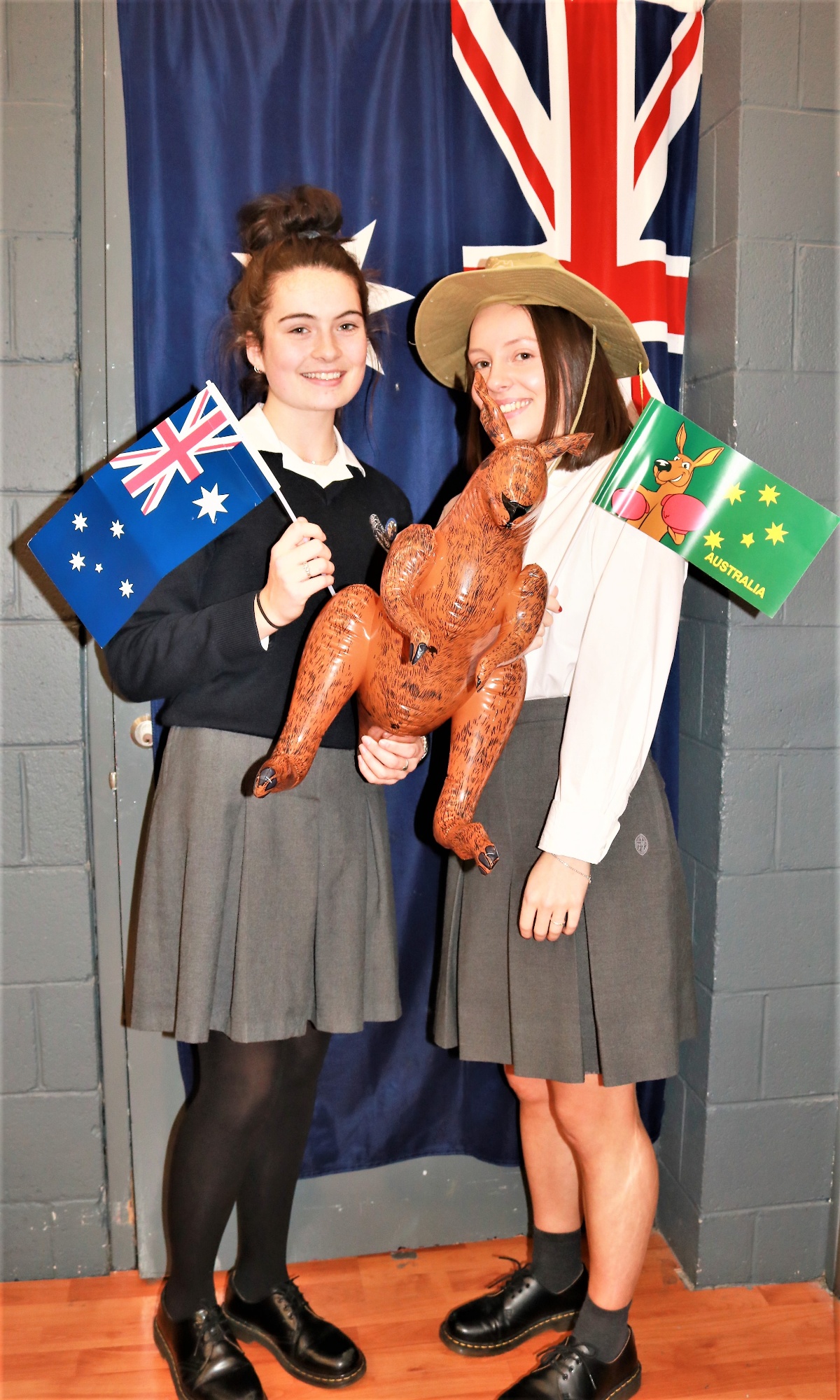 Tuesday was Australasia Day with another quiz, a gumboot throwing challenge and a photo booth with props.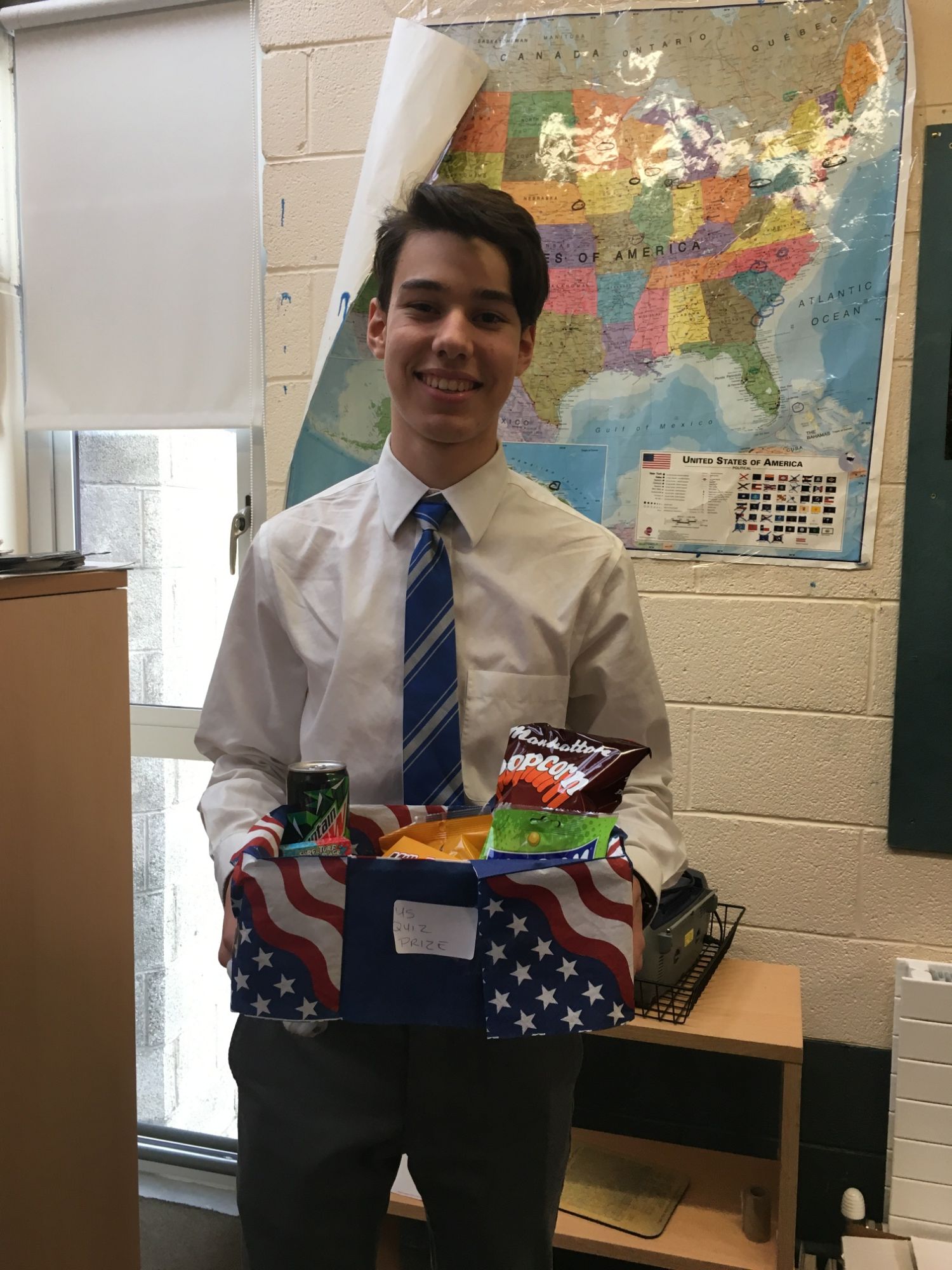 On Wednesday it was the turn of The Americas with a Quiz organised by Scott Thompson and won by Atlas Loutfi. Of course there were Brownies for sale at breaktime!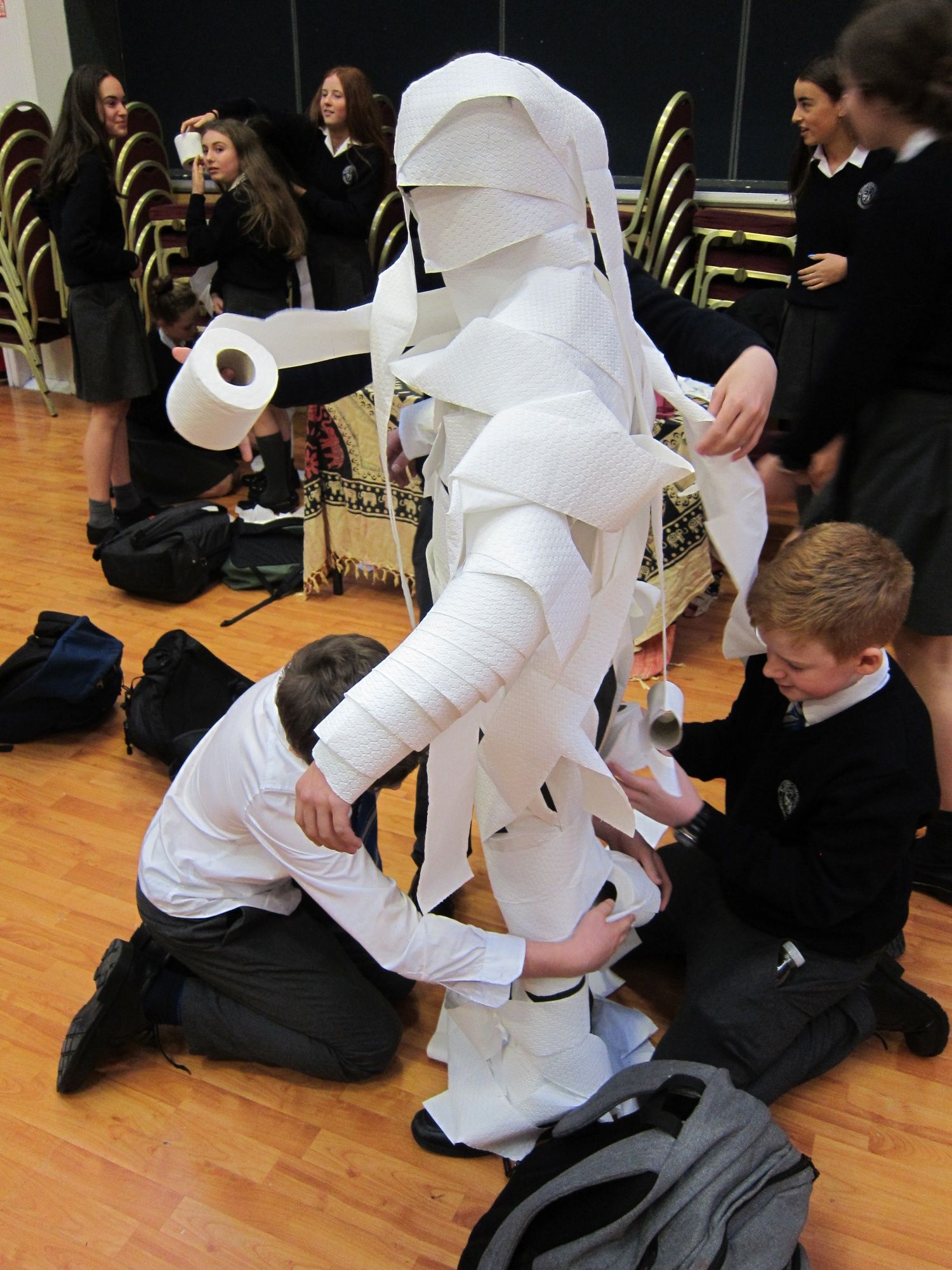 On Thursday we celebrated Africa Day with a hilarious Mummy Challenge and African music at breaktime and African songs and Ruchiga Dancing at lunchtime.
The week finished with Asia Day with games and a Kendo demonstration at breaktime and an always-popular Karaoke session at lunchtime that ended with a roof-raising rendition of John Denver's Country Road!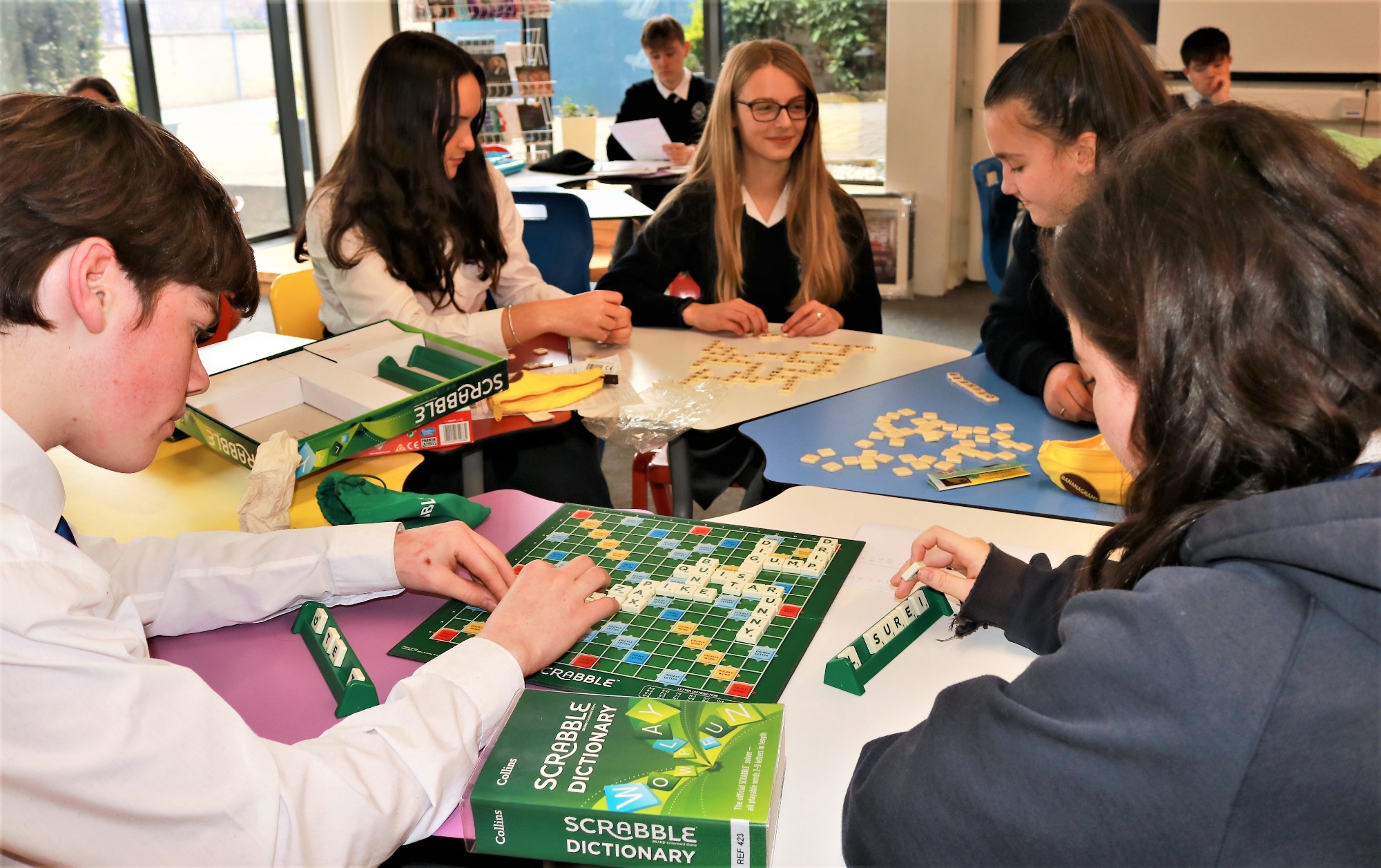 An international games centre had been set up in the library which was very popular.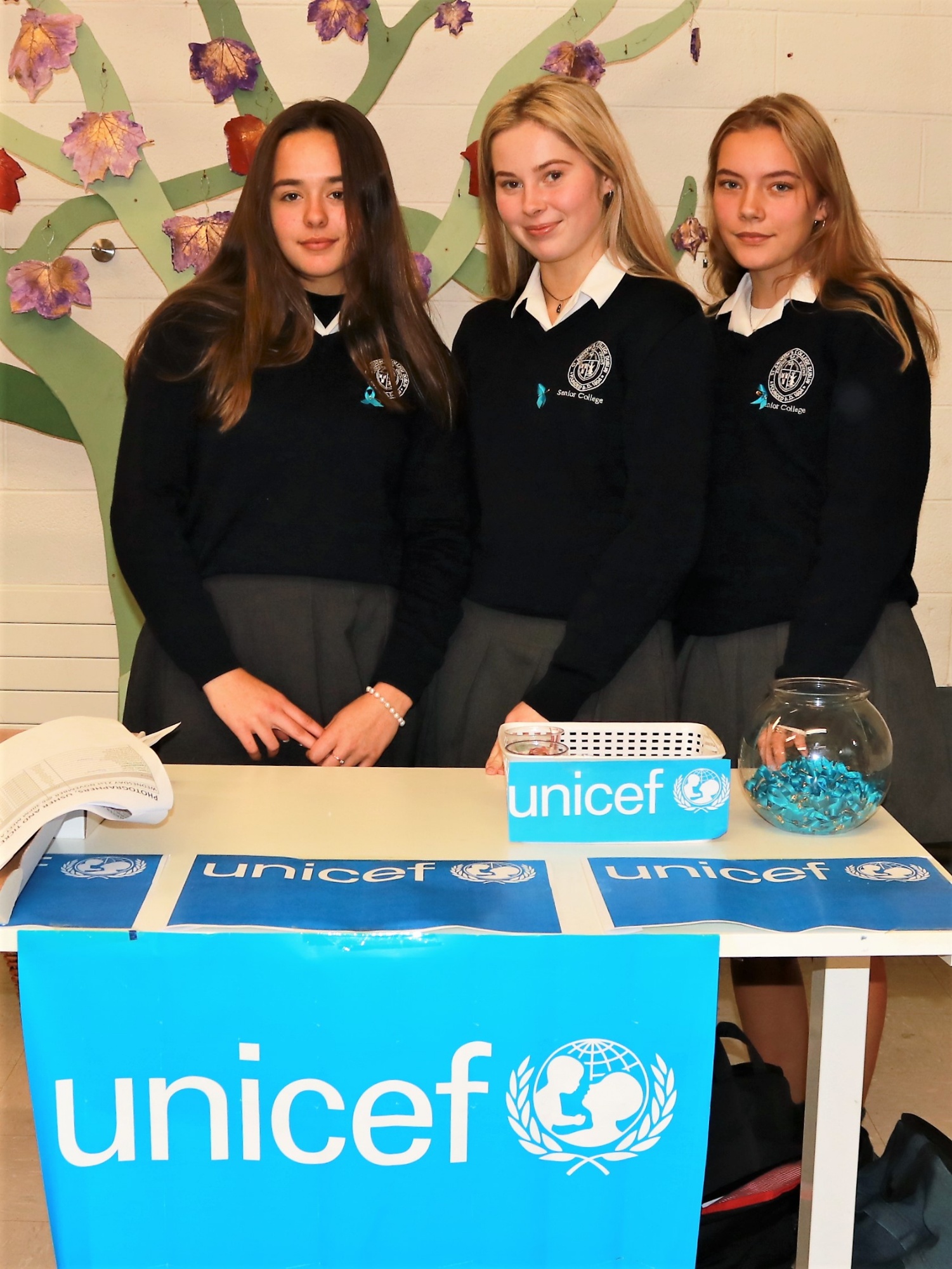 Each day at breaktime blue ribbons were sold in aid of Unicef.
What a week it was and how wonderful to see art, music, dance, films and games from all over the world and to taste the cuisine for which the various continents are known.
Click here for more photographs of the week's activities.