Team Hope Christmas Shoebox Appeal
Raffle winners visit Warehouse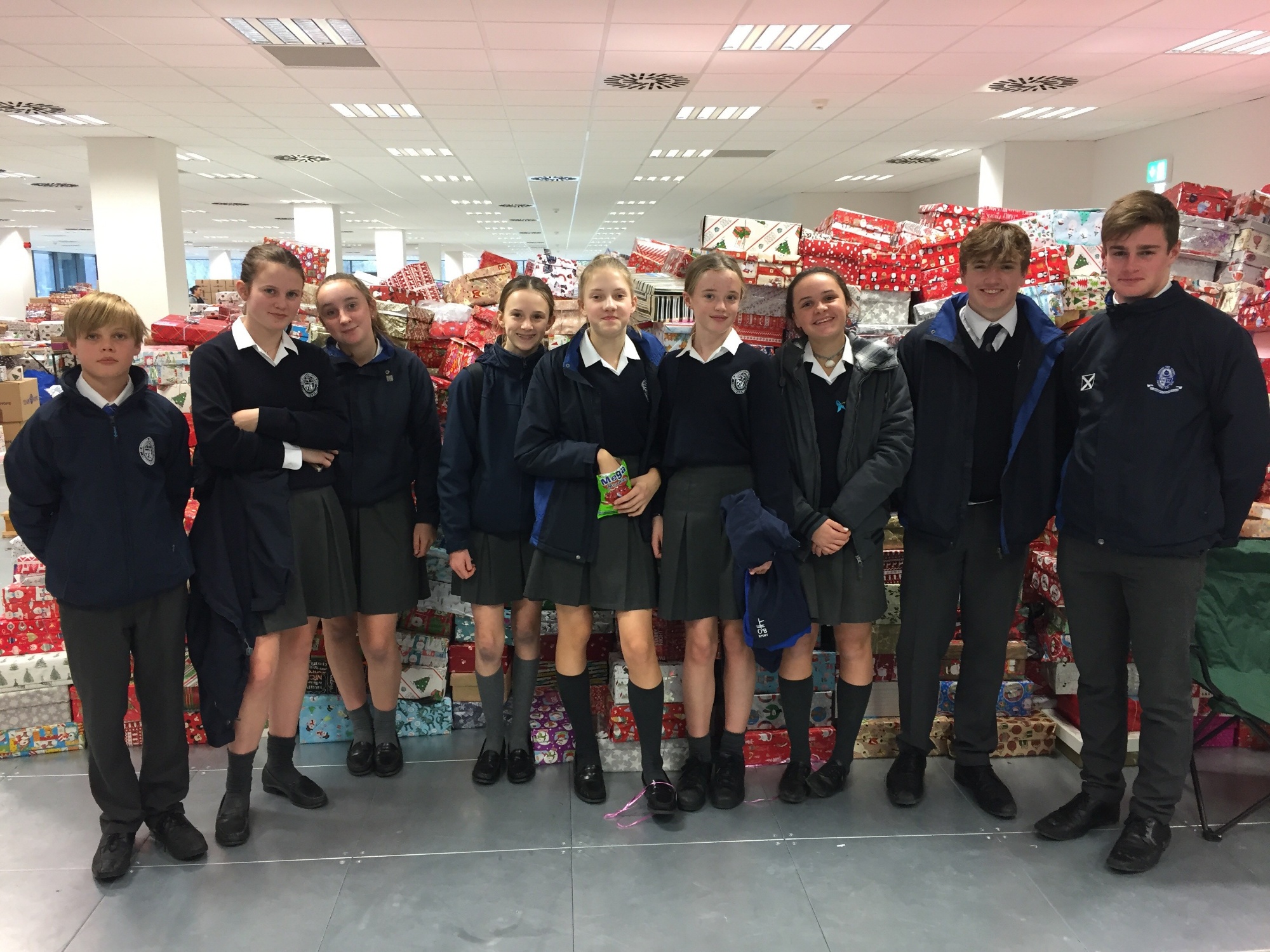 The names of those students who donated shoeboxes full of gifts to the Team Hope Christmas Shoebox Appeal were entered in a draw and those whose names were pulled out of the hat visited the Team Hope warehouse in Cherrywood on Tuesday 20 November to help sort and pack boxes.
Luke Cunningham
Alice Daly
Sophie Green
Ben Hickmott
Katheirne Kiersey
Julia McEvoy
Ellen Mitchell
Stephen Nevin
Maya Regnier​​​​​​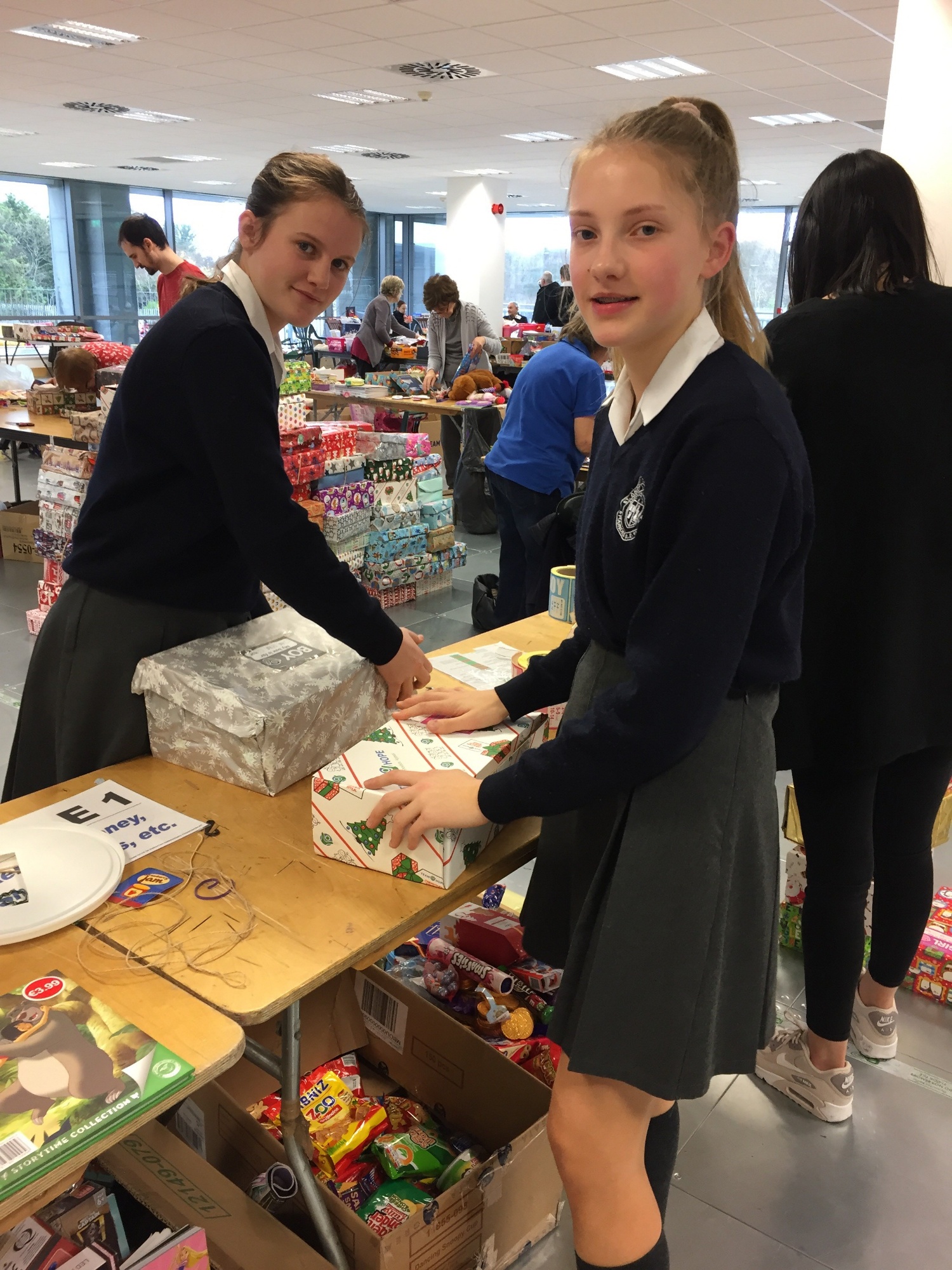 They spent the morning unloading boxes from delivery vans and checking their contents to make sure every child receives one of the four Ws - something to Wear, something to Write with, something to Wash with and something with a bit of a WOW factor!
Well done to everyone from St Andrew's who took the time to fill a box - you can be happy you have helped to make another child happy this Christmas.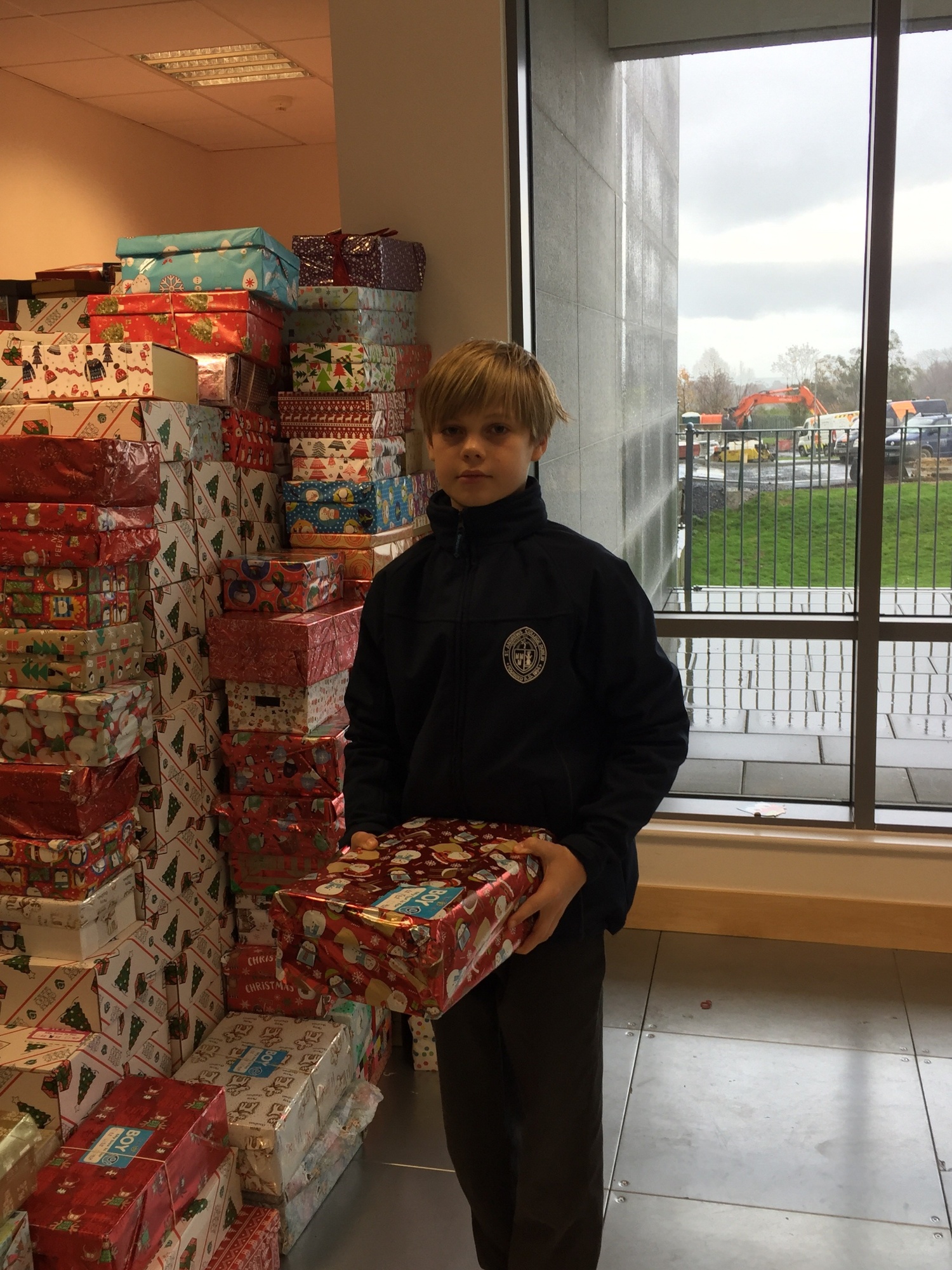 Click here for some more photographs of our students hard at work.