European Day of Languages
Wednesday 26 September 2018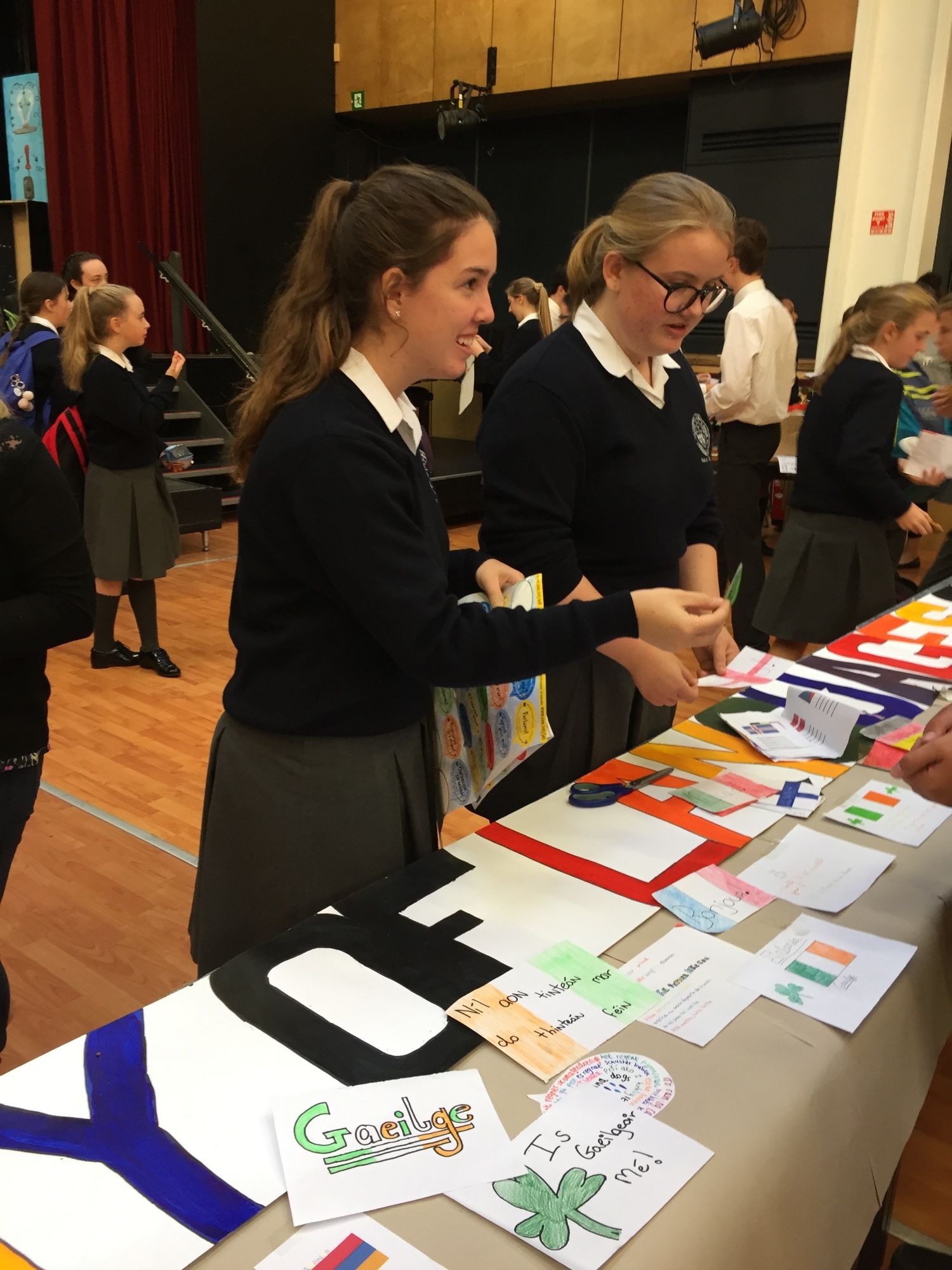 We celebrated European Day of Languages at the College on Wednesday 26 September.
The First and Second Year students created a big banner with lots of words, facts and say from different countries.
For more photographs please click here.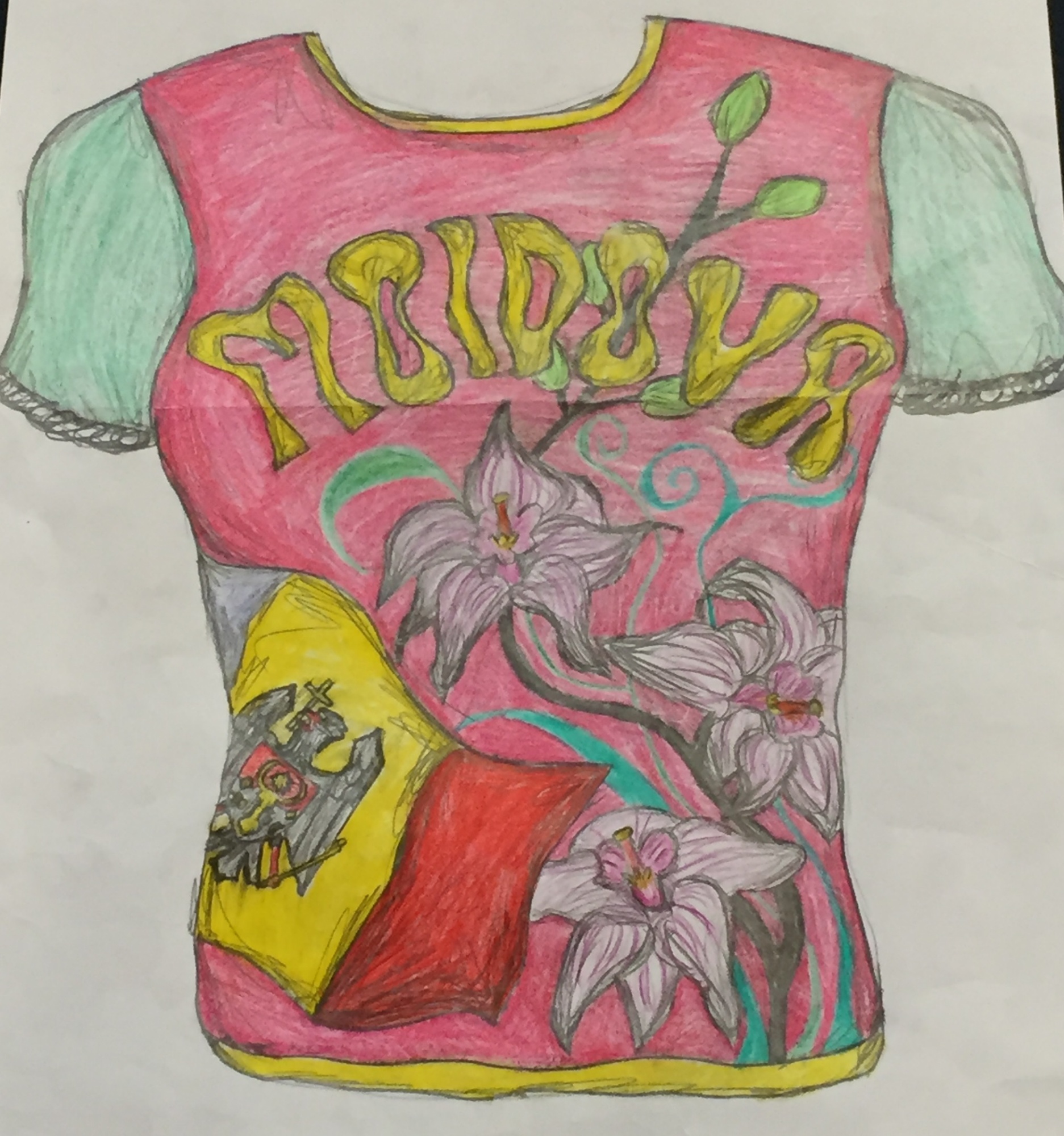 The Transition Year students designed T-shirts representing all the different European countries and a competition took place to select the best design. Pictured here on the left is the 'Moldova' t-shirt which won first prize.