Opening Year Service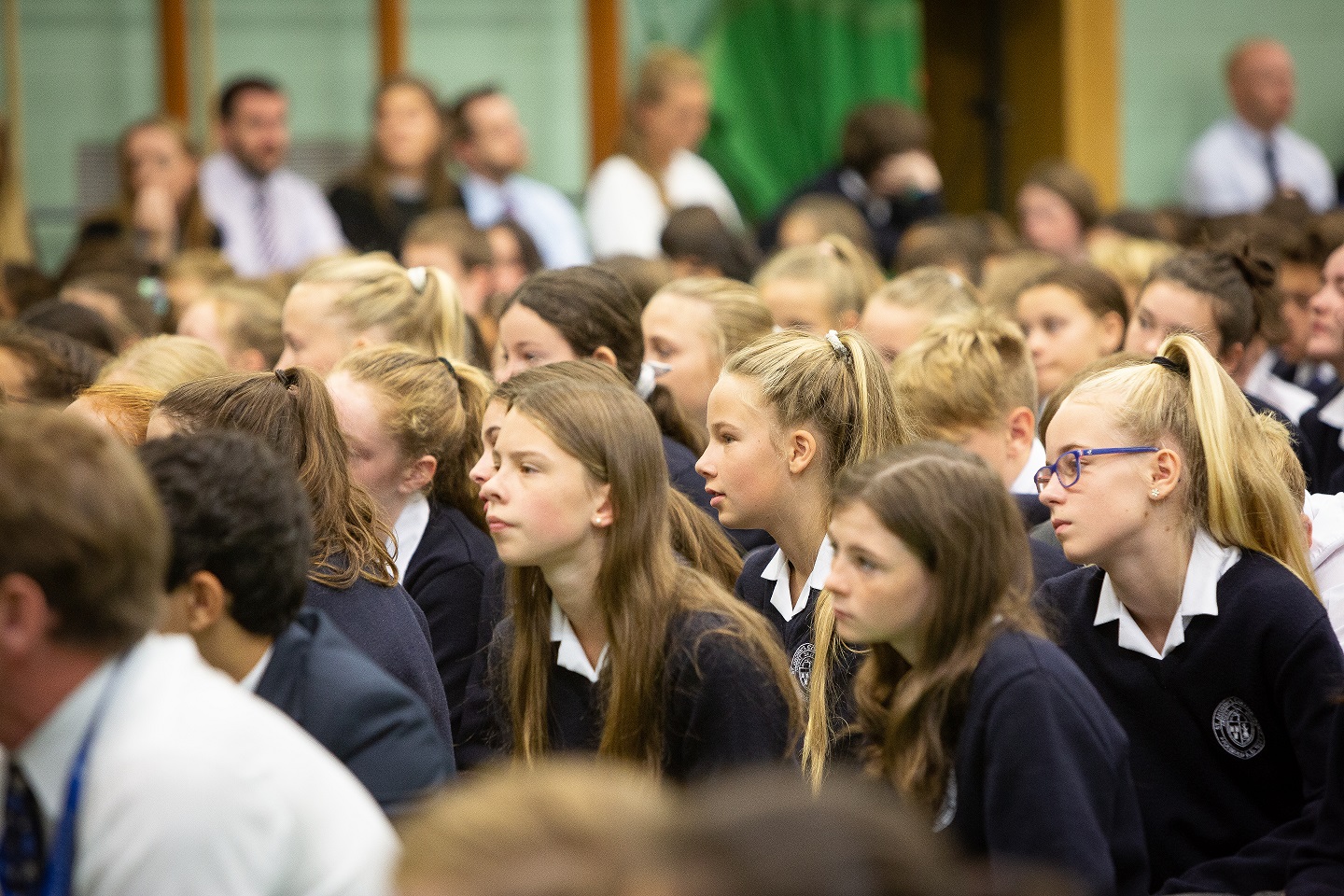 The Opening Year Service, attended by students from K1 to Sixth Year, took place at the College on Tuesday 11 September at which students were encouraged to think about the opportunities and challenges they face at the start of the new school year. The College motto this year is Do Good and Mr Flattery urged students to leave a trace of goodness and a mark of kindness behind them in whatever they do.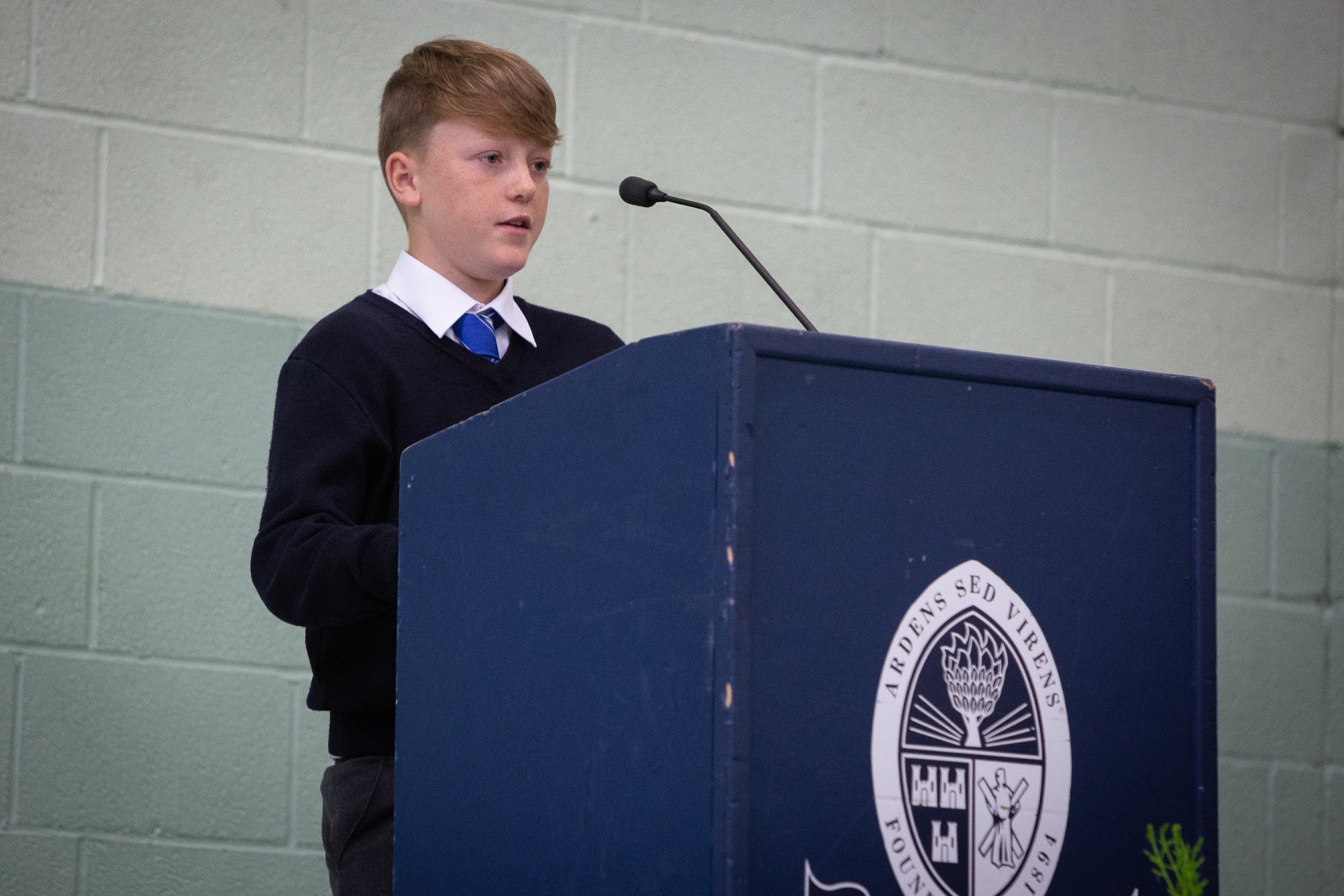 There were readings by Mrs Kirby, Alastair McKee (P6), Thomas Bean (Second Year) and Rachael Waller (Fifth Year) all of which were based on the theme Do Good.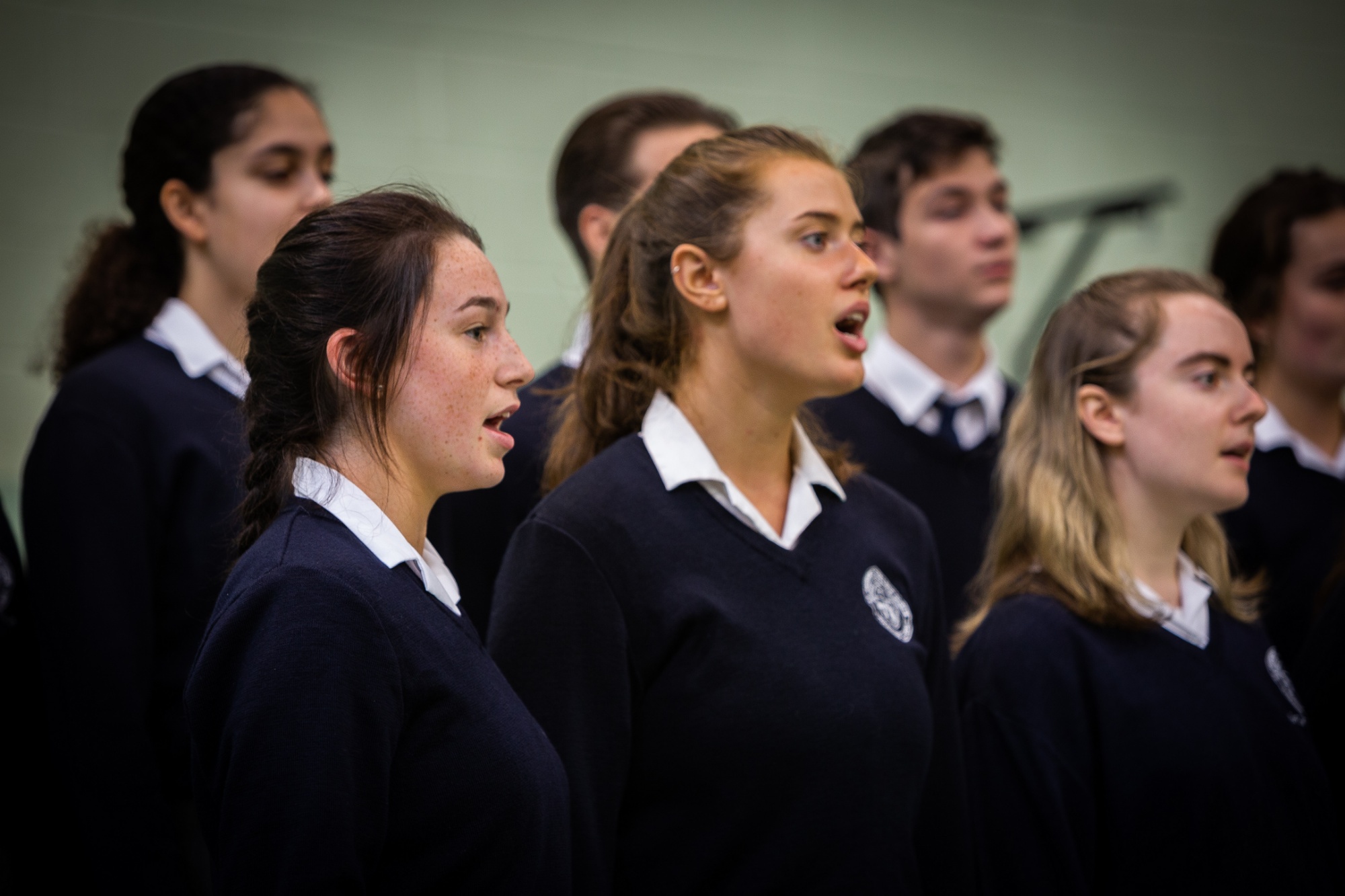 The music was performed by the Sixth Year Music Class accompanied by Jean Nam on piano. Jean also accompanied Molly Lambton (Sixth Year) playing the theme from Schindler's List on the violin.
Reverend Kennedy urged everyone to start right here and now to remember the poor and care for people in our daily lives. The service concluded with the Junior School Choir singing I'll be there with its appropriate lyrics:
I'll be there
When you need a little love, I've got a little love to share
You'll never be alone, I'll be there for you.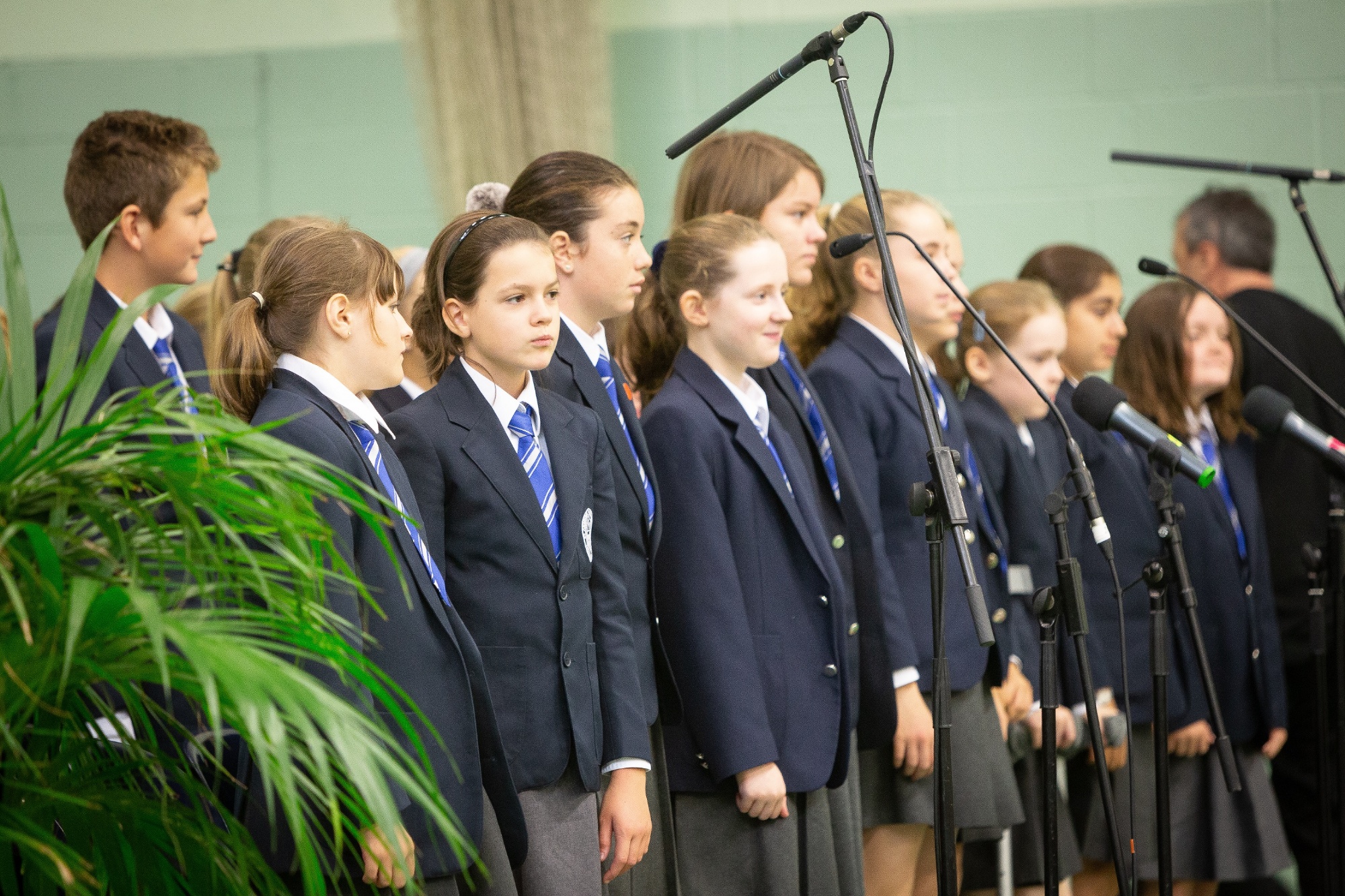 Click here for more photographs.