International Sailing Success
Following the Irish trials last Easter to select Ireland's international optimist sailing teams, St Andrew's College students Rian Geraghty-McDonnell (Third Year), Sam Ledoux (Second Year) and Fiachra Mc Donnell (First Year) qualified to represent their country at international championships over the summer.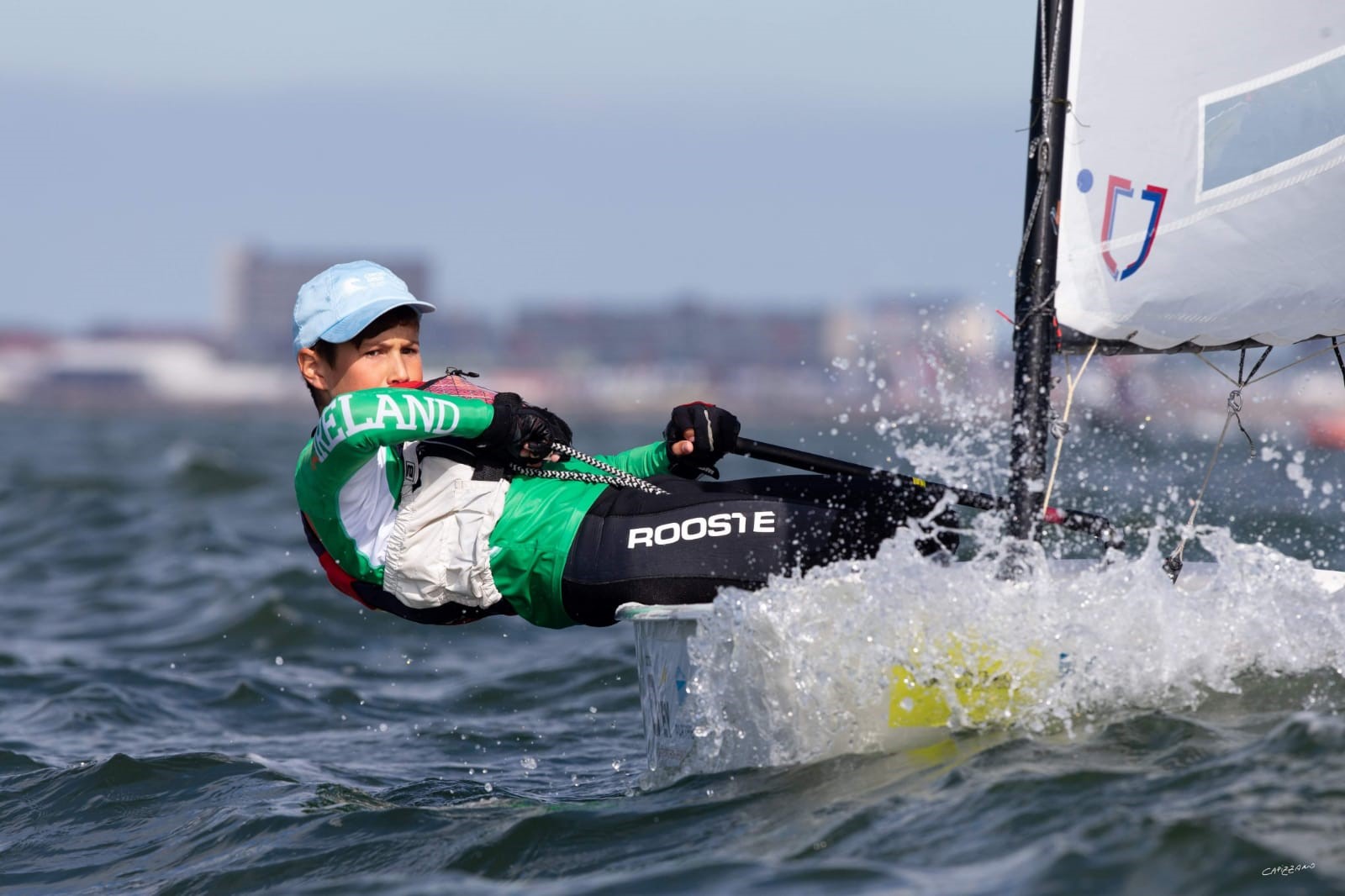 At the end of June Sam Ledoux travelled to the 2018 European Optimist Championship in Scheveningen in The Netherlands to compete against more than 250 international sailors. After a week of challenging weather conditions, Sam secured ninth position overall, achieving the top Irish result and contributing to Ireland's biggest success at the Europeans in twenty years.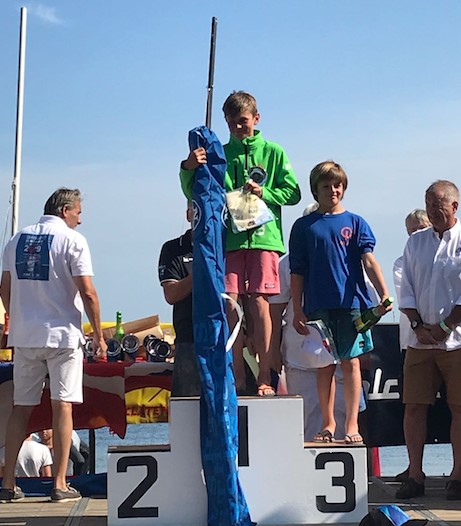 First Year student Fiachra McDonnell continued the winning streak when he represented Ireland at the 2018 Optimist French Nationals in Carcans in France in July. After a fantastic week of sailing against some of the best sailors in Europe, Fiachra took first place and was crowned overall Champion – an amazing achievement for the young sailor.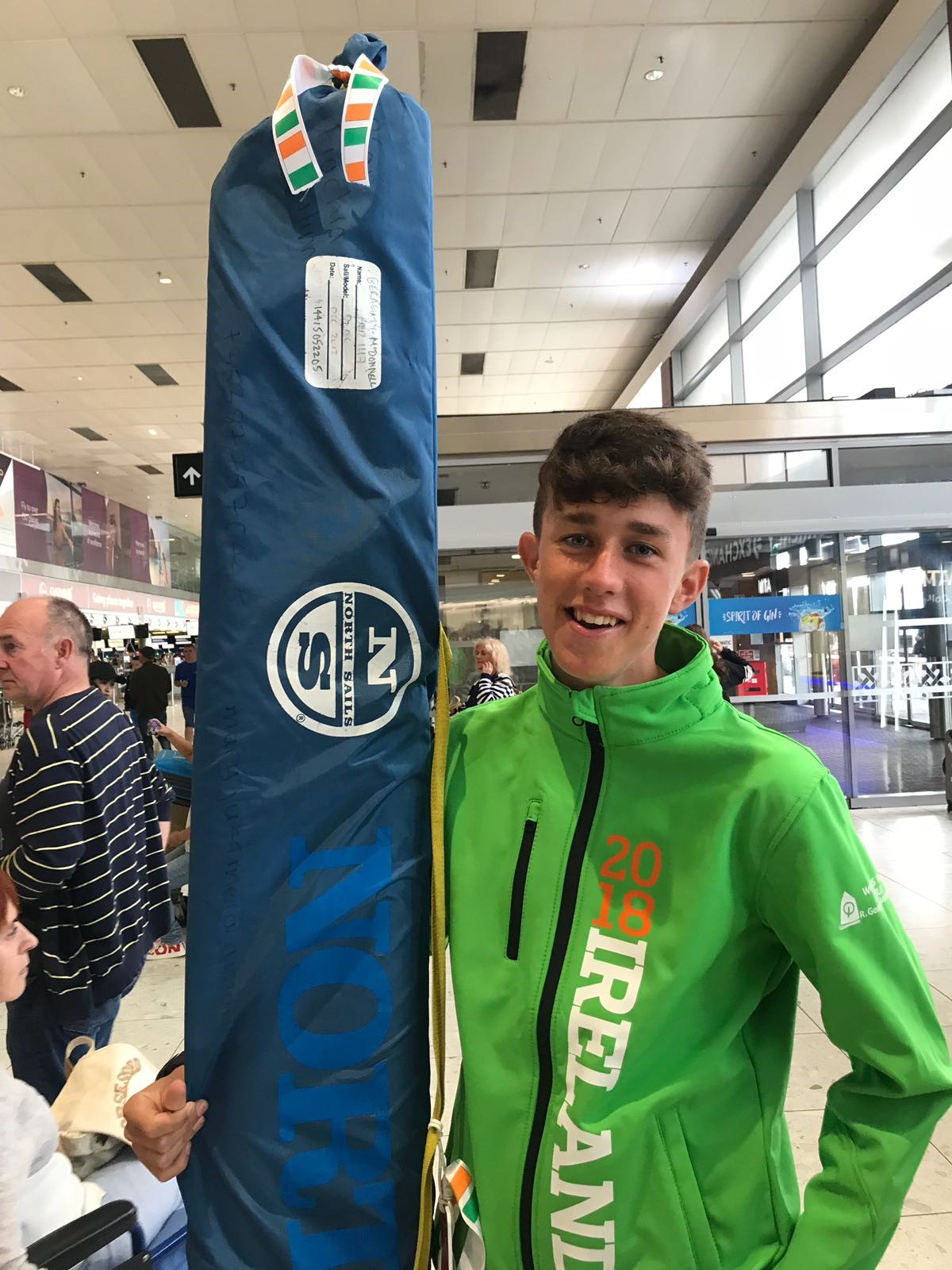 As the new school year begins, Third Year student Rian Geraghty-Mc Donnell is travelling to Limassol in Cyprus as part of Ireland's five-sailor team to compete at the highest level at the 2018 Optimist World Championship taking place from 26 August to 6 September. This follows the boys' great results at the 2018 Irish National Championship in Kinsale (16 to 19 August) where Rian was the fourth Irish sailor, Sam the fifth and Fiachra the tenth.
We wish Rian the best of luck at the Worlds!