One Act Drama 
30th Anniversary Festival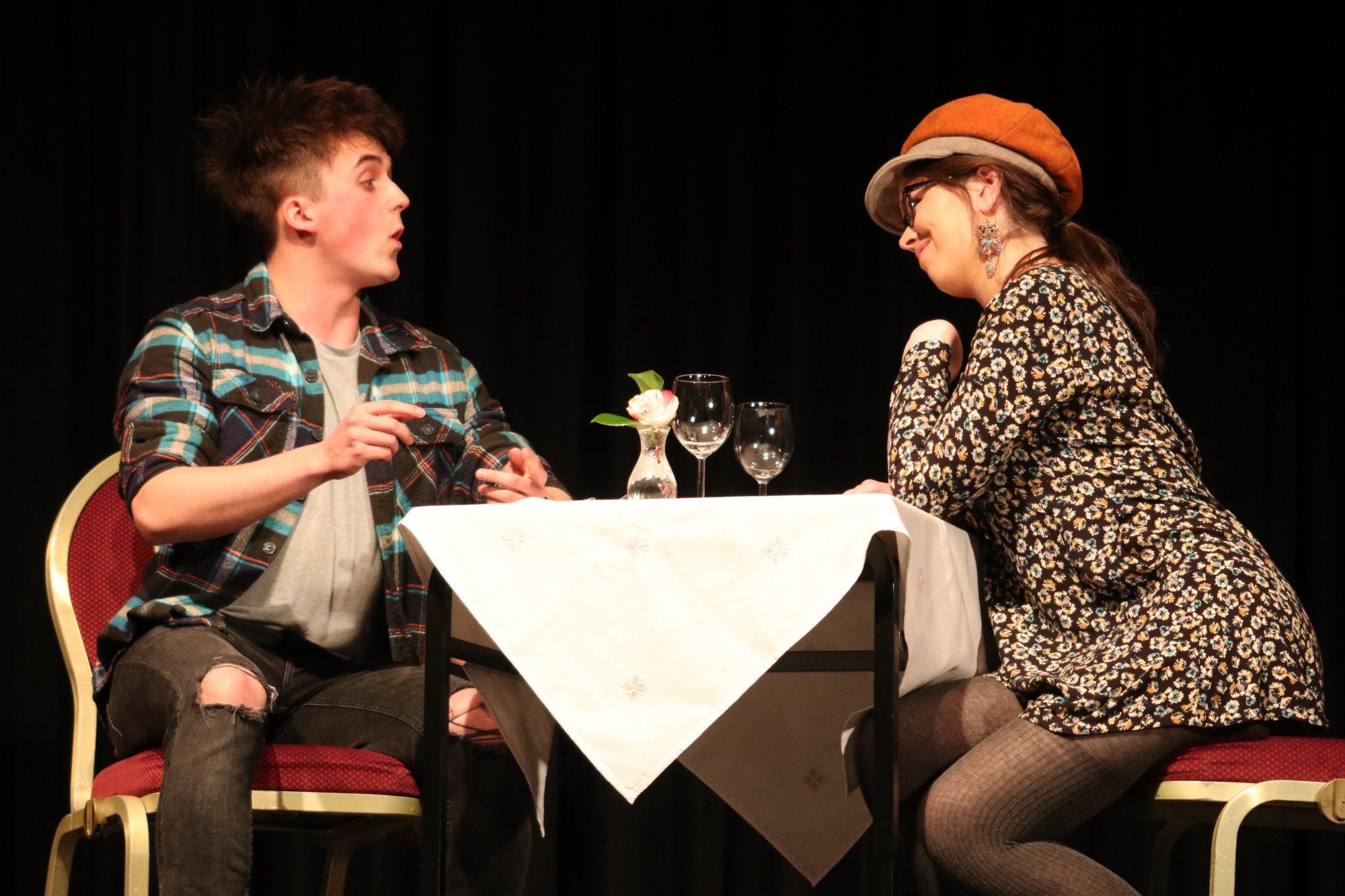 The St Andrew's College One Act Drama Festival took place in the College on 21 and 22 March. This year five schools took part - St Andrew's, CBS Kilkenny, Blackrock College, St Gerard's and The High School. With five very different plays, the audience was treated to an impressive display of talent.
The St Andrew's entry was Talking in Restaurants by Mark Aylward.
It was a hard decision for Festival Adjudicator Anna Walker to have to make, but the award for Best Play went to Blackrock College.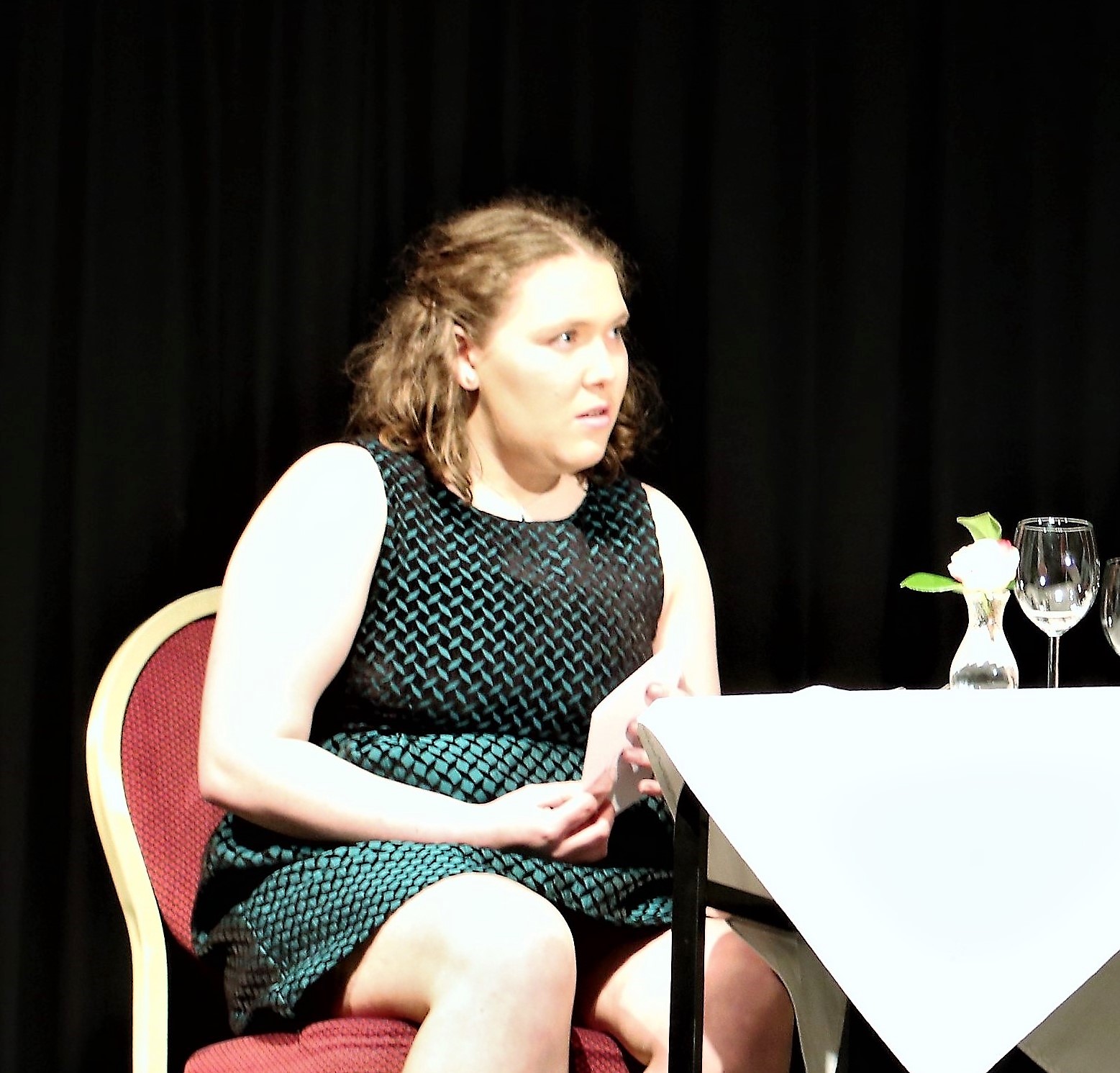 Our own Anna Reid won Best Supporting Actress and our two Directors, Sophie McCormick and Mary Iskander, were proclaimed Best Humorous Directors.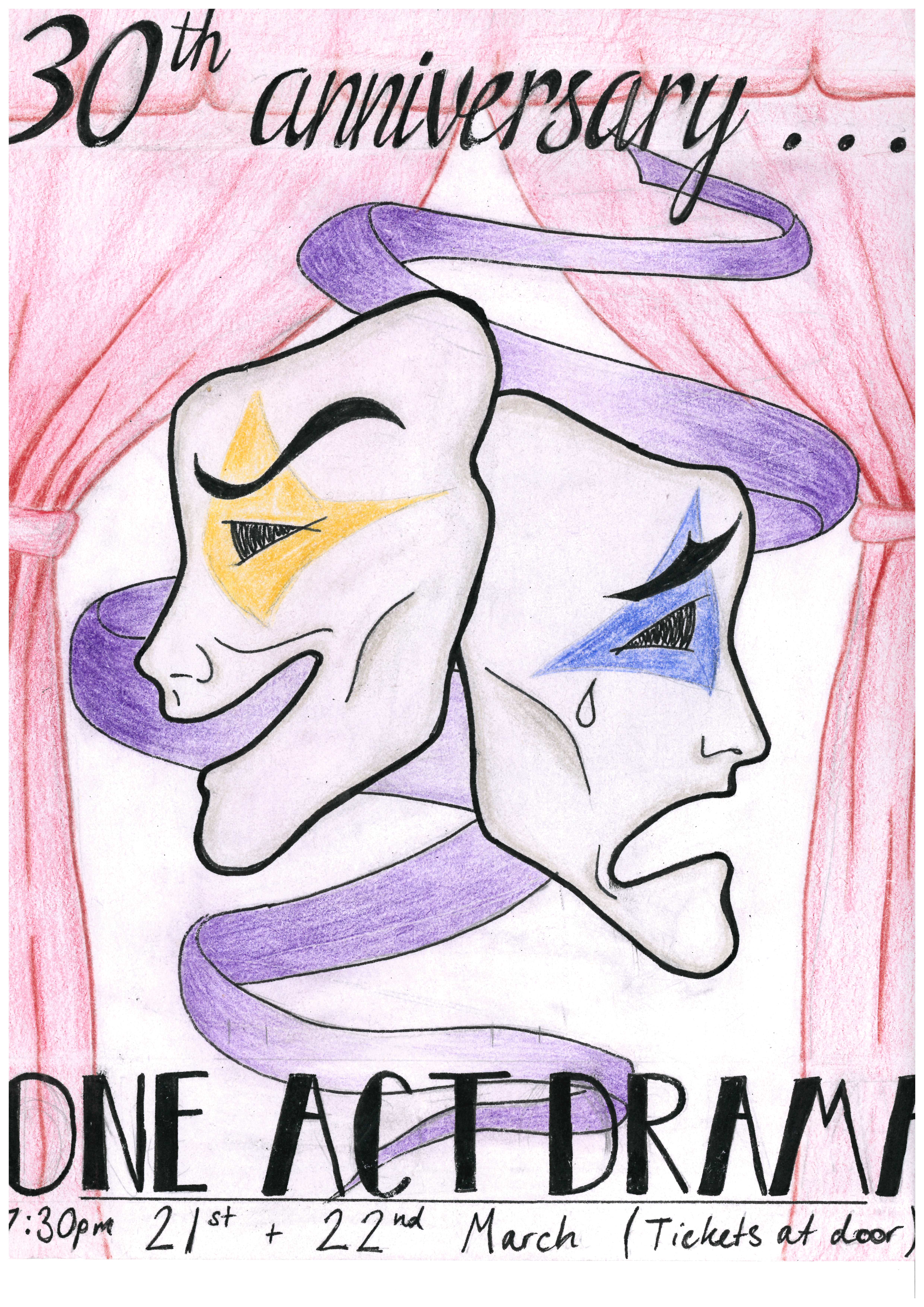 A competition was run to design the Festival poster which was won by Isabel Hernandez Kearns.
Click here for some photographs of the St Andrew's College performance.