PTA Quiz Night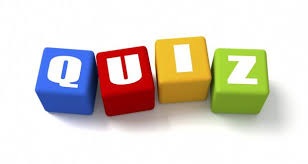 The annual PTA Quiz Night is taking place at the College on Friday 2 March at 7.30pm - a battle of general knowledge, wit and trivia between teachers and parents to raise funds for the PTA.
The maximum number of participants per table is six and questions will cover general knowledge, sports, trivia and music.
Tickets are €10 per person (finger food included) and can be purchased through Eventbrite. They will also be available on the night.
Lots of prizes to be won!
This is a good opportuity for parents and teachers to get together and have a fun evening.