SACA Careers Evening
A Conversation about .....................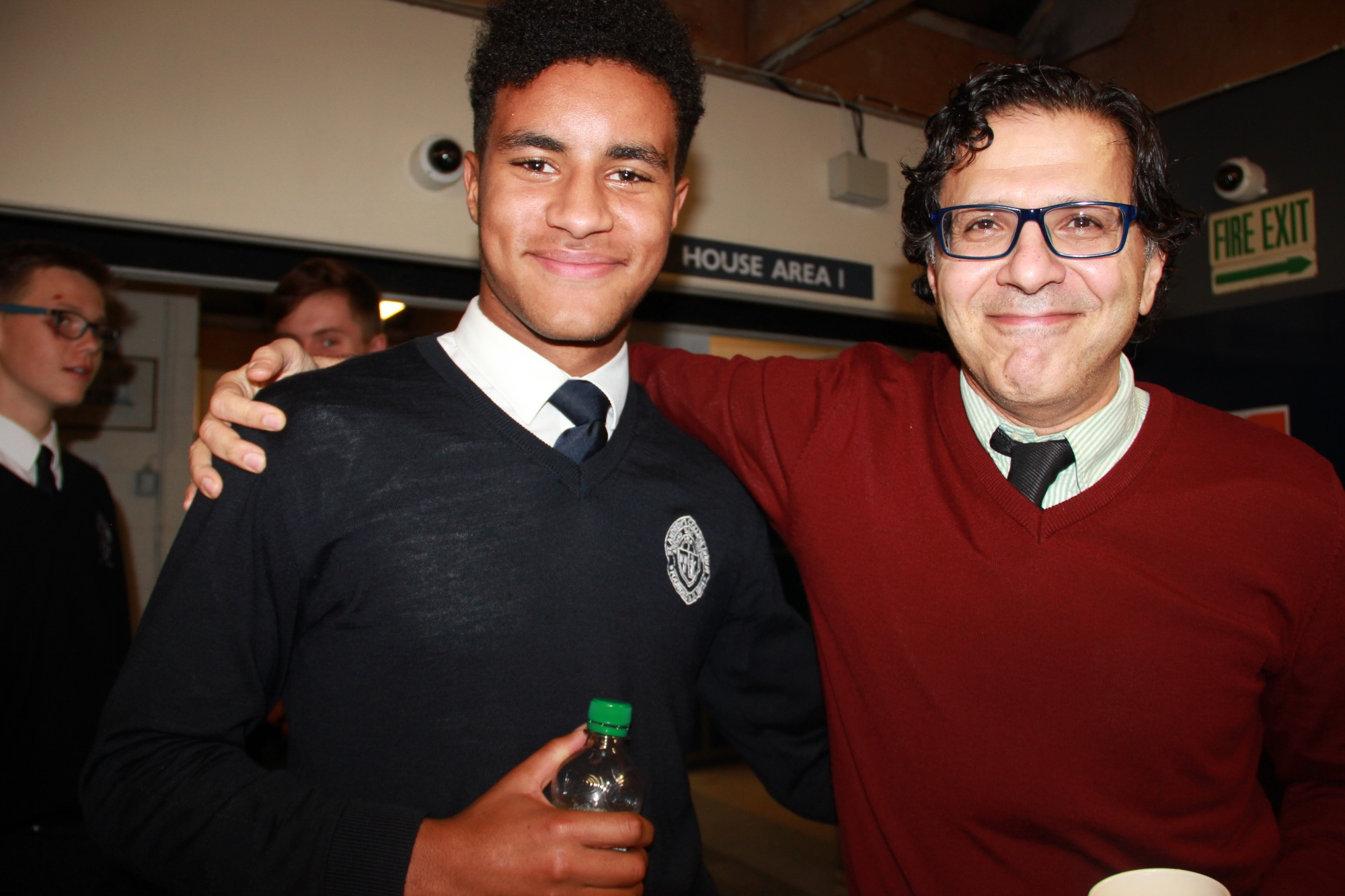 On Monday 23 October SACA (St Andrew's College Alumni) organised a Careers Evening at the College for Fifth and Sixth Year Students. Twenty alumni who have followed various career paths and who left school between 2006 and 2013 came back to talk to our current students about their experiences with the CAO process, going through college and entering the work place. The sessions were very well attended by our students who themselves are making decisions about their further studies once they leave school.