Alliance Française - Les Joutes Oratoires
Thursday 19 October - First Round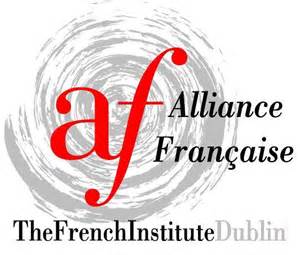 Good luck to the following students debating against Mount Temple in the first round of the Alliance Française French language debating competition, Les Joutes Oratoires, tonight, Thursday 19 October. The St Andrew's College team comprises:
Carolina Zuluaga Prola (5RY - Captain)
Eva O'Leary (5RI)
Emma Fogarty (6MY)
Anne McEvoy (4FN)
St Andrew's are debating against the motion which is Il faudrait interdire les zoos. (Zoos should be banned).