St Andrew's College Class of 2017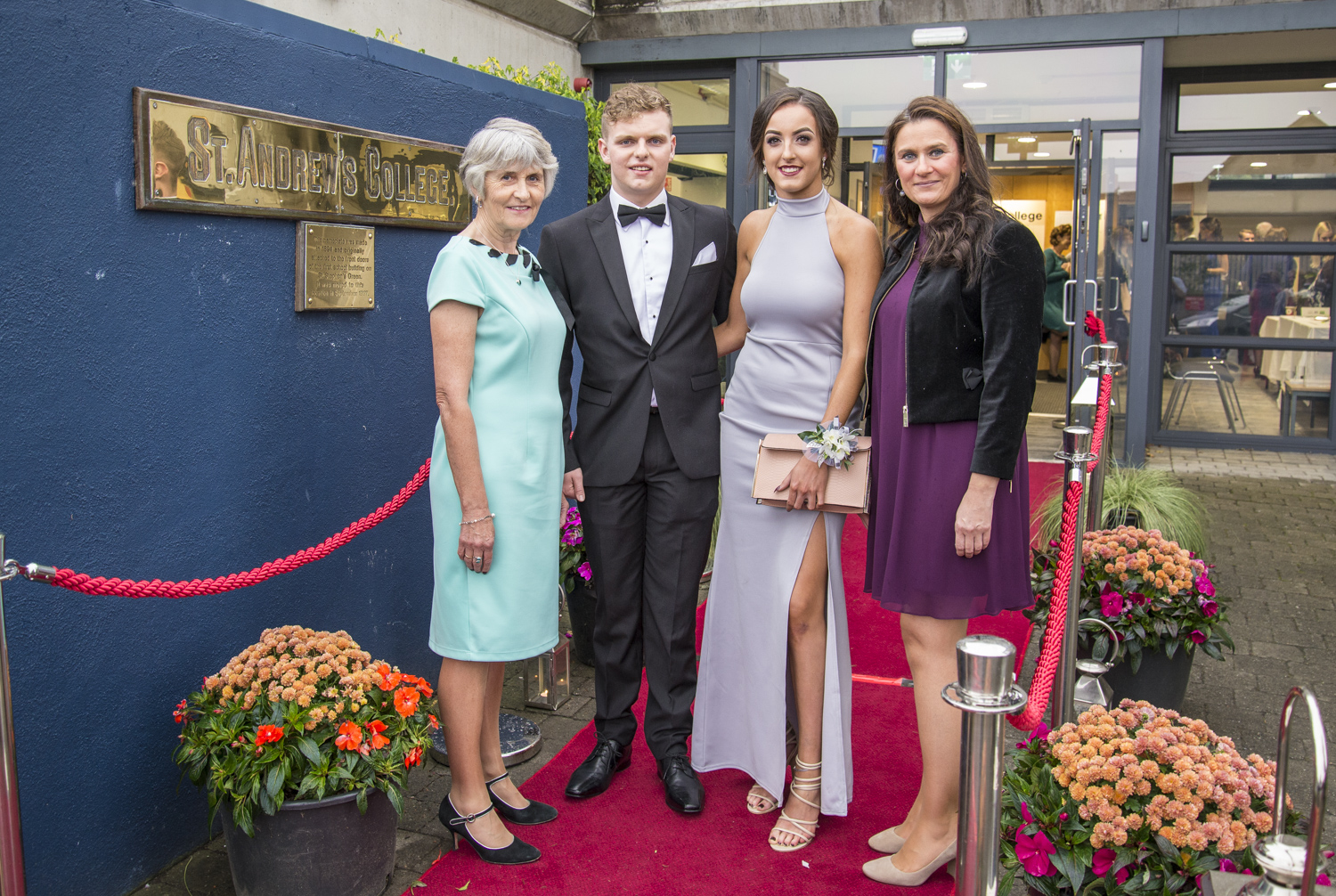 On Wednesday 20 September members of the Class of 2017 made a red-carpet entrance to the College to attend the PTA Debs Reception. Mrs Kirby and Mrs Tiernan (Chair of the PTA) welcomed the debutantes, their parents and their guests to the Senior Hall which had been decorated by representatives of the PTA. It was a stylish event with everyone looking their very best. In her speech, Mrs Kirby welcomed them back as the newest St Andrew's College alumni and advised them to get involved in as much as they possibly can as they venture on to the next stage of their lives.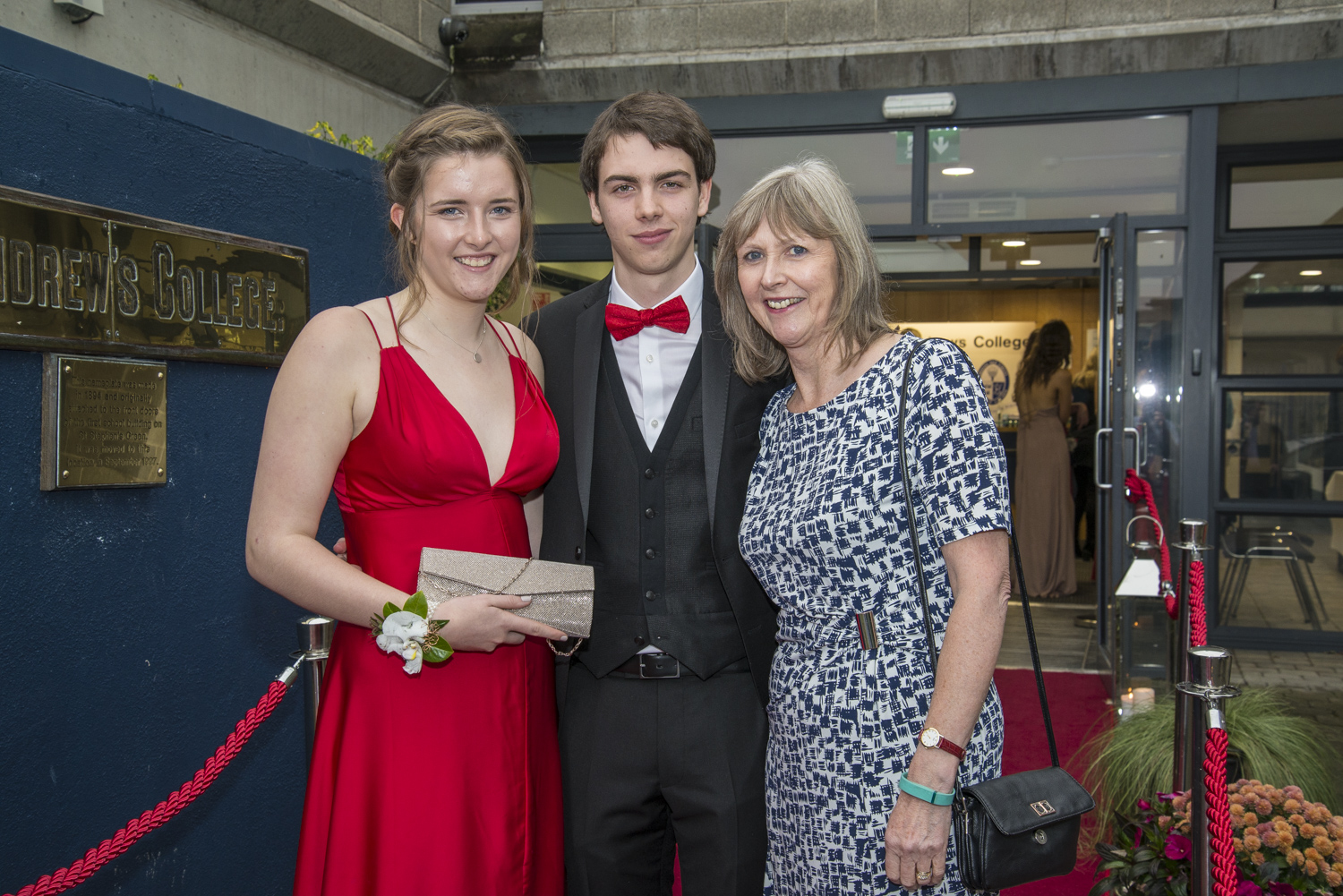 For some photographs taken at the PTA Reception at the College please click here.