Valedictory Evening
St Andrew's bids farewell to the Class of 2017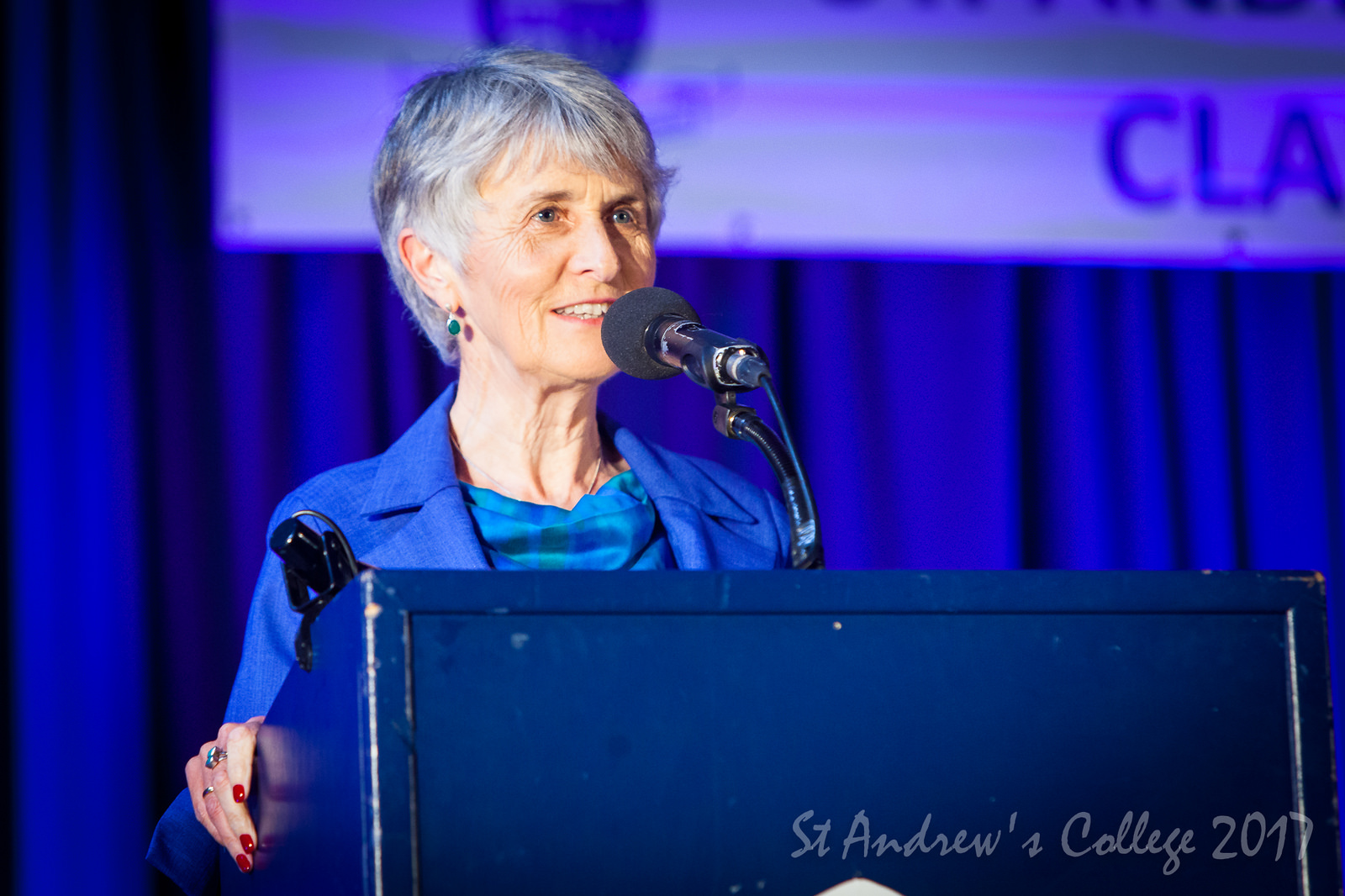 On Friday 19 May the Class of 2017 Valedictory Evening was held at St Andrew's for the 150 Sixth Year Leavers. It was an emotional night for everyone with rousing speeches from the Headmistress, Mrs Kirby, the Head Boy, John Guilfoyle and the Head Girl, Sophie Carr.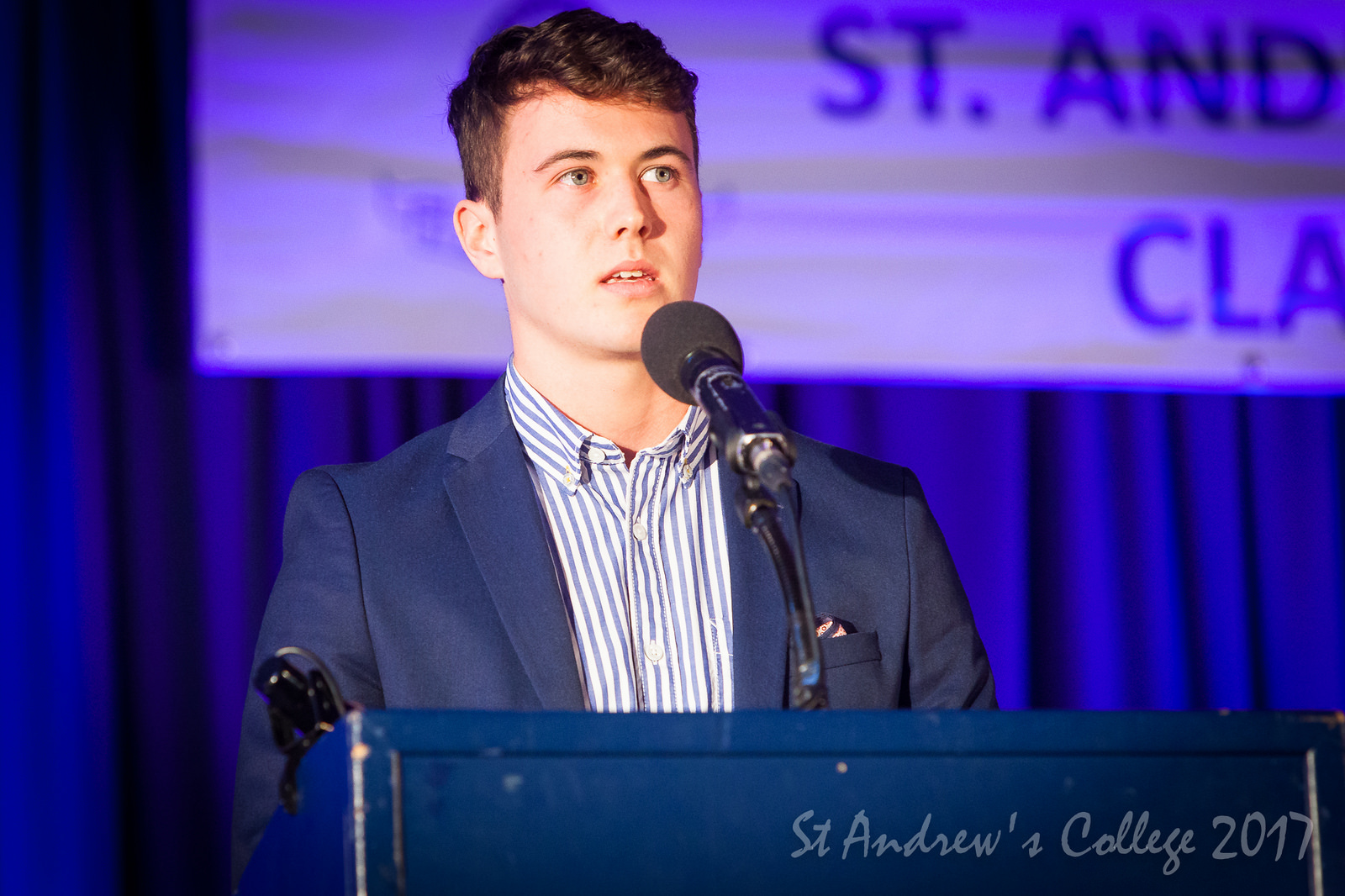 We were entertained with readings and music, all performed to the highest standard by Sixth Year students. The PTA hosted a reception for everyone afterwards as we said farewell to the Class of 2017 and wished them all the very best with the examinations and for the future.
For a Gallery of photographs taken at the ceremony, please click here.