U-Live Concert 2017
Students raise the roof for Uganda!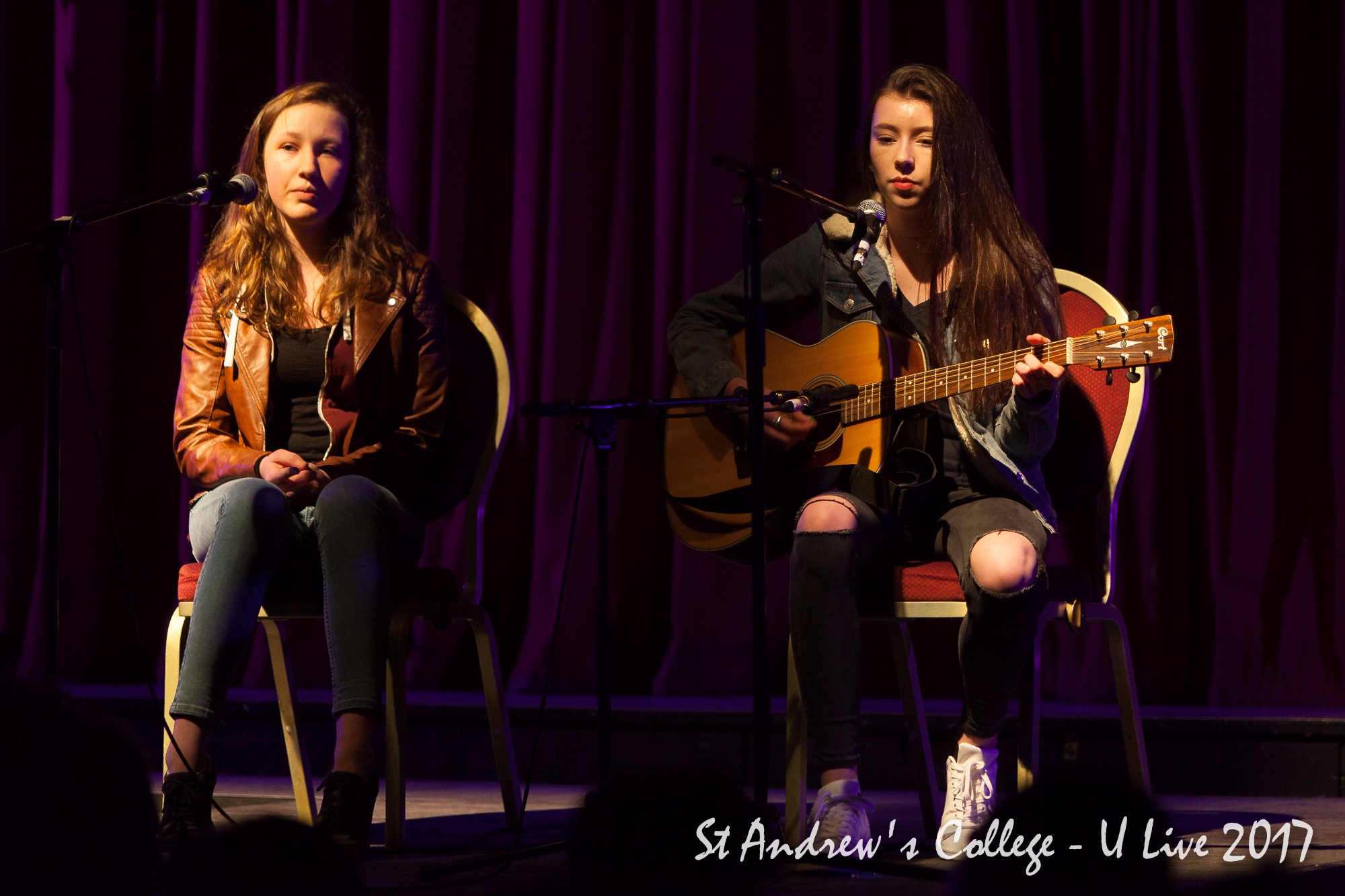 The annual U-Live Concert to raise funds for the Transition Year Uganda Project took place at the College on Wednesday 8 February. There were 29 acts ranging from vocalists, solo guitarists, rock groups, pianists, the school orchestra and choir who played to a full house constantly for two hours. The performers were drawn from all years and the talent on display was exceptional.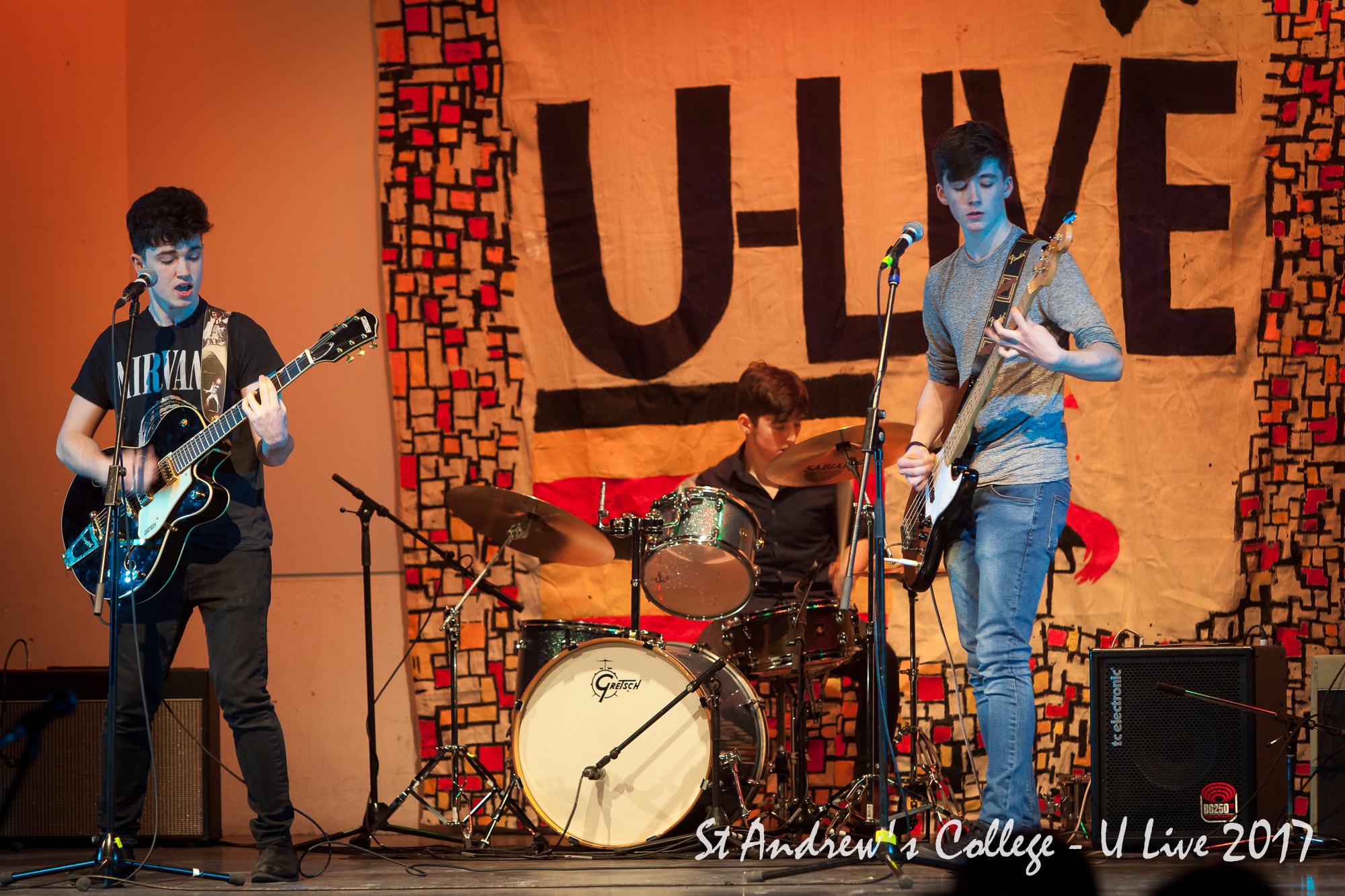 This was a student-led event and every student in Transition Year was involved in one way or another. They signed up to get involved in
Acts
Production
Promotion
All ticket proceeds and money raised selling refreshments on the night went to the 2017 Uganda Project.
Well done to everyone involved in this concert!
For photographs of some of the acts please click here.