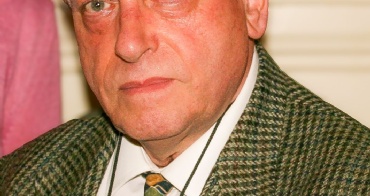 Dr Nicholas (Nick) Frewin
07/11/23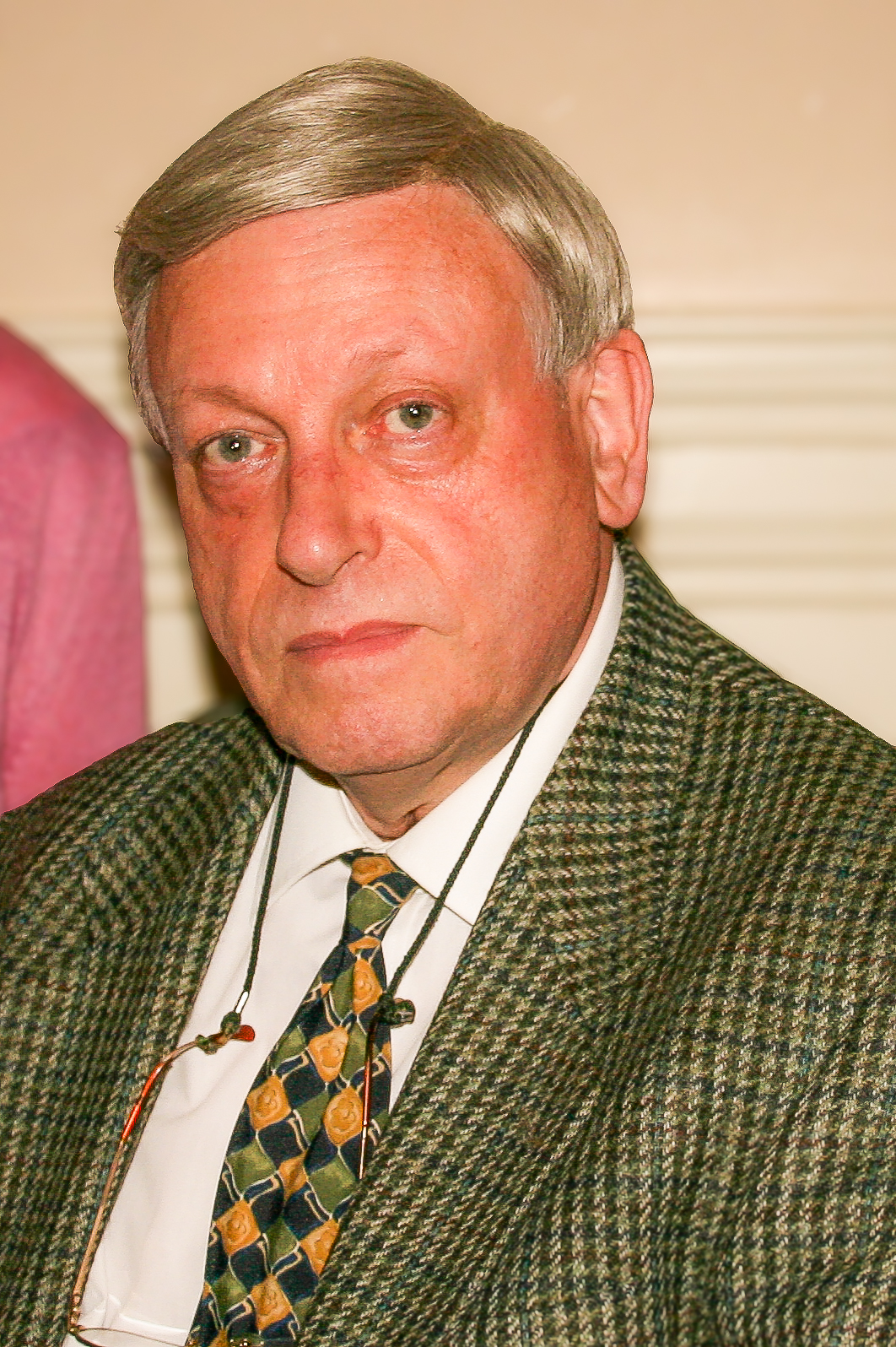 It is with great sadness that we mark the passing of Dr Nicholas (Nick) Frewin.
Dr Frewin joined the St Andrew's College staff in August 1966, when the school, under the headmastership of Mr PJ Southgate was still based in Clyde Road. In those days, he taught physics, music, Latin and even P.E. – a fact which will undoubtedly surprise those generations of pupils who knew him only as their biology teacher.
With the move to Booterstown and the provision of three state-of-the-art science laboratories, the subject of biology began to establish itself in the curriculum and, under Dr Frewin's inspiring leadership, the department evolved into one of the most popular and successful in the school.
40 years is a long time for anyone to teach in any one school. Some might begin to lose their edge, or their enthusiasm, or their ability to relate to their pupils. Not Dr Frewin. In fact, he went on to teach in the Junior School for a further 12 years inspiring yet more of our students. His classes provided a wonderful combination of expert tuition, personal charm and a great sense of humour which is the hallmark of the truly gifted teacher that he was.
We are all indebted to him for his service to the St Andrew's College community he so genuinely loved, and that holds him in such great esteem.
Read More