Leinster Schools' Cross Country
Congratulations to the Minor Girls who finished second as a team in the Leinster Schools' Cross Country event which was held in Santry on Wednesday 12 February. Holly O'Brien (8th), Rosanna Hickey (10th) and Ruby Mullen (28th) were the first three past the post for the team, securing a second-place finish and All-Ireland qualification.
Katie O'Reilly, Isabel Lydon and Emilie Duffy all ran well to form a team and finish 13th out of the 20 teams.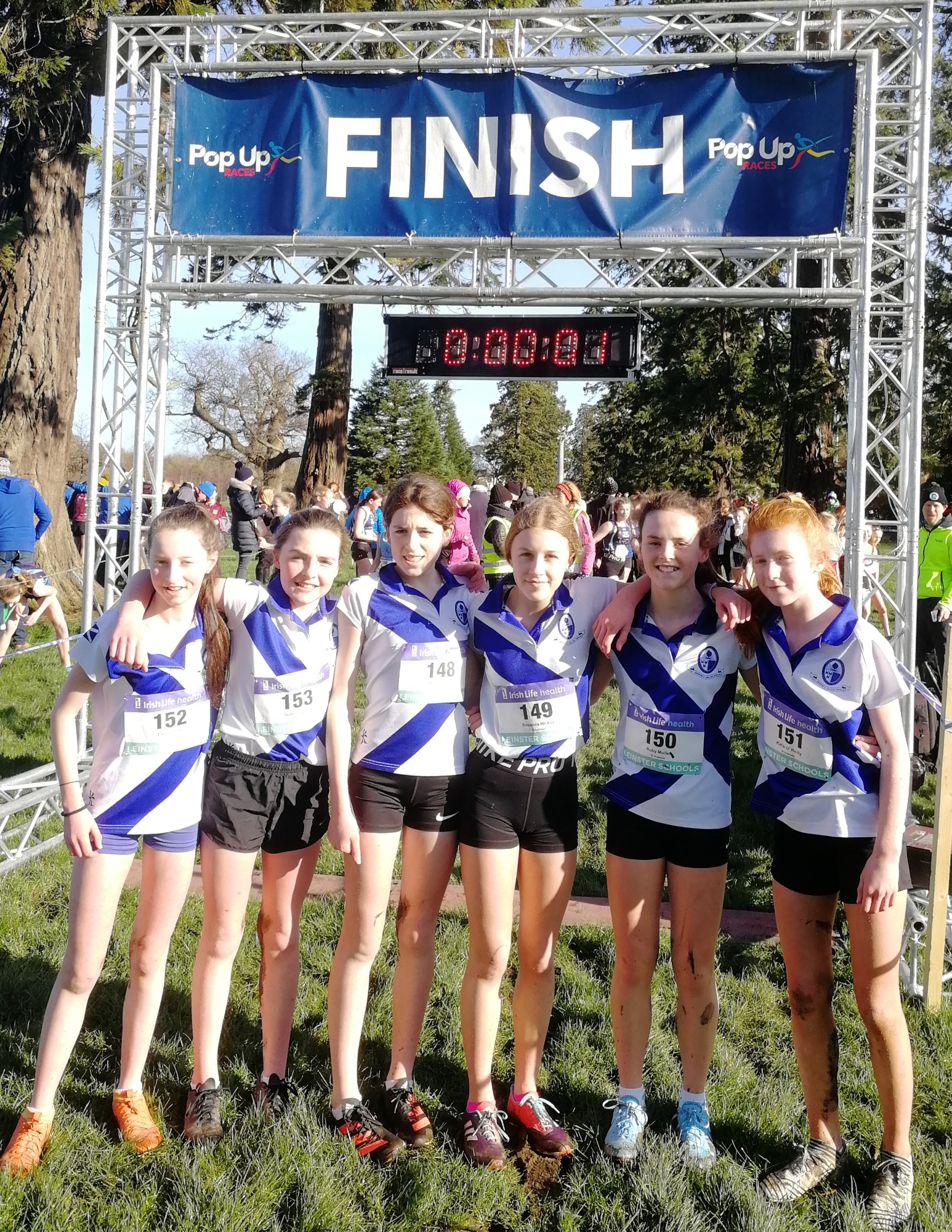 All 6 girls girls will go forward to run again in Santry on 7 March. The girls become the first St Andrew's College team in recent memory to qualify for the All-Irelands.
Andrew McGilton also ran well in the Inter Boys race and, as one of the youngest competitors in the race, finished a very respectable 29th in a time of 16m 12s for 4km.
Well done to all who competed and we wish the girls the best of luck in the All-Irelands.